Machine Translation Post-Editing (MTPE)
Our MTPE services utilize machine translation engines' speed and experienced linguists' skills.
About MTPE Services
— WHAT IS IT AND WHY IS IT IMPORTANT? —
Machine Translation Post-Editing, often known as MTPE, is the hybrid language service in which human translators review and edit machine-translated content to ensure its quality meets the clients' needs.

During the machine translation process, the software generates initial translation content. After that, human translators revise it for clarity, accuracy, flow, and local resonance.

With the growth of technological advances, businesses can benefit greatly from Machine Translation Post-Editing services. Not only does it save us a lot of time but it also reduces the cost of translation while enabling us to handle larger volumes in a fraction of time.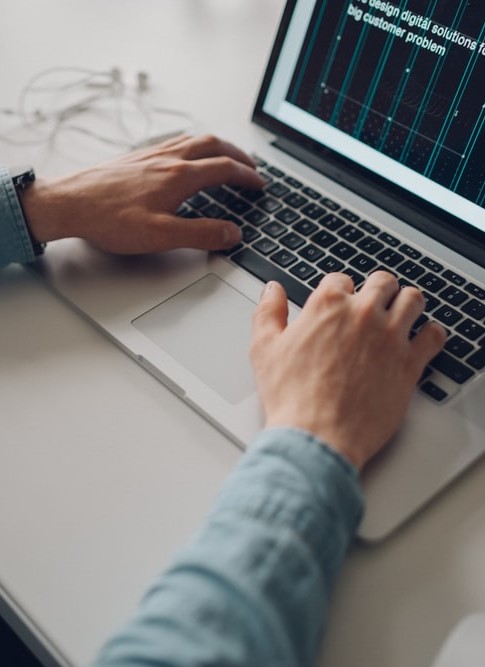 MOBICO's MTPE services
Most updated tools

The Machine Translation Engines are integrated into our Translation (CAT) Tools, which are already fully optimized for the translating and post-editing process. It is connected with Translation Memory and Terminology Management, ensuring your industry-specialized documents receive the best quality.

Tech-savvy Post-Editing experts

Although MTPE services depend greatly on translation machines, the human touch is indispensable as well. MOBICO works with linguists who have an expert combination of deep subject knowledge and keen eyes on errors and inconsistencies, specializing in post-editing.

Utilizing the best of both worlds

By combining the advantages from both human and machine, MTPE services allow businesses to meet three objectives of volume, cost, and quality. While the translation engine helps produce fast translations with larger volumes, human editors ensure that the translation is consistent and error-free.
THE PROCESS
How we do it
1

File Analysis

Analyze file's content, format, available languages, glossary.

2

Project Setup

Set up guidelines, schedule confirmation, setup system.

3

Machine Translation

Your document is processed through machine translation using the latest technologies in the industry.

4

Human Editing

Our subject experts will check and edit the file to ensure the consistency and quality of the translation.

5

Delivery

Review glossary, format, and deliver the translated file while ensuring the file keeps its original format.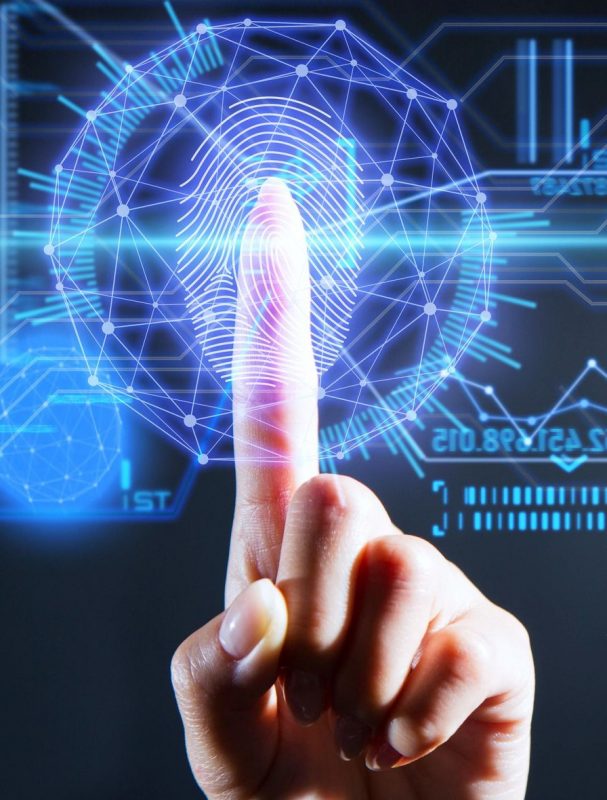 Frequently Asked Questions About MTPE Service
The price for MTPE service depends on the files that need translating. So, the best way to get the exact price for MTPE service is to contact us and send us your file or the description of your project. Once we receive the information, we will contact and give you a free consultation with the detailed quotation.
MTPE services are usually used for one of the following cases:



Large volumes that need quick turn-around time.
Content that does not require 100% accuracy such as customer reviews.

You should avoid using MTPE services for documents that you use to market your products.

Our services are proudly certified by ISO 9001:2015 and ISO 17100:2015. Our quality assurance process, for MTPE and all other services, is among the best.
We keep up with the most updated tools in the industry.
Our experienced post-editors are professional, expert, with each of them chosen according to their area of expertise.
We provide our services at the highest quality and fastest turn-around time.