Filipino Translation
With our Filipino translation services, your business can quickly integrate into the globalization process.
About Filipino
Filipino belongs to the Malayo-Polynesian branch of the Austronesian language family. This language is a standardized form of Tagalog that originated in the Philippine Islands centuries ago. Filipino is known as the official language of the Philippines, along with English. It is spoken in the Philippines and other countries such as Canada, Guam, the U.K., the U.S., Saudi Arabia, and the United Arab Emirates.
38

th Most Spoken Language

25

M First Language Speakers

45

M Second Language Speakers

33

% Of Filipino Word Roots Came From Spanish

3

+ Countries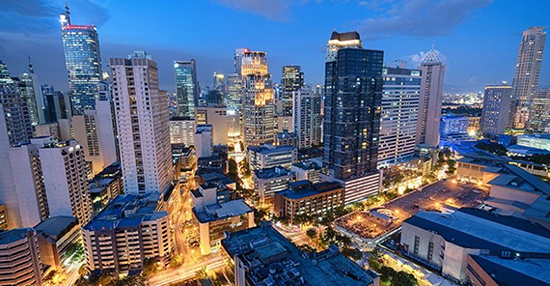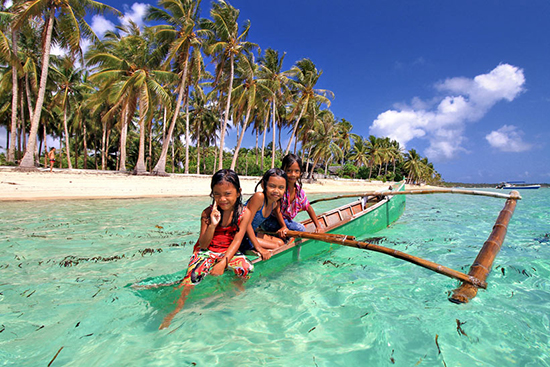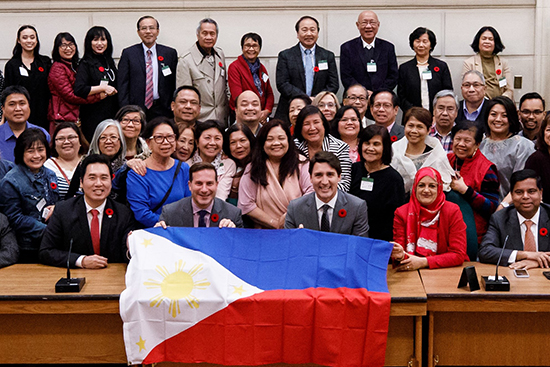 - Language Characteristics
What's special about this language?
The Philippines is home to 130 different languages. Although Filipino is the official and national language of the country, it is only a part of the wikang Filipinas.
The Philippine script, known as Baybayin, is being revived. Certain places, such as the Lagusnilad (in Manila), use Baybayin for their signages.
Many terms are derived from the Proto-Malayo-Polynesian language (one of the Austronesian languages).
Affixes are added to verbs to signify focus, tense, aspect, and mood.
MOBICO's Filipino Translation Services
For more than 40 years, MOBICO has provided Filipino translation services for businesses of many sectors. We guarantee agile and 100% original technical writing with 24/7 support.
Furthermore, our quality assurance process and strict procedure that comply with internationally recognized standards ensure you with accurate and error-free translations.
Types of content we work with
We provide Filipino translation services in any file format, including MS Word, Excel, PowerPoint, Publisher, XML, PDF, InDesign, Photoshop, and Illustrator. Here are some types of content that we work with: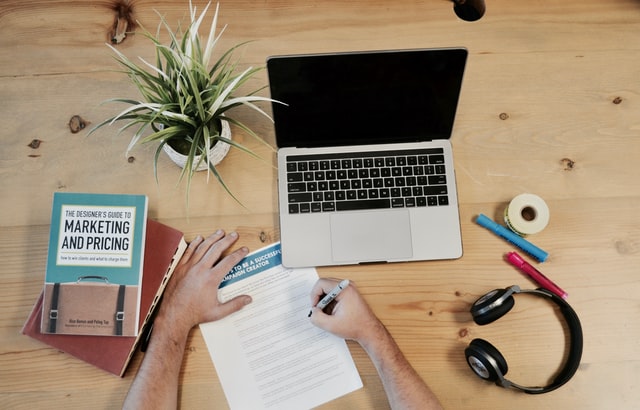 We provide translation services for a wide range of content:
Contracts
Books
Reports
Manuals
Guidelines
Why Choose Us?
MOBICO's key offering and supporting services are the reasons why you should choose our services.
Budget control

We calculate your budget based on document length, technical difficulty, formatting, and other variants.

Terminology management

We ensure the document's consistency and leverage translated materials with our extensive database of terminologies.

Professional layout

We make changes to the layouts and illustrations of your file to give you beautifully designed documents.