Swahili Translation
MOBICO's Swahili translation and localization services will facilitate your deep penetration into the local market and achieve business goals.
About Swahili language
While the exact number of Swahili speakers remains controversial, experts estimate that the number of people who speak Swahili worldwide is between 100 and 150 million. Swahili language is the official language of Tanzania, Kenya, Rwanda, and Uganda. It is also a common language spoken in several African countries and widely spoken in the Congo and Comoros. A smaller number of Swahili speakers can be found in Burundi, Rwanda, northern Zambia, Malawi, and Mozambique. Despite its widespread use, relatively few people speak Swahili as a first language, but a significant proportion speaks Swahili as a second language.
100

M+ Swahili speakers worldwide

4

Countries speak Swahili as Official language

18

M+ Native Swahili Speakers

90

M+ Second language speakers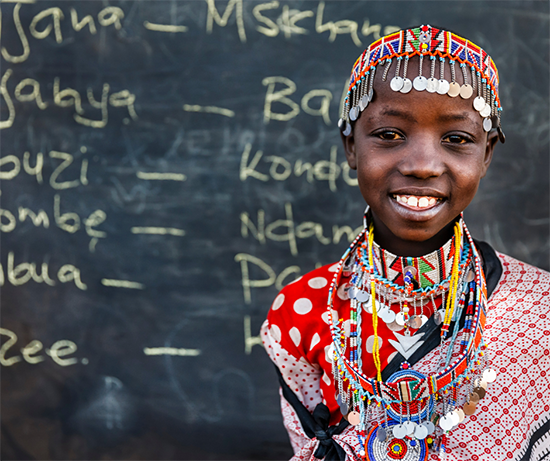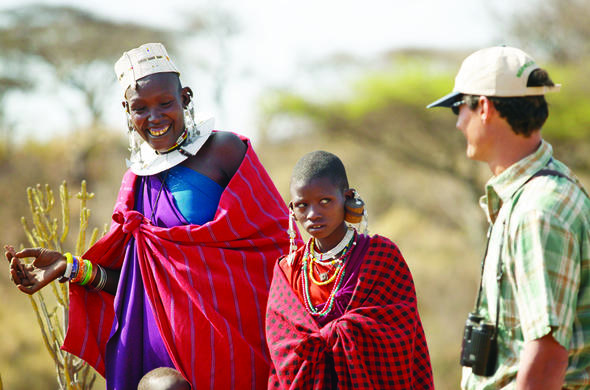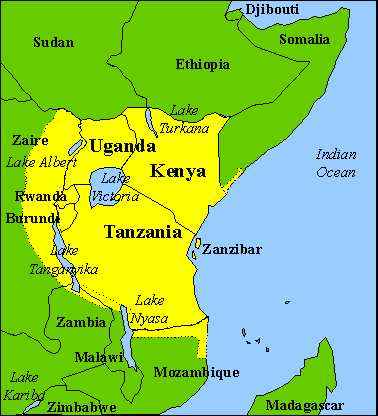 - Language Characteristics
What's special about this language?
Africa has thousands of languages, mostly tribal languages spoken by a small number of people. Swahili, closely related to many of the tribal languages spoken in East Africa, is spoken widely even among people who aren't highly educated. This is why it is among the most common languages in Africa, especially in East African countries.
The Swahili language belongs to the Bantu branch of the Niger-Congo language family. It is strongly influenced by the Arabic language, in which about 30% of the Swahili vocabulary is borrowed from Arabic.
Swahili has around 15 main dialects, but the 3 main dialects are KiUnguja (spoken in Zanzibar and mainland Tanzania); kiMvita (spoken in Mombasa and parts of Kenya); and kiAmu (spoken on Lamu Island and parts of the coast).
MOBICO's Swahili Translation Services
Founded in South Korea for more than 40 years, MOBICO provides top-notch Swahili translation services for our customers. We have a wide range of native language experts that can provide translation for up to 180+ languages. In addition, we also provide you with fast and qualified services, and 24/7 support regardless of where you are.
Types of content we work with
We provide Swahili translation services in any file format, including MS Word, Excel, PowerPoint, Publisher, XML, PDF, InDesign, Photoshop, and Illustrator. Here are some types of content that we work with: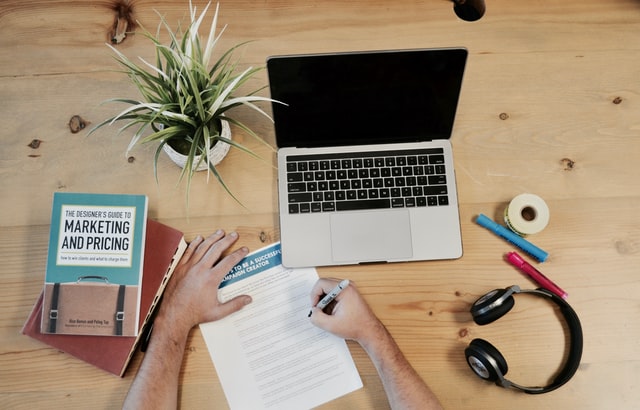 We provide translation services for a wide range of content:
Contracts
Books
Reports
Manuals
Guidelines
Why Choose Us?
MOBICO's key offering and supporting services are the reasons why you should choose our services.
Budget control

We calculate your budget based on document length, technical difficulty, formatting, and other variants.

Terminology management

We ensure the document's consistency and leverage translated materials with our extensive database of terminologies.

Professional layout

We make changes to the layouts and illustrations of your file to give you beautifully designed documents.