Transcription and Subtitling Services
MOBICO pledges to help your videos become more accessible with our tailored-made Transcription and Subtitling services.
About Transcription and Subtitling
— WHAT IS IT AND WHY IS IT IMPORTANT? —
Transcription is the process of converting information from an audio or video format into a written one. Unlike subtitles, you can read transcriptions separately from the original version.
As for subtitling, it is an excellent way to localize a video into a new language without the need for reshooting or re-recording. In other words, this service enables the audience to hear the actors' voices in their native languages.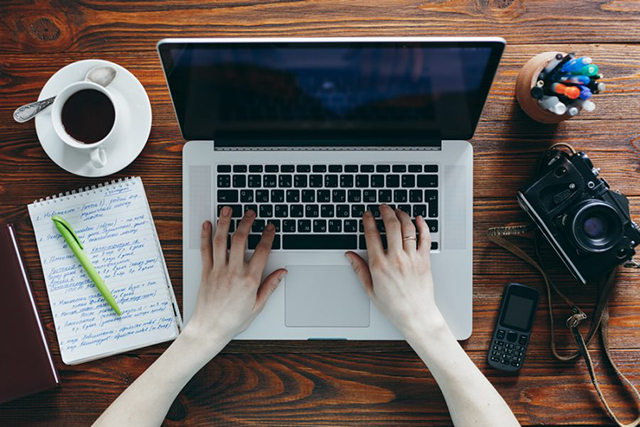 Transcription Services
Professional transcription allows you to have insight into your own recordings, and you will be able to focus on the conversation at hand.

Transcribing voice from audio or videos into text can be a complicated process, especially if there are many multiple speakers and accents, technical terms involved. That's why it is necessary to find a professional language service provider who can ensure accurate transcriptions.

Some customers require transcription and even translation of the transcribed text as well. With over 40 years of experience, we are able to offer the best quality transcription services through transparency, commitment, dedication, and integrity.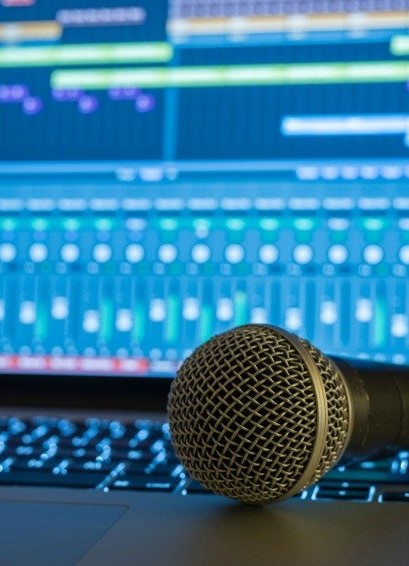 Subtitling Services
Subtitles are timed onscreen text in a video that includes all dialogue. With subtitles, viewers with compromised access to sound will be able to focus on the video content. Multilingual subtitles enable your video content to be understood in different languages, increasing your reach on all major social media channels.

Our language experts utilize extensive knowledge and experience in the language industry to offer best-in-class subtitles for your target audience. Whether you create videos for social media or have a new product to show the world – we can help.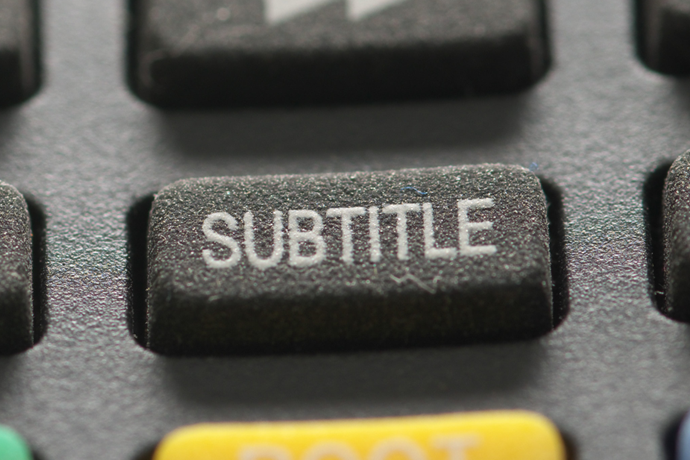 MOBICO's Transcription and Subtitling Services
The Human Touch

We use traditional methods while providing the subtitling services – human. So, whether it is a joke or a moment of tension terrifies, our human translators can give touching, hilarious, and breath-taking translated videos that are authentically for local culture.

Customized Services

At MOBICO, we offer customized services for our customers with multiple options, from languages, captioning formats, editing to encoding. We pair you with expert translators in your sector, who can advise you on what works best for your project.

Secured Information

All projects handled by MOBICO are secured by a Non-Disclosure Agreement (NDA), so our clients don't have to worry about a leak of information.
Frequently Asked Questions About Transcription and Subtitling Services
Transcripts are a text-based version of material that was originally produced in video or audio format. It can be used as a separate resource from the video and audio and it can be translated and presented in as many languages as desired. What makes transcripts different from the other two is that it is not encoded into the video but used as a separate file.

Subtitles are defined as the translation of the text that is displayed in a video into another language. It is important to understand that subtitling is not related to captioning, which is more specific as it includes references as to who is speaking and relevant sounds such as a doorbell, dog barking, or music being played.

Captions are the display of a text version of the speech in a video. Captions are usually done in the native language of the video rather than translated language. Captioning is the process of breaking transcript text into chunks and encoding the text into each frame.
The price for our Transcription and Subtitling services depends on the text volume, speaking speed, length of the files that need translating. So, the best way to get the exact price for MOBICO's Transcription and Subtitling services is to contact us and send us your file or describe your project. Once we receive the information, we will contact and give you a free consultation with a price list.
Unfortunately, we do not offer free tests or free trials for the Transcription and Subtitling services as the rate for these services is high for our translators.