Kazakh Translation
With a network of professional linguists, we offer Kazakh translation services that perfectly handle all your translation needs.
About Kazakh
Kazakh is part of the Turkic language family, similar to Uzbek, Uyghur, Turkish, and Tatar. It has official status in the Republic of Kazakhstan, where it is mainly spoken.
In addition, the language is also spoken in the Xinjiang Uyghur Autonomous Region of China, Uzbekistan, Afghanistan, and Mongolia.
10

M Language Speakers In Kazakhstan

20

M Language Speakers In China

65

% Kazakhstan Population Speak Kazakh

3

Mutually Intelligible Dialect Groups

5

+ Countries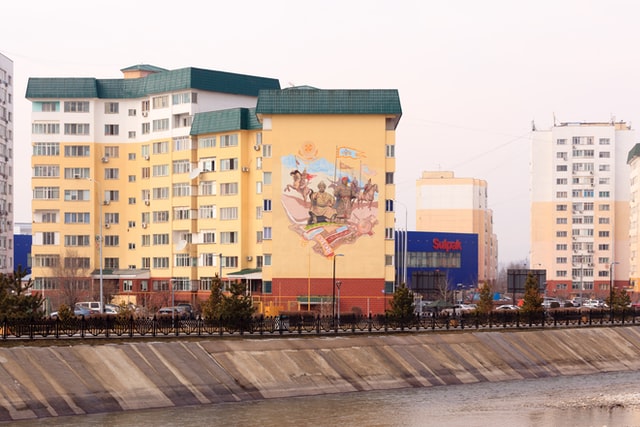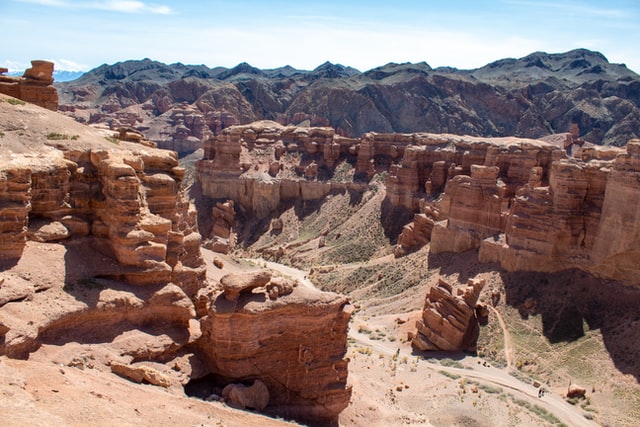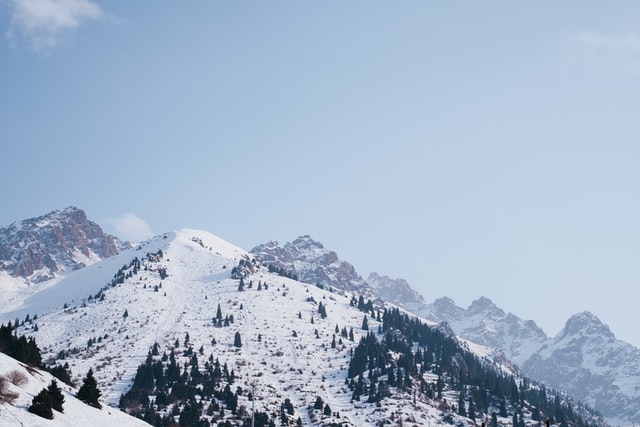 - Language Characteristics
What's special about this language?
Kazakh is an agglutinative language, meaning suffixes with only one meaning are appended to the word stem in a set order.
The language has a robust vowel harmony system, in which the vowels of suffixes alter to fit the vowels in the stem.
The vocabulary of Kazakh has been significantly influenced by Arabic, Persian, Mongolian, and Russian.
The language has a diverse inventory of consonants. The language is rich in velar and uvular consonants.
Word order in Kazakh is usually Subject – Object – Verb, though some permutations are possible depending on the situation.
MOBICO's Kazakh Translation Services
As a leading language service provider in the industry, MOBICO offers Kazakh translation services for more than 180 languages with accuracy and speed. Our qualified and subject-matter linguists ensure that your translated content suits the local culture perfectly.
Types of content we work with
We provide Kazakh translation services in any file format, including MS Word, Excel, PowerPoint, Publisher, XML, PDF, InDesign, Photoshop, and Illustrator. Here are some types of content that we work with: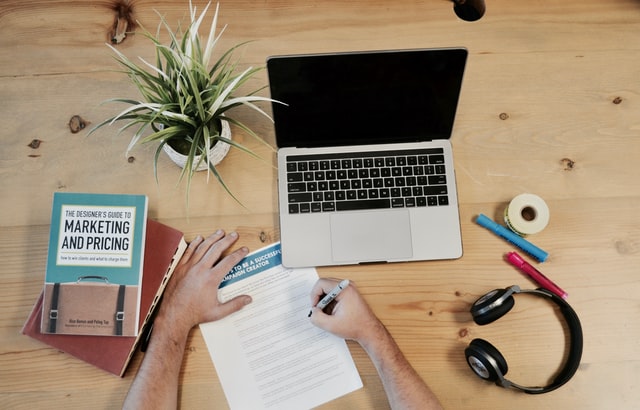 We provide translation services for a wide range of content:
Contracts
Books
Reports
Manuals
Guidelines
Why Choose Us?
MOBICO' key offering and supporting services are the reasons why you should choose our services.
Budget control

We calculate your budget based on document length, technical difficulty, formatting, and other variants.

Terminology management

We ensure the document's consistency and leverage translated materials with our extensive database of terminologies.

Professional layout

We make changes to the layouts and illustrations of your file to give you beautifully designed documents.