Macedonian Translation
At MOBICO, we offer Macedonian translation services that facilitate your deep penetration into the local market to help achieve your business goals.
About Macedonian
Macedonian is an Eastern South Slavic language.
Spoken by over 2 million people as a first language, it serves as North Macedonia's official language and a minority language in Albania, Bosnia, Herzegovina, Romania, and Serbia.

The language is also spoken in Bulgarian, Hungarian, Slovenian, the U.K., the U.S., and Australia.
2

M Language Speakers Worldwide

1.4

M Language Speakers In North Macedonia

3

Main Dialects

8

+ Countries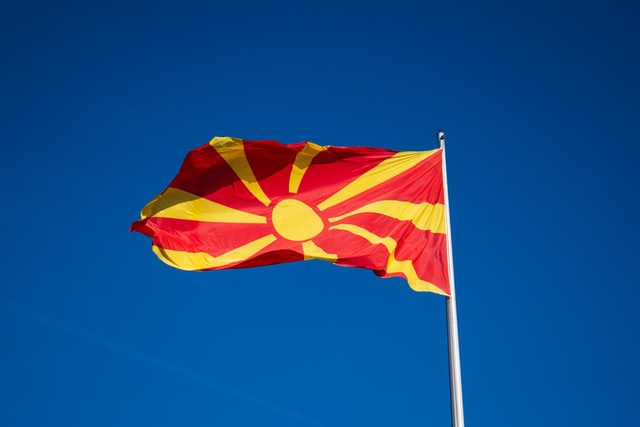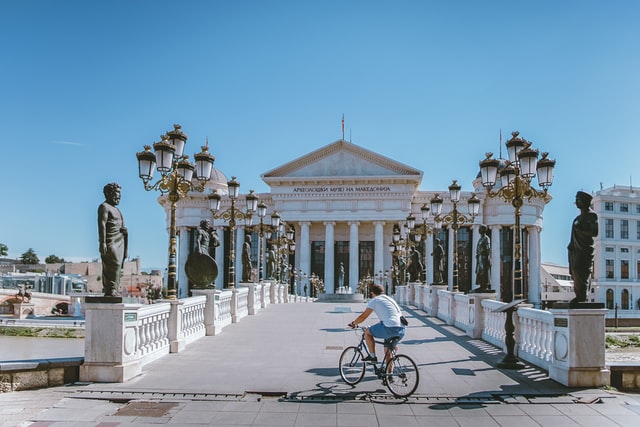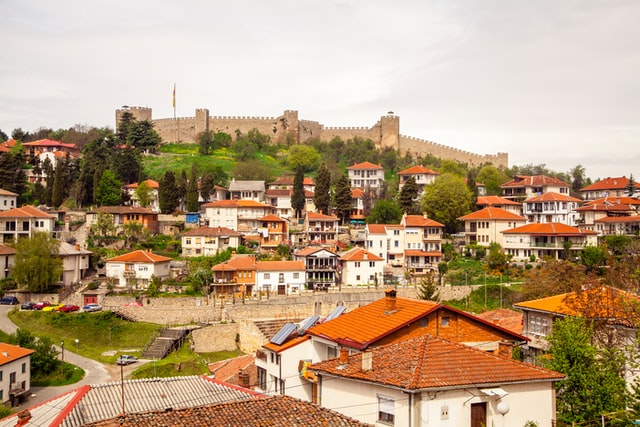 - Language Characteristics
What's special about this language?
There are 5 vowels. Unlike most Slavic languages, unstressed vowels are not shortened in Macedonian.
Nouns have 3 genders: masculine, feminine, and neuter. Gender has distinct endings only in the singular and remains the same in the plural.
It has a wide range of consonant clusters.
Macedonian is the only Slavic language with 3 distinctions: unmarked, proximate, and distal.
There are 2 sets of numerals: one for non-human nouns and another for male or mixed-gender human nouns.
MOBICO's Macedonian Translation Services
As an ISO-certified company with over 40 years of experience, MOBICO is a perfect companion to help you reach new heights with best-in-class Macedonian translation services.
With a team of professional linguists worldwide, our services can cover multiple types of content to suit your language needs.
Types of content we work with
We provide Macedonian translation services in many file formats, including MS Word, Excel, PowerPoint, XML, PDF, InDesign, Illustrator, and more. Here are some types of content that we work with: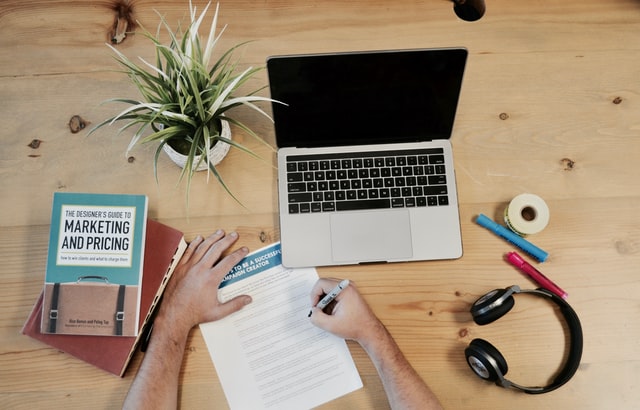 We provide translation services for a wide range of content:
Contracts
Books
Reports
Manuals
Guidelines
Why Choose Us?
MOBICO' key offering and supporting services are the reasons why you should choose our Macedonian translation services.
Budget control

We calculate your budget based on document length, technical difficulty, formatting, and other variants.

Terminology management

We ensure the document's consistency and leverage translated materials with our extensive database of terminologies.

Professional layout

We make changes to the layouts and illustrations of your file to give you beautifully designed documents.