Technologies & Tools
At MOBICO, we apply technologies and utilize translation tools to reduce turn-around time, improve efficiency, consistency, and quality.
What is Computer-Assisted Tools

(CAT)

?
CAT tools (Computer Assisted Translation tools) help optimize the translation process while improving the quality of the translation. A CAT tool includes 3 components: translation memory, Termbase, and embedded QA tool.

Translation memory (TM) stores previously translated segments for later use. This translation tool also allows you to create termbases. Once the translator completes the translation, the CAT tool will automatically run Quality Control (QA) on the translation.

At MOBICO, we apply CAT tools to provide you faster translation process and ensure consistent quality.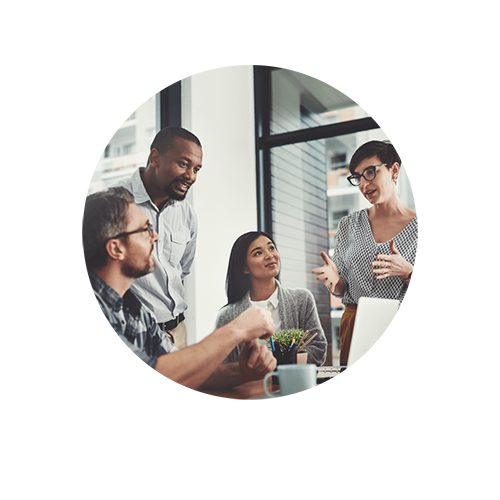 How do we ensure Our

Quality

?
Quality assurance (QA) tool is a comprehensive tool that checks for machine-detectable errors while using translation management software. It is often included as a built-in module in a translation tool or translation management system. QA tool is an essential component of every project at MOBICO to maintain flawless translations.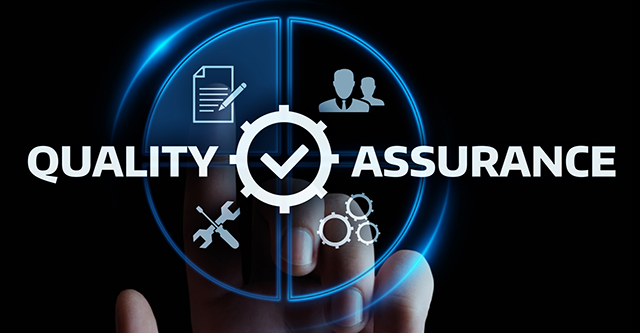 1

Xbench

Xbench provides simple and robust Quality Assurance and Terminology Management in a single package. In particular, the tool allows you to perform sophisticated checks on your files based on the specific characteristics of each project. With the help of Xbench, we ensure to meet each customer's needs at an affordable price.

2

QA Distiller

QA Distiller is a stand-alone tool to find translation mistakes in bilingual files. It can automatically detect common errors such as double spaces, missing brackets, or incorrect number formats.

At MOBICO, we use QA Distiller for different projects with distinctive amounts of words, file formats, and fields.

3

Verifika

Verifika is a QA tool designed for professionals to deliver high-accuracy translations within tight deadlines. It helps locate and resolve formal errors in bilingual translation files and translation memories.

Verifika has saved our team a lot of time in quality control activities, improving translation accuracy efficiently.
How do we handle PDF documents?
Using PDF converter helps us save time, cost, and effort of text extraction. Featuring ABBYY's latest AI-based OCR technology, FineReader PDF can easily convert paper, image, or PDF files into electronic documents. Also, it enables us to retain the format and layout of original documents.

We use this software to increase productivity and collaborate on all kinds of records in the same workflow.