Hindi Translation
Here at MOBICO, we offer Hindi translation and localization services that guarantee success for you and your clients.
About Hindi
Hindi belongs to the Indo-European language family, and it is the fourth most popular language in the world. The language is spoken by more than 550 million people worldwide, including Pakistan, Nepal, Bangladesh, United States, United Kingdom, Germany, New Zealand, United Arab Emirates, Uganda, Guyana, Suriname, Trinidad, Mauritius, and South Africa.
Hindi is also the official language of India. Along with English, Hindi is considered the official language of the Indian states of Bihar, Delhi, Haryana, Jharkhand, Madhya Pradesh, Rajasthan, Uttarakhand, and Uttar Pradesh. About 425 million people in India speak Hindi as a first language, and 120 million more speak Hindi as a second language.
4

th Most Spoken Language

425

M+ Speak Hindi as 1st Language

120

M+ Speak Hindi as 2nd language

13

+ Countries Widely Speak Hindi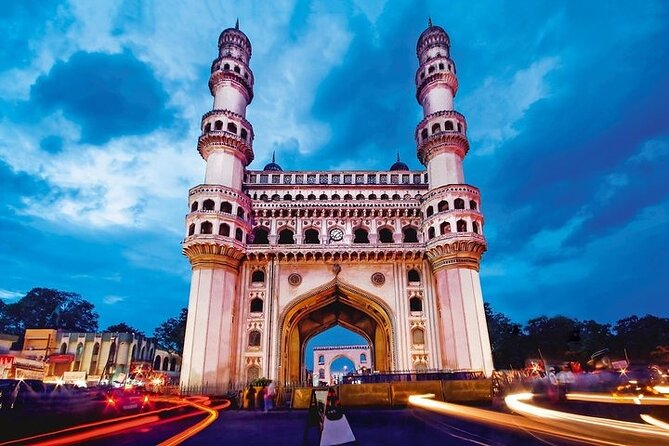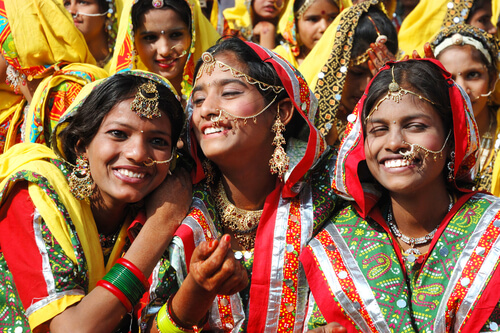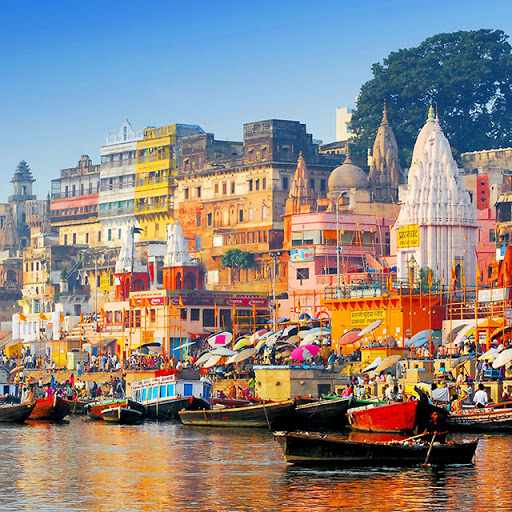 - Language Characteristics
What's special about this language?
Unlike European languages, Hindi words are written as pronounced. In addition, Hindi also borrow a lot of English words such as "doctor" (डॉक्टर) or "station" (स्टेशन). So, if you already know how to speak English, you may find Hindi relatively simple to understand.
Hindi has a special relationship with Urdu, in which their grammar is almost identical while their vocabulary has many in common. Because Hindi belongs to the Indo-Iranian sub-family, understanding Hindi might help you understand other languages with the same root, such as Sanskrit, Urdu, Nepalese, Bengali, and Gujarati.
Hindi has hundreds of different dialects which are used in different regions. Although the number of dialects is enormous, they all use the same Devanagari script.
MOBICO's Hindi Translation Services
With more than 40 years of experience in the language service, MOBICO provides top-notch Hindi translation services for our customers. We have a wide range of native language experts that can provide translation for up to 180+ languages. In addition, we also provide you with fast and qualified services, and 24/7 support regardless of where you are.
Types of content we work with
We provide Hindi translation services in any file format, including MS Word, Excel, PowerPoint, Publisher, XML, PDF, InDesign, Photoshop, and Illustrator. Here are some types of content that we work with: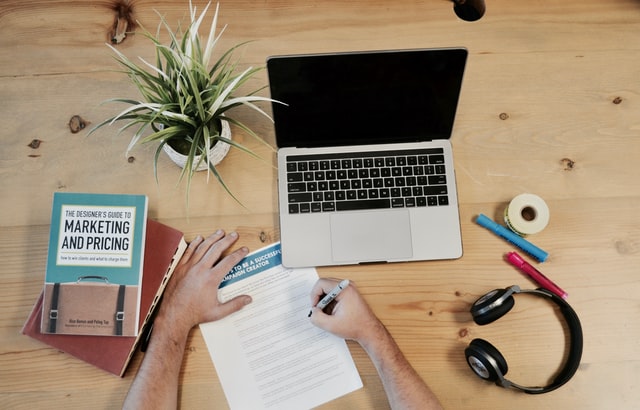 We provide translation services for a wide range of content:
Contracts
Books
Reports
Manuals
Guidelines
Why Choose Us?
MOBICO' key offering and supporting services are the reasons why you should choose our Hindi translation services.
Budget control

We calculate your budget based on document length, technical difficulty, formatting, and other variants.

Terminology management

We ensure the document's consistency and leverage translated materials with our extensive database of terminologies.

Professional layout

We make changes to the layouts and illustrations of your file to give you beautifully designed documents.