App Localization
With a team of highly experienced translators, we offer app localization services that ensure your app maintains its functionalities and works as if it was developed by natives.
App Localization Services
If your goal is to increase your app's visibility and exposure, app localization services are your go-to option. This service helps you go beyond your user base, access a global market, maximize your potential reach, and ultimately increase your revenue.
— WHAT IS IT AND WHY IS IT IMPORTANT? —
App localization is the process of translating and refining an app to attract a specific target market. Though language translation plays a massive role in this process, cultural acceptability and social preferences are equally important. In addition, localized materials have to maintain the original message's original tone while adapting their content to the target market's culture.

A study by Distomo showed that localizing apps resulted in 128% more downloads per country and a 26% increase in revenue for each country added. App localization service enables you to attract a wide variety of customers worldwide and creates a tremendous opportunity for increasing revenue in more than one market.

With this service, you will be able to meet the needs of users who speak different languages. This service helps remove language barriers and ensure cultural acceptability by your consumers.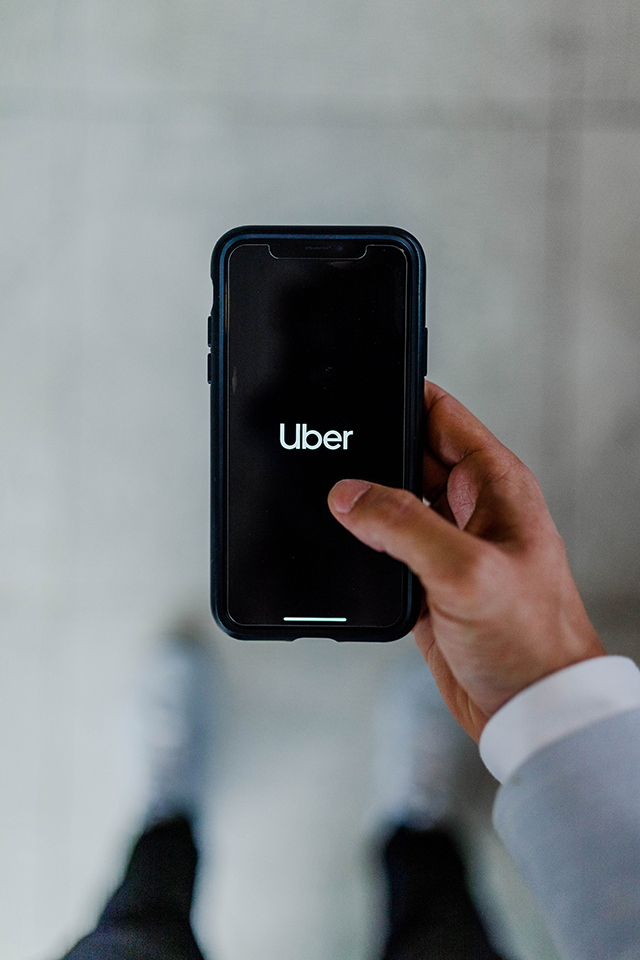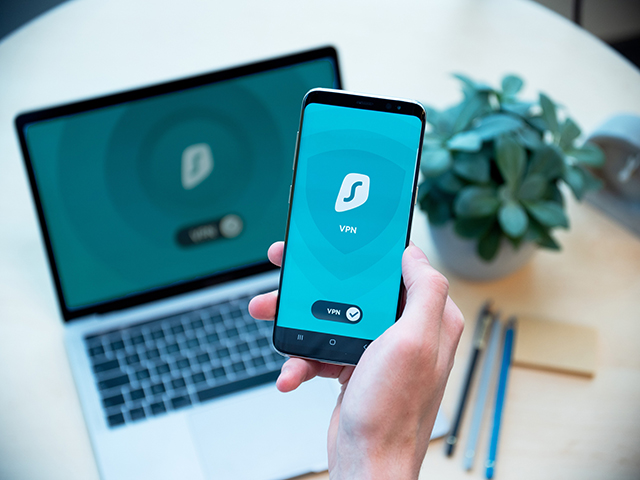 WHAT WE LOCALIZE
MOBICO has years of experience providing app localization services for companies and agencies worldwide. With this service, we translate and convert your app's instructions, function buttons, descriptions, etc., to suit your target market's tastes and social norms, helping you achieve your global goals. Here's what we localize:
Instruction
Descriptions
User reviews
MOBICO's' App Localization Service
WHAT WE DO For more than 40 years, MOBICO has provided application localization services for hundred of entrepreneurs globally. We guarantee high-quality, fast turnaround, and error-free professional localized materials. Our expertise in localization services serves all your multilingual needs.

In addition, our quality assurance process and strict procedure that comply with internationally recognized standards ensure 100% accurate translations.
Types of apps we support
We provide app localization services for a wide range of mobile apps. Here are some of the most popular types of apps we work with:
News App
Shopping App
E-learning App
Video Games
Book reading App
Health & Fitness App
Video App
Entertaining App
Why choose us?
MOBICO' key offering and supporting services are the reasons why you should choose our app localization services.
Budget control

We will calculate your budget based on document length, technical difficulty, formatting, and other variables.

Terminology management

We ensure the document's consistency and leverage the translated materials with our extensive database of terminologies.

Professional layout

We make changes to the layouts and illustrations of your file to give you beautifully designed documents.
Client Success Stories
We embrace holistic development and support to become a first-choice Language Service Provider within our sectors.
Hotel Shilla

Project: Translating, and Editing App Manual
Category: Translation, DTP
Material: Application
Language: KO – EN

HANCOM

Project: Translating and Editing Script
​Category: Translation, DTP
Sector: Cloud
Language: KO – EN

Sodick

Project: Translating and Editing Product Manual
Category: Translation, DTP
Sector: Motion control chip
Language: EN – KO