Burmese Translation
With our Burmese translation services, you can quickly establish contact with local targets and businesses at a competitive price.
About Burmese
Burmese is a Sino-Tibetan language spoken in Myanmar (also known as Burma). It is both the official language and the main language of the country's largest ethnic group, the Burmans. The language is spoken in Myanmar and a few other countries such as Bangladesh, Malaysia, Thailand, and the U.S.
41

st Most Spoken Language

32

M First Language Speakers

10

M Second Language Speakers

80

% Myanmar Population Speak Burmese

15

% Longer Than Texts In English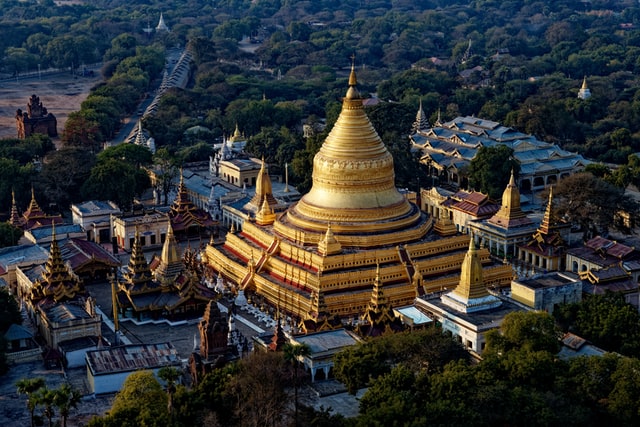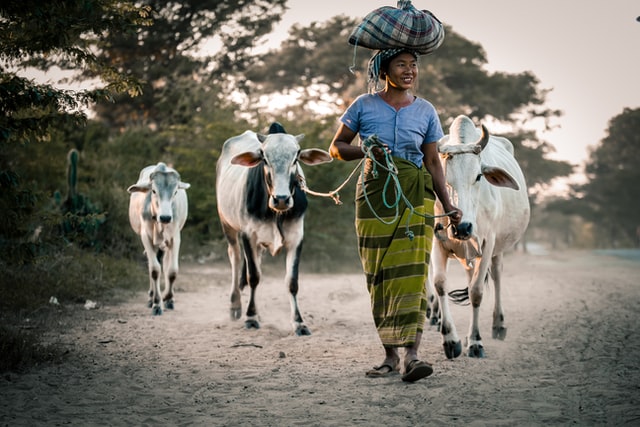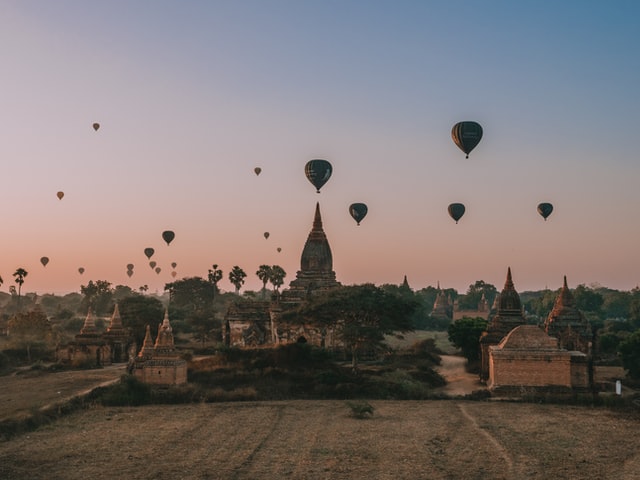 - Language Characteristics
What's special about this language?
Burmese is a tonal language with 4 tones (low, high, creaky, checked).
As an analytic language, the grammatical functions of Burmese are represented through word order and postpositional particles.
Burmese is spoken throughout the country with slight regional variations.
There are several variants, including Beik (Merguese, Mergui), Mandalay Burmese, Yangon Burmese, and Yaw.
The modern Burmese language was derived from the cultural capital of Bagan (also known as Pagan).
MOBICO's Burmese Translation Services
Founded in South Korea for more than 40 years, MOBICO provides top-notch Burmese translation services for our customers. We have a wide range of native language experts that can provide translation for up to 180+ languages. In addition, we also provide you with fast and qualified services, and 24/7 support regardless of where you are.
Types of content we work with
We provide Burmese translation services in many file formats, including MS Word, Excel, PowerPoint, Publisher, XML, PDF, InDesign, Photoshop, and Illustrator. Here are some types of content that we work with: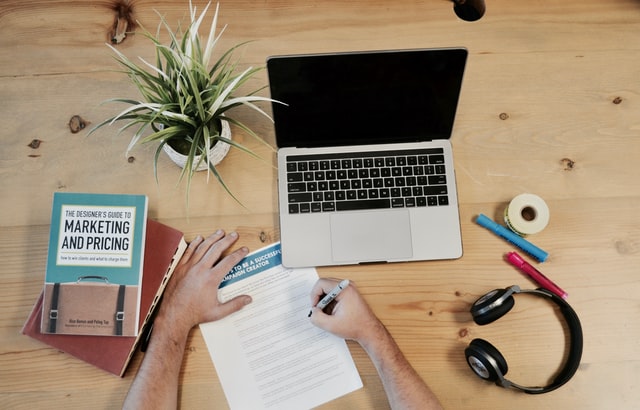 We provide translation services for a wide range of content:
Contracts
Books
Reports
Manuals
Guidelines
Why Choose Us?
MOBICO' key offering and supporting services are the reasons why you should choose our Burmese translation services.
Budget control

We calculate your budget based on document length, technical difficulty, formatting, and other variants.

Terminology management

We ensure the document's consistency and leverage translated materials with our extensive database of terminologies.

Professional layout

We make changes to the layouts and illustrations of your file to give you beautifully designed documents.