Healthcare Translation
With 40+ years of experience, MOBICO has structured a deep medical knowledge base of all formats to provide high-quality Healthcare translation services for our clients.
Healthcare Translation Services
— WHAT IS IT AND WHY IS IT IMPORTANT? —
Accurate communication in healthcare can be as important as the diagnosis because it can make a significant difference between life and death.
When language barriers arise in the healthcare sector, you need a language service provider who adapts quickly to your demands. As medical texts are highly regulated, translators must be certified professionals that understand clearly both the source and target languages.

In today's world, healthcare providers and consumers often have to face language barriers. Our team of expert translators can help clinics, hospitals, and practitioners provide the best medical care possible to patients with limited English ability through Healthcare translation services.
- MULTILINGUAL TRANSLATORS
Healthcare Translation Services provided by a team of Experts
As an ISO 9001:2015 and ISO 17100:2015 certified company, MOBICO offers Healthcare translation services in over 180 languages, covering healthcare device manuals, clinical trials, reports, newsletters, brochures, and many more.

We have a network of certified medical translators who work around the clock to ensure that our clients' papers are translated accurately and swiftly.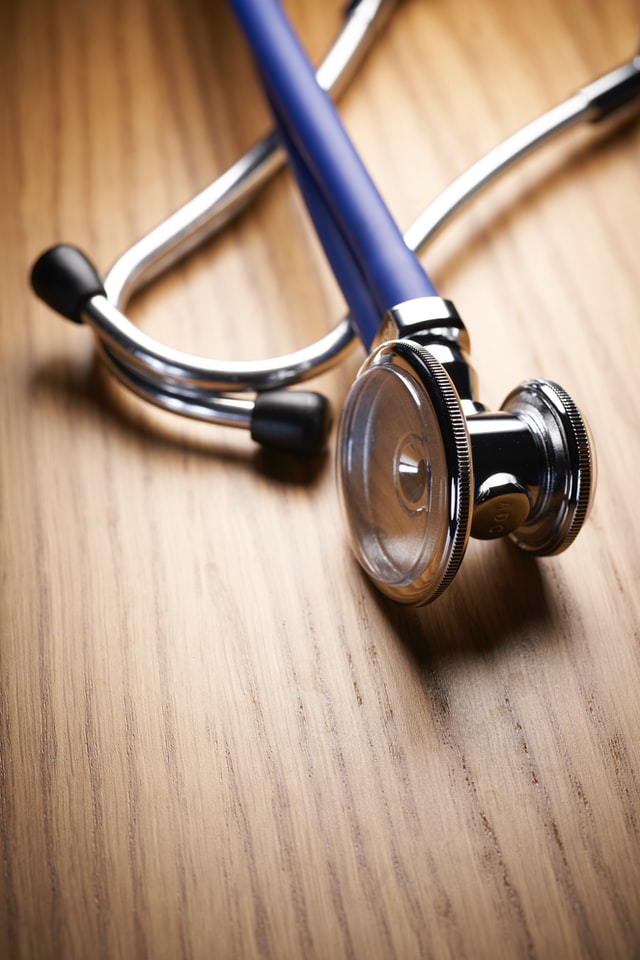 Who needs Healthcare Translation Services?
Hospitals
Pharmacies
Urgent care centers
Public health organizations
Healthcare clinics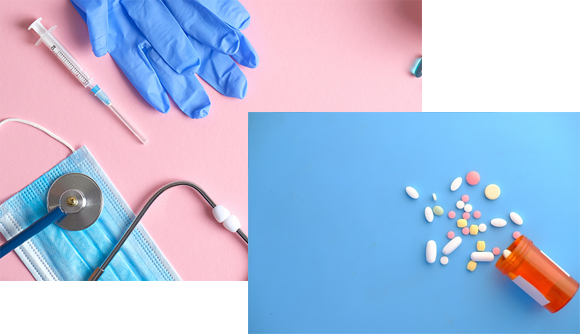 MOBICO's Healthcare Translation Services
WHAT WE DO
For more than 40 years, MOBICO has provided healthcare translation services for hospitals, companies, and many more. From clinical tests to medical research, we guarantee fast and error-free translation with 24/7 support.
In addition, our quality assurance process and strict procedure that comply with internationally recognized standards ensure you with 100% accurate translations.
Type of content we support
We provide healthcare translation services that cover a wide range of documents.
Manuals
Clinical Trials
Reports
Labels
Trainings
Newsletters
Brochures
Client Success Stories
We embrace holistic development and support to become a first-choice Language Service Provider within our sectors.
Ansell Korea

Project: Translating Product Introduction Brochure
Client's introduction: Company that manufactures special gloves, such as chemical gloves and industrial gloves
​Category: Translation
Material: Product Introduction Brochure
Language: EN – KO

Roche Diagnostics Korea

Project: Translating, Proofreading, Editing Documents
Client's introduction: Company that manufactures diagnostic equipment and reagents for research and medical diagnostic applications
Category: Translation, DTP
Material: Bid-related documents
Language: KO – EN

Alpinion Medical Systems

Project: Translating and Editing Documents
Client's introduction: Company that manufactures ultrasonic wave medical equipment
Category: Translation, DTP
Material: Documents
Language: EN – RU
Meet our translators
Get to know our certified and experienced medical translator!
KS

Language: Thai/English

KS has a master's degree in public health. His in-depth knowledge of public health and life sciences enables him to translate technical documents. He also has long-term experience in translating and editing various publications for organizations and social networks.

MK

Language: Thai/English

MK is an enthusiastic, passionate, reliable, and punctual translator. With more than 15 years of experience working as a doctor and anesthesiologist, she can conduct professional medical and technical translations. Being a native Thai, she is also capable of proofreading in Thai and English.

YJS

Language: Korean/English

YJS boats expertise in advanced translation and interpreting studies. With a degree in Pharmacy, she has intensive experience with medical, pharmaceutical, and chemical contents. This provides her with advantages in translating specific documents relating to these fields.

LKT

Language: Vietnamese/English

With a Medical Doctor's degree and working experience in the medical field, LKT is an efficient and punctual translator. Her deep understanding and experiences in clinical, medical, pharmaceutical, biology, and life science allow her to work with highly technical projects.