Uzbek Translation
At MOBICO, we offer high-quality Uzbek translation services for your business to effectively expand to the global market.
About Uzbek
Uzbek is part of the Turkic language family, similar to Kazakh, Turkish, Uyghur, and Tatar. It is the official language of Uzbekistan. Uzbek is spoken by about 27 million native speakers in Uzbekistan, about 3–4 million in Afghanistan.

Also, about 5 million in the rest of Central Asia speak this language, making it the second-most widely spoken Turkic language after Turkish.
2

th Most Spoken Turkic Language

27

M Language Speakers In Uzbekistan

9

M Language Speakers In Afghanistan & Central Asia

2

Distantly Related Languages

5

+ Countries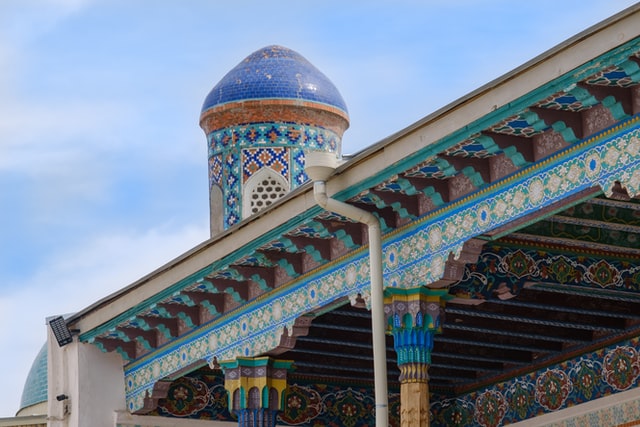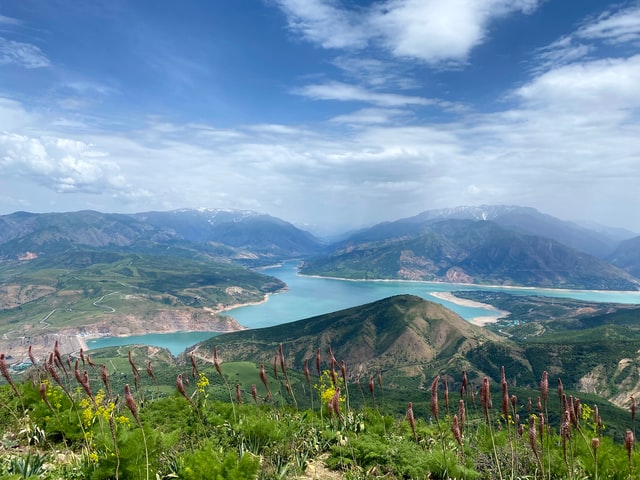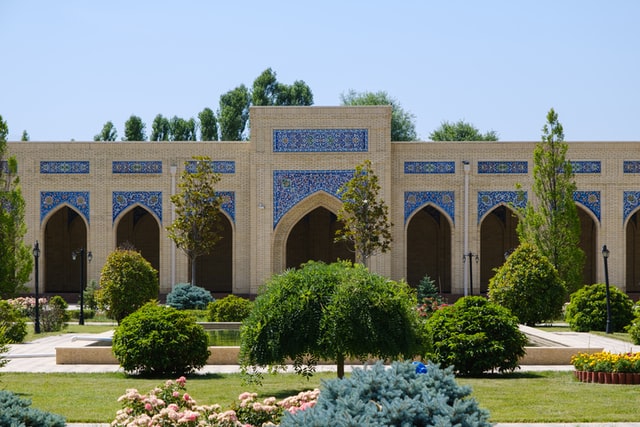 - Language Characteristics
What's special about this language?
It is an agglutinative language. Suffixes that indicate only one meaning are attached to the word stem in a set order.
Uzbek is descended from Chagatai Turkic, an ancient Turkic language that was formerly a Central Asian lingua franca.
It does not have vowel harmony, which is a distinctive feature of most Turkic languages.
Arabic words also make up much of the Uzbek vocabulary.
Compared with inflecting languages, Uzbek has no problems with grammatical gender and declension and conjugation systems.
MOBICO's Uzbek Translation Services
Founded in South Korea over 40 years ago, MOBICO offer first-class Uzbek translation services with linguistic accuracy and technical precision. We have a team of native linguists that can provide translation for 180+ languages and 63+ language pairs.
Types of content we work with
We provide translation services in any file format, including MS Word, Excel, PowerPoint, Publisher, XML, PDF, InDesign, Photoshop, and Illustrator. Here are some types of content that we work with: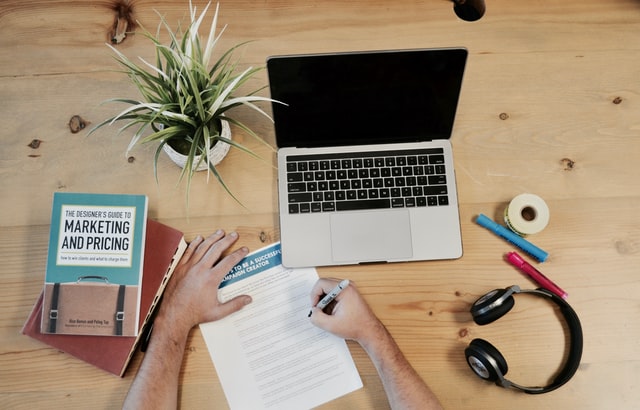 We provide translation services for a wide range of content:
Contracts
Books
Reports
Manuals
Guidelines
Why Choose Us?
MOBICO' key offering and supporting services are the reasons why you should choose our Uzbek translation services.
Budget control

We calculate your budget based on document length, technical difficulty, formatting, and other variants.

Terminology management

We ensure the document's consistency and leverage translated materials with our extensive database of terminologies.

Professional layout

We make changes to the layouts and illustrations of your file to give you beautifully designed documents.