Oromo Translation
MOBICO offers high-quality Oromo translation services with advanced local knowledge and resources.
About Oromo
The Oromo people are indigenous African people inhabiting the North-Eastern part of Africa. Their language, the Oromo language, also known as Afaan Oromo, is the 4th most spoken language in Africa. Nearly 40 million people speak Oromo around the world; most of them are based in Ethiopia.
With more than 36 million people speaking Oromo, this language is considered the second most widely spoken language in Ethiopia. It is also spoken in Kenya, Somalia, Egypt, and other African countries such as South Africa, Libya, Egypt, Sudan.
4

th Most spoken language in Africa

38

M+ Oromo language speakers

36

M+ Oromo speakers in Ethiopia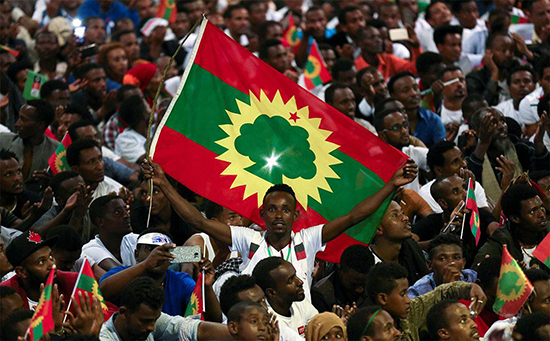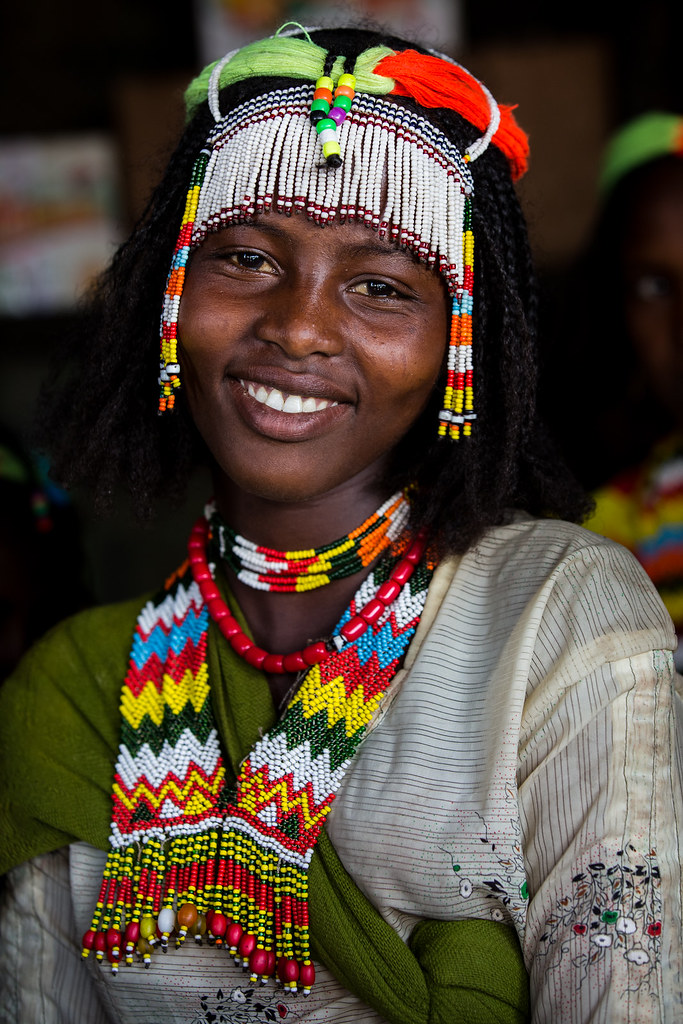 - Language Characteristics
What's special about this language?
Being part of the Cushitic branch of the Afro-Asiatic language family, Oromo is a macro language spoken in the eastern region of Africa.
Oromo has many dialects depending on region and geography. Each dialect is slightly different in phonology, pronunciation, and vocabulary, so most Oromo speakers believe that they speak one language. The major dialect groups are West Central Oromo and Borana-Arsi-Guji.
Unlike English, which follows the Subject-Verb-Object (SVO) word order, Oromo's standard word order is Subject-Object-Verb (SOV).
Oromo has a complex grammatical system that shares many common features with other Cushitic languages. For example, it uses more postpositions than prepositions. In addition, Oromo vocabulary is Cushitic in origin.
MOBICO's Oromo Translation Services
Founded in South Korea for more than 40 years, MOBICO provides top-notch Oromo translation services for our customers. We have a wide range of native language experts that can provide translation for up to 180+ languages. In addition, we also provide you with fast and qualified services, and 24/7 support regardless of where you are.
Types of content we work with
We provide Oromo translation services in any file format, including MS Word, Excel, PowerPoint, Publisher, XML, PDF, InDesign, Photoshop, and Illustrator. Here are some types of content that we work with: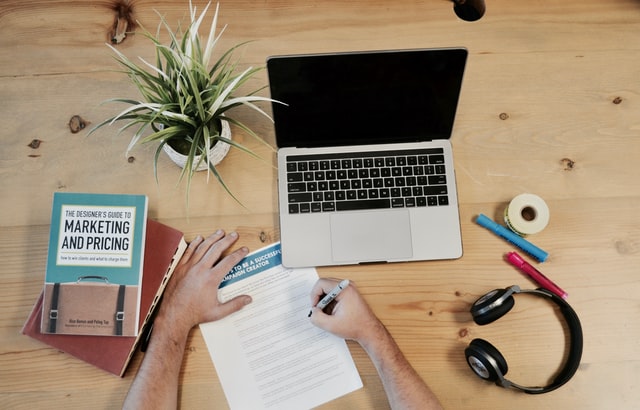 We provide translation services for a wide range of content:
Contracts
Books
Reports
Manuals
Guidelines
Why Choose Us?
MOBICO' key offering and supporting services are the reasons why you should choose our Oromo translation services.
Budget control

We calculate your budget based on document length, technical difficulty, formatting, and other variants.

Terminology management

We ensure the document's consistency and leverage translated materials with our extensive database of terminologies.

Professional layout

We make changes to the layouts and illustrations of your file to give you beautifully designed documents.