Japanese Translation
At MOBICO, we offer Japanese translation services that guarantee your success.
About Japanese
Japanese is an East Asian language spoken as a mother tongue by more than 130 million people, mainly in Japan. Outside of the country, there are 7 million Japanese speakers who have demonstrated certain levels of proficiency in the language. Due to migration, many Japanese communities can be found in South Korea, Taiwan, parts of China, the Philippines, Brazil, Peru, Argentina, Australia, Canada (Vancouver), and the United States (California and Hawaii). In addition to its vast number of speakers, Japan is also one of the most complex languages ​​in the world. As the country became one of the world's leading industrial powers in the early 20th century, Japanese translation and interpretation services have become extremely important in the social and business fields.
9

th Most Spoken Language

130

M+ Japanese Speakers Worldwide

120

M+ Japanese Speakers in Japan

7

M+ Japanese Speakers outside Japan

3

+ Countries speak Japanese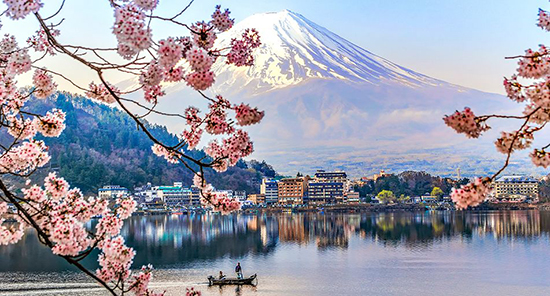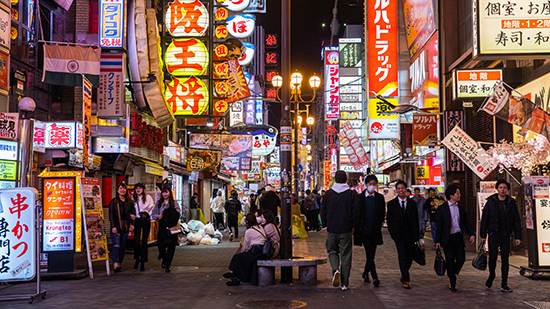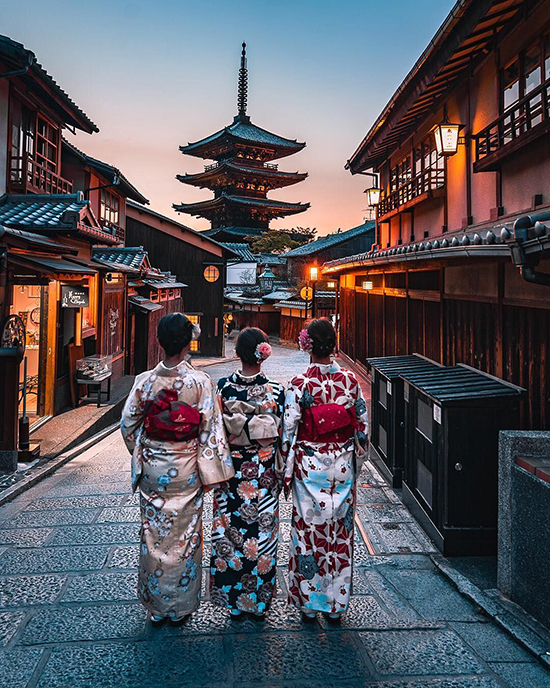 - Language Characteristics
What's special about this language?
The origin of Japanese has been a disputable topic among linguists for years. It is difficult for language experts to determine whether it is rooted in Ural-Altaic, Polynesian, or Chinese.
Japanese also has complicated writing systems as it uses four different writing systems: kanji, hiragana, katakana, and romaji. Among those, kanji is a set of more than 2000 Chinese words, while hiragana and katakana were created based on kanji centuries later. Today Japanese is a mixture of kanji, hiragana, and katakana.
The grammar structure of Japanese is opposite to that of English. The language uses the SOV system (subject, object, and verb) while English follows the SVO (subject-verb-object) order. In Japanese, verbs are usually placed at the end of a sentence.
Japanese has an extensive honorific system for addressing other people and expressing formality. It has 3 main levels, one informal (kudaketa), one formal (teinei), and one advanced polite form (keigo). They use different forms according to the position, age, experience, or status of the person addressed. Japanese also avoid using any negative or contradictory words, which makes Japanese sounds more polite.
Although Japanese don't differentiate gender, women and men have different expressions and ways of communicating. Just as there are regional dialects, there are different dialects between men and women in Japanese.
MOBICO's Japanese Translation Services
With more than 40 years of experience in the language service, MOBICO provides top-notch Japanese translation services for our customers. We have a wide range of native language experts that can provide translation for up to 180+ languages. In addition, we also provide you with fast and qualified services, and 24/7 support regardless of where you are.
Types of content we work with
We provide Japanese translation services in any file format, including MS Word, Excel, PowerPoint, Publisher, XML, PDF, InDesign, Photoshop, and Illustrator. Here are some types of content that we work with: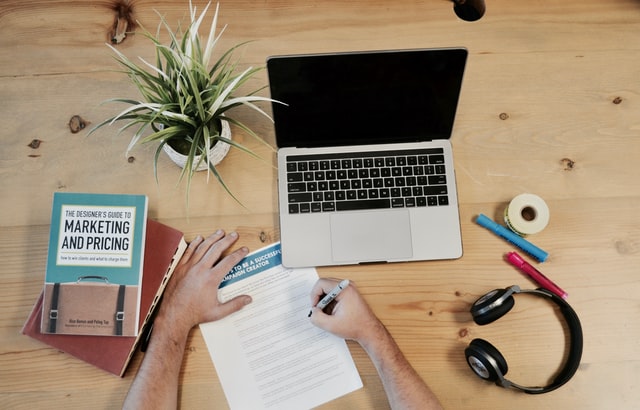 We provide translation services for a wide range of content:
Contracts
Books
Reports
Manuals
Guidelines
Why Choose Us?
MOBICO's key offering and supporting services are the reasons why you should choose our Japanese translation service.
Budget control

We calculate your budget based on document length, technical difficulty, formatting, and other variants.

Terminology management

We ensure the document's consistency and leverage translated materials with our extensive database of terminologies.

Professional layout

We make changes to the layouts and illustrations of your file to give you beautifully designed documents.