IT Translation
With an experienced team of linguistic experts, we provide accurate IT translation services tailored to your needs to match all target audiences.
IT Translation Services
— WHAT IS IT AND WHY IS IT IMPORTANT? —
Information technologies (IT) have become an integral part of our daily life. Due to the global growth of IT, it is one of the first services required when an enterprise wants to expand into the worldwide market. As for the game sector, players should be able to take full advantage of the features included in the game. For example, players should easily understand the instructions or advice from characters within the games themselves in their native languages.

Suppose you are an enterprise looking to expand your reach in the global market. In that case, IT translation services are what your business needs to enhance customer experience on a more personal level.
- MULTILINGUAL TRANSLATORS
IT Translation Services provided by a team of Experts
At MOBICO, we offer language services through a dedicated team of highly experienced linguists with extensive knowledge in the IT sectors. As an ISO-certified company, our top-quality services are available for 63+ language pairs, covering manuals, clinical trials, newsletters, brochures, and more.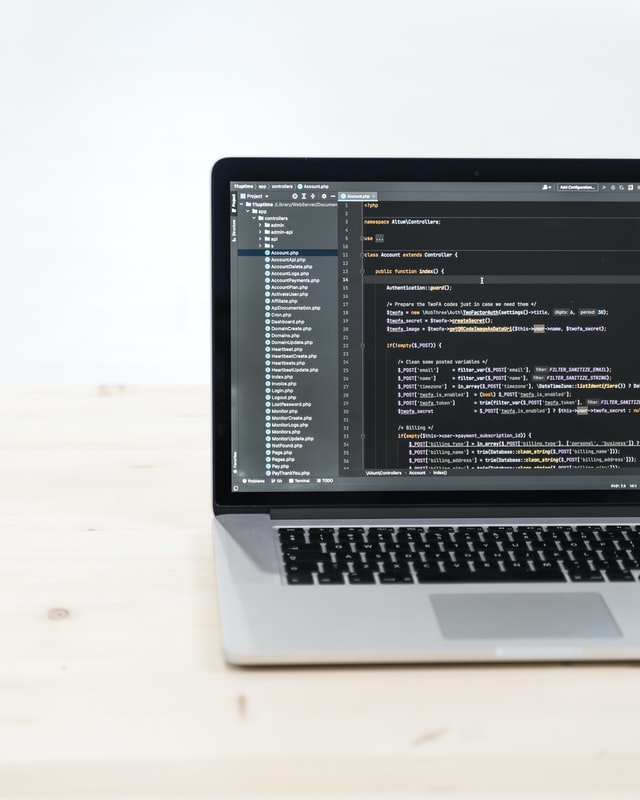 Who needs IT Translation Services?
Game providers
Technology companies
Businesses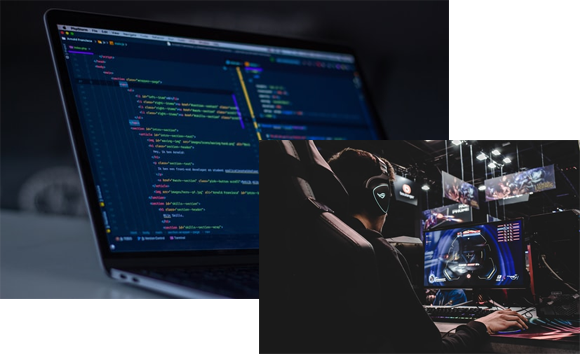 MOBICO's IT & Games Translation Services
WHAT WE DO
With over 40 years in the language service industry and a team of experienced translators, MOBICO offers you top-notch IT and Games translation services with 24/7 support. Our language services are available in 180+ languages in compliance with ISO 9001:2015 and 17100:2015 standards.
Type of content we support
We provide IT translation services that cover a wide range of contents.
Manuals
User Interface
Video
Mobile App
Client Success Stories
We embrace holistic development and support to become a first-choice Language Service Provider within our sectors.
Olympus

A company that is passionate about creating customer-driven solutions for the medical, life sciences, and industrial equipment industries

VeryWell Services

An interpreting and translation agency

OmniLingua

A translation and localization services company
Meet our translators
Get to know our certified and experienced medical translator!
TVW

Language: English

As a Ph.D. degree holder in Mathematics and a Graduate Certificate in TESOL, TVW has worked in education since 2010. In 2018, he joined MOBICO and worked as an English proofreader for many of our projects. TVW specializes in various areas, including technical, marketing, medical, and IT.

Rehab

Language: Arabic/Korean

Rehab has 4 years of Korean-Arabic translating / proofreading/editing experience. He specializes in translating business documents, leaflets, patent descriptions, financial statements, and many other documents for different linguistics agencies and language centers.

Arano

Language: Japanese/Spanish/English

As one of our most experienced translators, Arano has worked as a translator/interpreter in various organizations in Japan, Canada, Mexico, and Chile since 1999. She has translation experience in multiple fields, including automotive, construction, food, pharmaceuticals, and more.