Localization Services
We make changes and adapt the content, products, and services to your target markets with our localization services.
WE SERVE CLIENTS AROUND THE GLOBE
Our Number
60,000

WORDS PER DAY

63

+ LANGUAGE PAIRS

1,800

+ PROJECTS PER MONTH

400

+ CLIENTS WORLDWIDE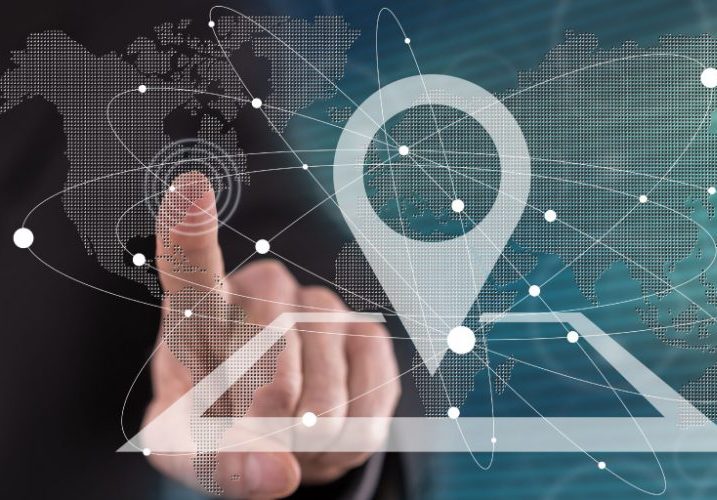 ABOUT MOBICO
Localization Services
Localization is the process in which materials are translated and made changes in every element to adapt to the taste of target audiences. It includes but is not limited to translation.
MOBICO assists businesses in building and deploying globally with our real-time localization services. We offer localization services for up to 180+ languages.
Our team works closely with professional linguists from over 50 countries and territories across the globe. We broaden the horizons of any company looking to venture into international markets.
The Importance Of Localization
Technical terms vary from one language to another, and some terms in one language do not yet have equivalent in other languages. That's why sometimes translation is not enough. You need a translator who can localize the content in ways that your audiences can understand.
Localization adjusts images, design, styles, color, and other assets of your website and video. It helps increase the visual appeal of your marketing products to fit the taste of your customers, therefore attracting more audiences and boosting more sales.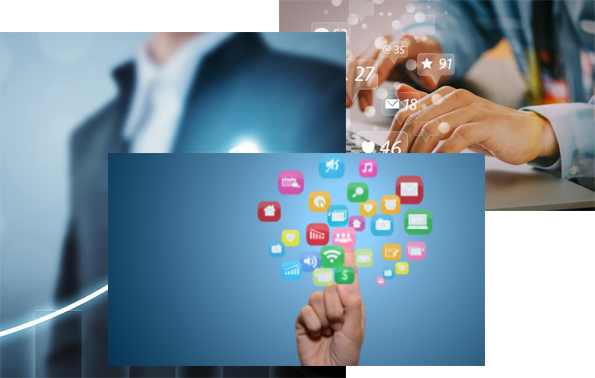 MOBICO's Scope of Localization
"We accompany brands and businesses around the globe in achieving their global objectives through a full-suite Localization solution"
Certified Services

ISO 9001:2015 and ISO 17100:2015
Member of ATA and JTF

Fast Delivery

Available for urgent orders
Good services to be delivered on-time

24/7 Support

Available support via email, chat and call
Personal project management
We localize a variety of languages
MOBICO covers a wide variety of languages. We guarantee the best practice with the most reasonable price.
— Chinese (ZH)
— Korean (KO)
— Japanese (JA)
— Malay (MS)
— Thai (TH)
— Indonesian (ID)
— Vietnamese (VN)
— Khmer (KM)
— Lao (LO)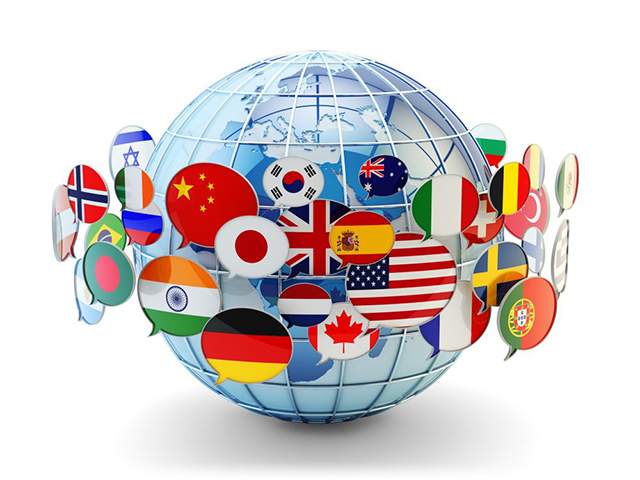 Localization

Process
To guarantee high-quality localization services, MOBICO directs each project through the following series of activities:
1

Content Analysis

Examine all elements of a product and highlight specific aspects that need adaptation.

2

Content Management

Pull aspects that will receive localization from the original format.

3

3-Step Translation Process

1. Translating, 2. Edit, 3. Proofreading

4

Desktop Publishing

Ensure that the visual impact matches the message with the newly implemented content.

5

Back Conversion

Convert content back into its original format.

6

Quality Assurance

Run project through a meticulous quality assurance check.

7

In-Context QC

Check the final format to confirm that the conversion did not cause any corruption.

8

Finalization

Deliver the final product to you, the customer, and make sure it attains your approval.