Chinese Translation
MOBICO pledges to help you remove the language barrier with our top-class Chinese translation services.
About Chinese
Chinese is the second most spoken language in the world, just after English. As the official language of the world's most populous country – China, and one of the six official UN languages, it is not surprising that approximately 1,120 million people speak this language.

With a set of 50,000+ characters, it is considered one of the most complex languages to learn. In fact, you have to learn at least 3,000 characters to be fluent enough to read Chinese newspapers and media content.
2

nd Most Spoken Language

921

M+ First Language Speakers

198

M+ Second Language Speakers

20

+ Countries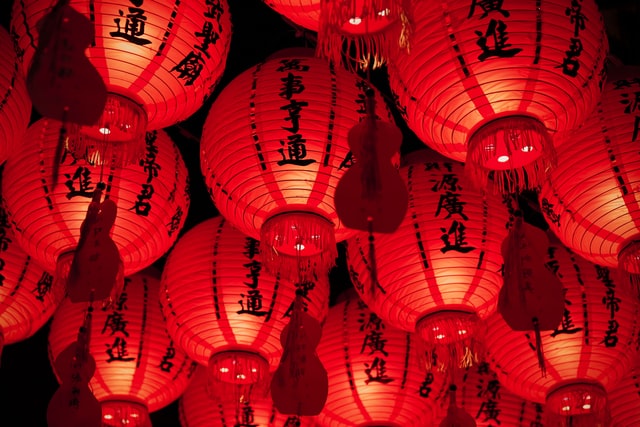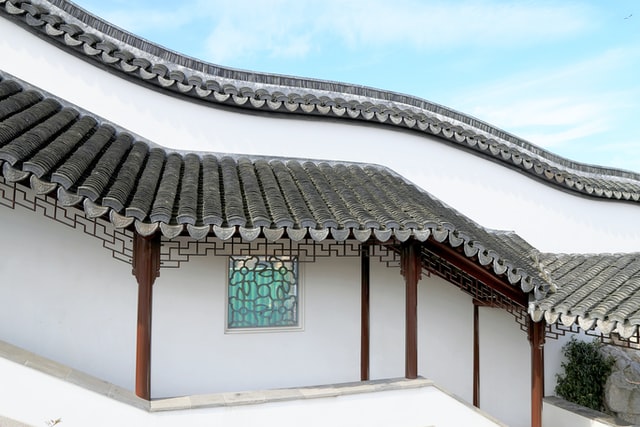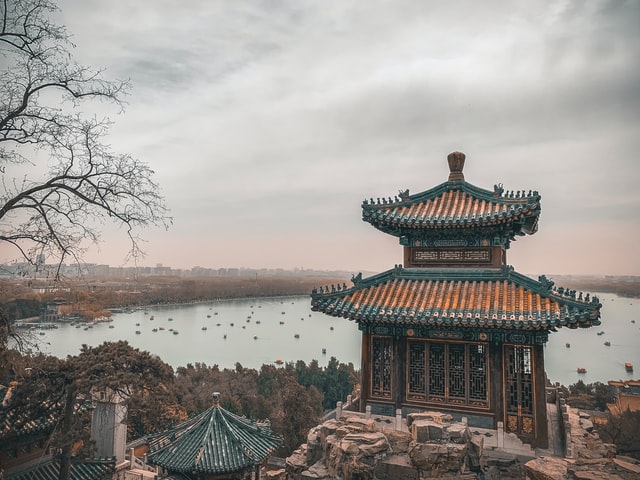 - Language Characteristics
What's special about this language?
The Chinese writing system consists of thousands of standalone characters.
As Chinese is a tonal language, the pitch of a word can affect its meaning.
Nouns in Chinese keep the same form regardless of whether they are singular or multiple.
Chinese verbs are not tense-modified in the same way that English and many other languages are. Adverbs such as "before" and "after" instead indicate temporal relations.
Chinese is one of the six official UN languages, alongside English, Arabic, French, Russian, and Spanish.
MOBICO's Chinese Translation Services'
At MOBICO, we understand the special demands for Chinese translation services. Regardless of which industry you are in, we are at your disposal with a dedicated team of linguists and remarkable experience in translating highly technical projects.
Types of content we work with
We provide Chinese translation services in any file format, including MS Word, Excel, PowerPoint, Publisher, XML, PDF, InDesign, Photoshop, and Illustrator. Here are some types of content that we work with: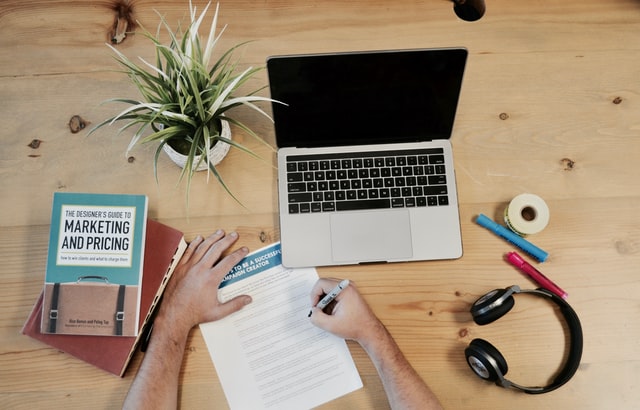 We provide translation services for a wide range of content:
Contracts
Books
Reports
Manuals
Guidelines
Why Choose Us?
MOBICO' key offering and supporting services are the reasons why you should choose our Macedonian translation services.
Budget control

We calculate your budget based on document length, technical difficulty, formatting, and other variants.

Terminology management

We ensure the document's consistency and leverage translated materials with our extensive database of terminologies.

Professional layout

We make changes to the layouts and illustrations of your file to give you beautifully designed documents.