Korean Translation
With support from native language experts, our team will ensure high-quality Korean translation services.
About Korean
Korean is an East Asian language spoken by about 77 million people, mainly in Korea. Korean is a subject-object-verb language, which is the opposite of English. The number of Korean speakers around the world has increased significantly in recent years. According to the National Institute of the Korean Language, Korean and Turkish are the only two languages whose number of speakers has increased by more than 10 million in recent updates.
It's the primary spoken language in the Republic of Korea (South Korea) and the Democratic People's Republic of Korea. In addition, this language is also widely spoken in China, Japan, the United States, Russia, and more.
13

th Most Spoken Language

77.2

M+ Korean Speakers Worldwide

23.3

M+ Korean Speakers in DPRK

48.4

M+ Korean Speakers in ROK

5

+ Countries Widely Speak Korean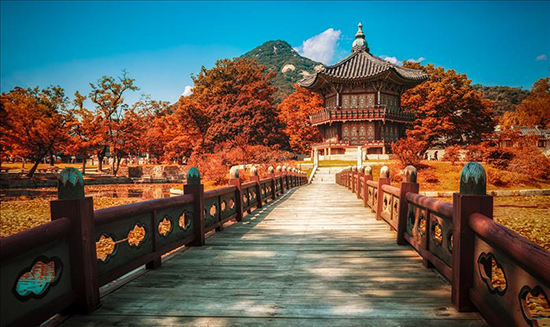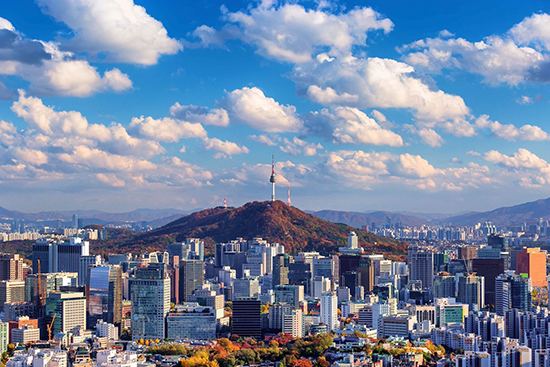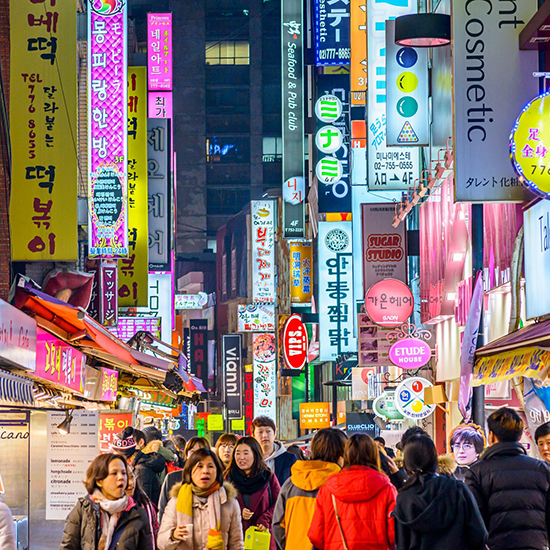 - Language Characteristics
What's special about this language?
Due to the long history of contact with Japanese and Chinese, it is difficult to determine Korean's linguistic affiliation. In addition, Korean is heavily influenced by these two languages.
The structure of Korean is opposite to that of English, in which the basic structure of Korean is based on SOV (subject-object-verb) order, while English follows the SVO (subject-verb-object) order.
There are 2 official variations of Korean: the Seoul dialect in South Korea and the Phyong'yang dialect in North Korea. Some other varieties of dialect are also available regard of geographics.
Korean has its honorific system, in which particular nouns or verbs can be used to address the person they are speaking to, depending on their relationships. In addition, Korean also has 7 speech levels that are used to show respect towards an audience.
MOBICO's Korean Translation Services
Founded in South Korea for more than 40 years, MOBICO provides top-notch Korean translation services for our customers. We have a wide range of native language experts that can provide translation for up to 180+ languages. In addition, we also provide you with fast and qualified services, and 24/7 support regardless of where you are.
Types of content we work with
We provide translation services in any file format, including MS Word, Excel, PowerPoint, Publisher, XML, PDF, InDesign, Photoshop, and Illustrator. Here are some types of content that we work with: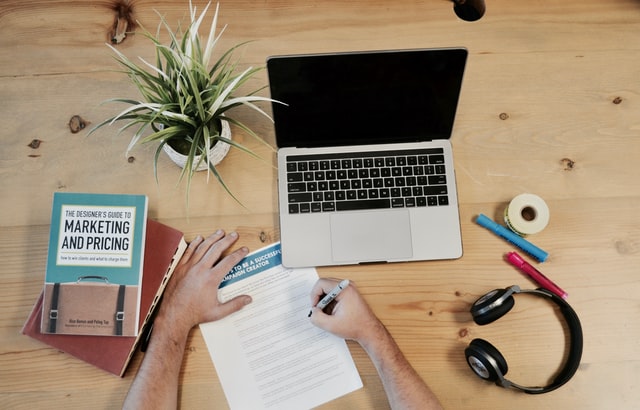 We provide translation services for a wide range of content:
Contracts
Books
Reports
Manuals
Guidelines
Why Choose Us?
MOBICO's key offering and supporting services are the reasons why you should choose our services.
Budget control

We calculate your budget based on document length, technical difficulty, formatting, and other variants.

Terminology management

We ensure the document's consistency and leverage translated materials with our extensive database of terminologies.

Professional layout

We make changes to the layouts and illustrations of your file to give you beautifully designed documents.