Language Quality Assurance (LQA)
MOBICO provides the best Language Quality Assurance services to enhance our customers' translation experience.
Language Quality Assurance
— WHAT IS IT AND WHY IS IT IMPORTANT? —
Quality assurance is a crucial step in production for almost every industry, and so is the language industry. A small error can significantly impact your relationships with customers.

Language Quality Assurance (LQA) services are used to identify such errors. These include minor mistakes like spelling errors to bigger ones like inconsistent translations or missing terminology.

The services can be performed by internal localization teams or outsourced language service providers. Whether your project involves document translation or audio translation, Language Quality Assurance remains a critical phase of the process.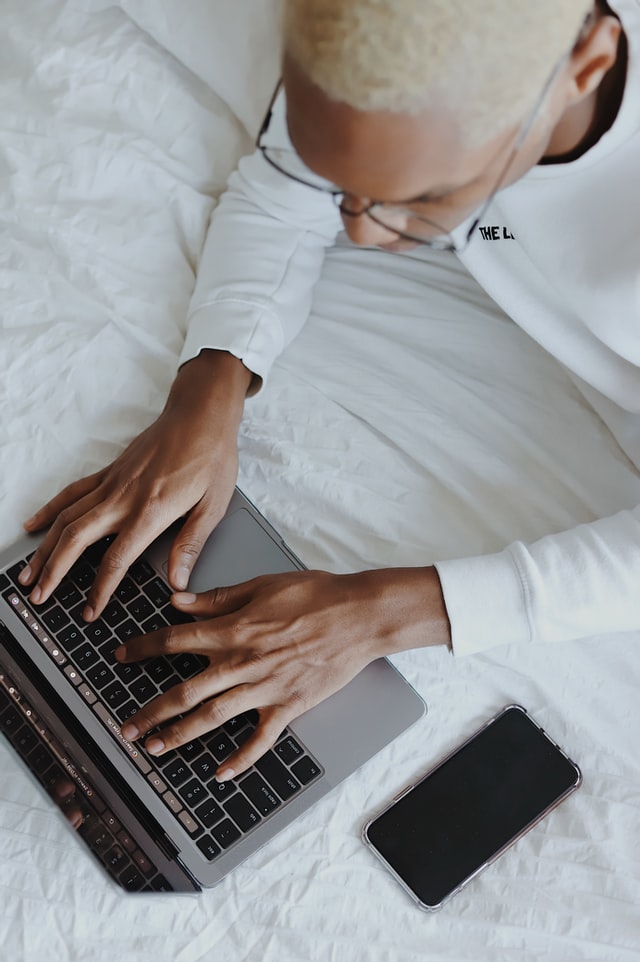 MOBICO's LQA Services
WHAT WE DO For more than 40 years, MOBICO has provided Language Quality Assurance services across various sectors. We are devoted to helping brands ensure the linguistic quality needed to boost customer loyalty and brand reputation worldwide.
Set for Top-quality Translation
Language Quality Assurance services aim to evaluate the translation's linguistic quality according to the standard procedure which includes reporting all kinds of errors, classifying them according to the error type and severity, and providing the overall opinion. This service will safeguard certain expectations of quality both during and after translation while avoiding making changes to the translation.

Here's how we perform our Language Quality Assurance services:
1

Analyze the file's content, format, available languages, glossary, etc.

2

Set up guidelines, schedule confirmation, setup system.

3

The translated texts are reviewed and rated or classified according to error types and severity

4

Review the file once again and deliver the it to the customer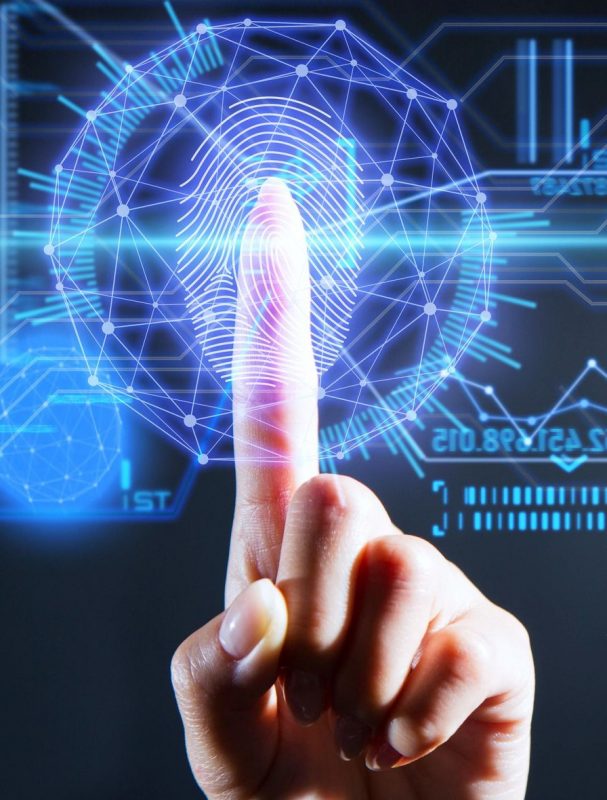 — Types of content
MOBICO provides Language Quality Assurance service for a range of content
— Document
— Presentation
— Video
— Brochure
— eLearning
— Poster
— Leaflet
— Website
MOBICO's Language Quality Assurance Services
Native Professionals

At MOBICO, we work with native-speaking linguists who can perform quality checks and language quality assurance for the translated documents, ensuring an accurate translation with a properly formatted file.

Customized Services

At MOBICO, we offer customized services for our customers with multiple options, from languages, captioning formats, editing to encoding. We pair you with expert translators in your sector, who can advise you on what works best for your project.

Competitive rate

Our competitive rates are flexible, allowing you to access both professional and cost-effective linguistic services. We analyze and customize your project with the best service options that we can offer.
Frequently Asked Questions About Language Quality Assurance Services
Desktop Publishing is the process of adjusting and adapting every element of the materials, including text and layout in the targeted file format. And Language Sign-off reviews all elements of content and layout for one final time before delivery and publishing.

However, Language Sign Off is different from the above services as it avoids making changes in the translated file while still ensuring quality expectations. In this stage, the translator finds and evaluates the error that existed in the translated file.
The price for our Language Quality Assurance services depends greatly on the file format, text volume, language applied, etc. So, the best way to get the exact price for this service is to contact us and send us your file or describe your project. Once we receive the information, we will contact and give you a free consultation with a price list.
At MOBICO, we recommend our customers use Language Quality Assurance services to improve on issues that have to do with punctuation, terminology and glossary compliance, locale-specific conversions and formatting, consistency, omissions, untranslatable items, and others.