English Translation
Our English translation services help businesses remove language barriers and achieve long-term goals with their customers.
About English
English is the third most widespread native language in the world, after Standard Chinese and Spanish. According to Wikipedia, as of 2019, there are 55 sovereign states and 27 non-sovereign states where English has official status. This reflects English's remarkable success as the lingua franca of commerce, travel, and international relations.
#1

Most Spoken Language

369

M+ First Language Speakers

978

M+ Second Language Speakers

54

% Content On The Internet Is In English

118

Countries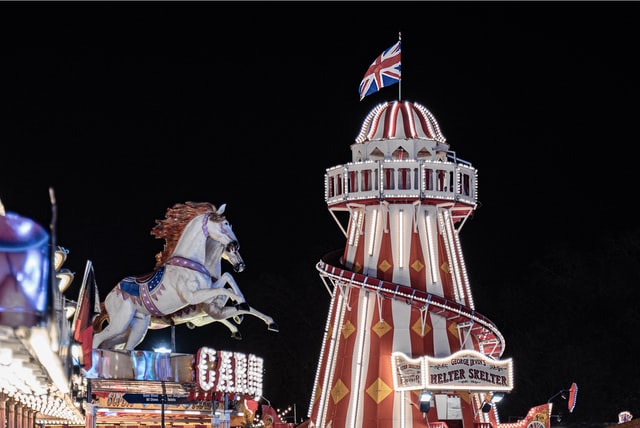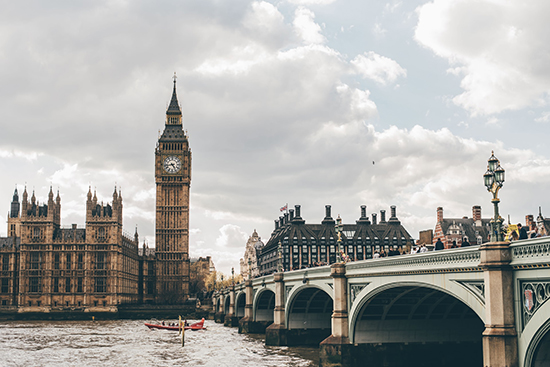 - Language Characteristics
What's special about this language?
English originates from North West Germany and the Netherlands.
The language has an orthography system that may not always correctly reflect word pronunciation.
Every year, around 4,000 new words are added to the dictionary.
There are 24 different dialects of English in the US.
Most English grammar and spelling follow set standards.
MOBICO's English Translation Services
Founded in South Korea for more than 40 years, MOBICO provides top-notch English translation services for our customers. We have a wide range of native language experts that can provide translation for up to 180+ languages. In addition, we also provide you with fast and qualified services, and 24/7 support regardless of where you are.
Types of content we work with
We provide English translation services in any file format, including MS Word, Excel, PowerPoint, Publisher, XML, PDF, InDesign, Photoshop, and Illustrator. Here are some types of content that we work with: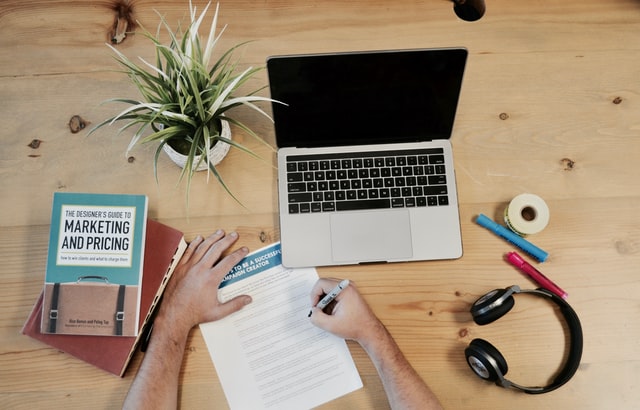 We provide translation services for a wide range of content:
Contracts
Books
Reports
Manuals
Guidelines
Why Choose Us?
MOBICO' key offering and supporting services are the reasons why you should choose our English translation services.
Budget control

We calculate your budget based on document length, technical difficulty, formatting, and other variants.

Terminology management

We ensure the document's consistency and leverage translated materials with our extensive database of terminologies.

Professional layout

We make changes to the layouts and illustrations of your file to give you beautifully designed documents.