Machinery Translation
Our teams will help you succeed in the international market with high-quality machinery translation and localization services here in MOBICO.
Machinery Translation & Localization Services
— WHAT IS IT AND WHY IS IT IMPORTANT? —
The machinery industry is a capital-intensive sector that serves firms in almost every field worldwide, whether in Europe or Asia. Thanks to globalization and technological advances, this sector is developing rapidly and attracts more investors every day.

But why do you need machinery translation services? From creating a new product to the actual distribution, international communication and collaboration are practically inevitable. To better communicate between manufacturers and global consumers, you need a language service provider that understands the specific requirements of your target audiences while also being familiar with the industry. In other words, you need machinery translation services.
- MULTILINGUAL TRANSLATORS
Machinery translation services provided by a team of experts
Without proper machinery translation, your product manual might contain errors that could dissuade a buyer from making a purchase, or worse, it might imply something that is not technically true for the product. This could lead to a fall in your business's reputation. We advise you to seek out a high-quality translation service provider like MOBICO to avoid these risks.

With more than 40 years of experience, we ensure our translation services consistently meet all the technical linguistic requirements of our clients. Our professional translators are selected based on their linguistic abilities and their knowledge of the specific content. We are your one-stop solution for machinery translations.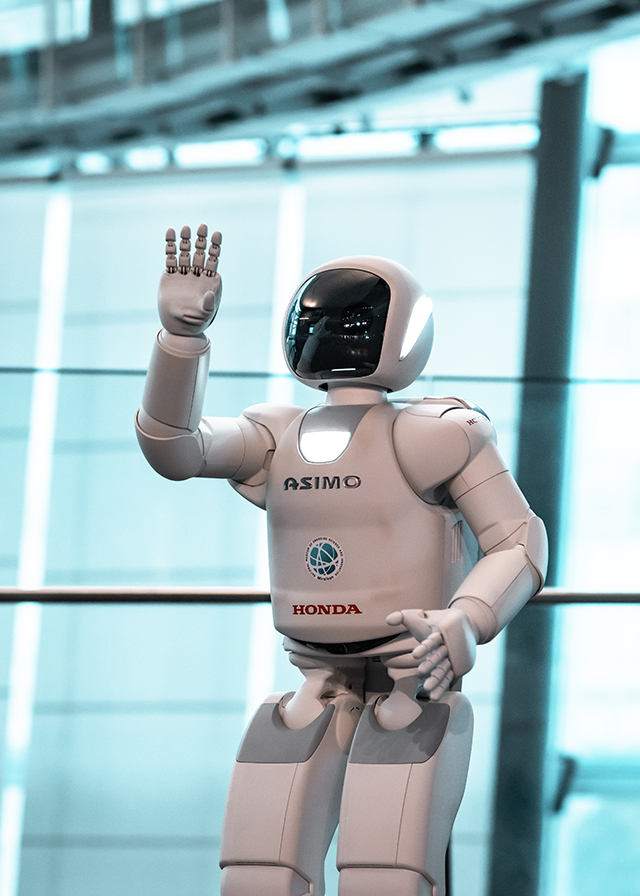 MOBICO's Machinery Translation Services
WHAT WE DO
For more than 40 years, MOBICO has provided machinery translation services for many organizations and companies. From product manuals to guidelines, we guarantee fast and error-free translation with 24/7 support. In addition, our quality assurance process and strict procedure that comply with internationally recognized standards will ensure you with 100% accurate translations.
We translate materials into more than 180 languages.
We provide 24/7 support regardless of where you are.
All project information is kept confidential with a Non-Disclosure Agreement.
Guarantee to provide you with 100% accurate translations that comply with the international standards, including ISO 9001 and ISO 17100.
Type of content we support
We provide machinery translation services that cover a wide range of content. All for your finest experiences.
Patents
Product Manuals
Guidelines
Operating Instructions
Product Descriptions
Technical Documents
Marketing Materials
Regulatory Documentation
Why Choose Us?
Our key offering and supporting services are the reasons why you should choose our services.
Budget control

We will calculate your budget based on document length, technical difficulty, formatting, and other variables.

Terminology management

We ensure the document's consistency and leverage the translated materials with our extensive database of terminologies.

Professional layout

We make changes to the layouts and illustrations of your file to give you beautifully designed documents.
Client Success Stories
We embrace holistic development and support to become a first-choice Language Service Provider within our sectors.
LG Electronics

Project: Translating, and Editing Product Manual
Client's introduction: Largest home appliance manufacturer in Korea
Category: Translation, DTP, Techincal writing
Sector: Domestic appliance
Language: KO – ML (50)

Ansell Korea

Project: Translating Product Introduction Brochure
Client's introduction: A company that manufactures special gloves, such as chemical gloves and industrial gloves
Category: Translation
Sector: Saftey gloves
Language: EN – KO

HANCOM

Project: Translating and Editing Script
Client's introduction: Company that develops software
Category: Translation, DTP
Sector: Cloud
Language: KO – EN
EGH

Language: Korean/English

With a Master's degree in Law and nearly 30 years of working experience as a translator, EGH specializes in translating legal documents and governmental reports. In addition, he is familiar with using different CAT tools.

CVH

Language: Vietnamese/English

CVH has been working as an English-Vietnamese linguist since 2012. His motto is "always consider quality and commit to being of the utmost importance." He can work as a highly accurate translator, a creative transcreator, an eagle-eyed editor/proofreader, and a fair LQA evaluator. He is also highly experienced in various content types, ranging from Automobile, IT and Software, Medical, Industrials and Manufacturing, Nuclear, Marketing to Patents.

MK

Language: Thai/English

MK is an enthusiastic, passionate, reliable, and punctual translator. With more than 15 years of experience working as a doctor and anesthesiologist, she can do medical and technical translations. Being a native Thai, she is also capable of proofreading in Thai and English.