Biology Translation
MOBICO offers Biology translation services at its best accuracy to help your business expand its reach innovatively.
Biology Translation Services
— WHAT IS IT AND WHY IS IT IMPORTANT? —
The biological sciences have developed significantly as the industry expands its research in biochemistry, microbiology, genetics, etc. Studies involving biological sciences are often carried out in many countries with multiple partners and institutions. The consistency of information is critical to form reliable conclusions. Materials in this sector should be translated by biological sciences experts, who are native speakers of the target languages.
-MULTILINGUAL TRANSLATORS
Biology Translation Services provided by a team of Experts
Founded in 1979, MOBICO offers Biology translation services in 180+ languages, covering manuals, clinical trials, newsletters, brochures, and many more. Our team of certified translators is available around the clock to ensure that clients' documents are translated accurately and swiftly.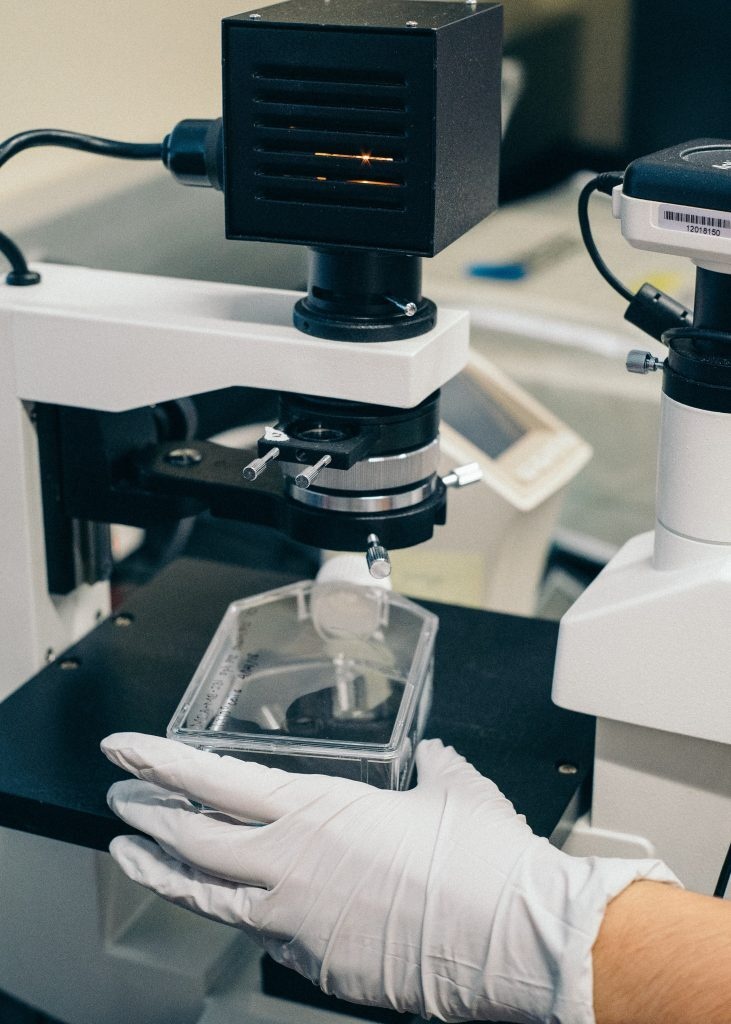 Who needs Biology Translation Services?
Biotech companies
Pharmaceutical companies
Biotech startup developing drugs, vaccines, or gene therapies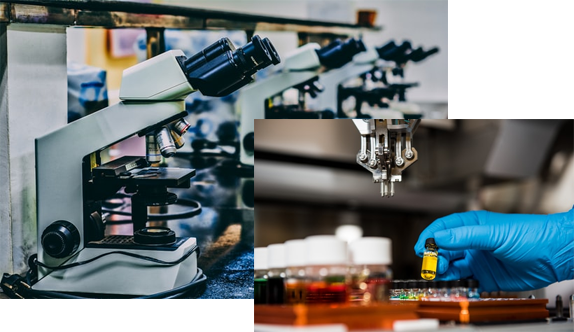 MOBICO's Biology Translation Services
WHAT WE DO
As an ISO-certified language company with over 40 years of experience in the language industry, MOBICO has the resources and technological advances to ensure that your materials are translated and localized correctly with agileness. Our team of native translators has extensive knowledge of linguistics and cultural diversity to provide you with high-quality translation.
Type of content we support
We provide biology translation services that cover a wide range of documents. In addition, we also support various file types including docx, pptx, xlsx, PDF, and more.
Manuals
Clinical Trials
Reports
Newsletters
Brochures
Labels
Client Success Stories
We embrace holistic development and support to become a first-choice Language Service Provider within our sectors.
Olympus

A company that is passionate about creating customer-driven solutions for the medical, life sciences, and industrial equipment industries

Roche Diagnostics Korea

A company that supplies products and services for early detection, prevention, diagnosis, and treatment monitoring of diseases
Meet our translators
Get to know our certified and experienced medical translator!
KS

Language: Thai/English

KS has a master's degree in public health. His in-depth knowledge of public health and life sciences enables him to translate technical documents. He also has long-term experience in translating and editing various publications for organizations and social networks.

MK

Language: Thai/English

MK is an enthusiastic, passionate, reliable, and punctual translator. With more than 15 years of experience working as a doctor and anesthesiologist, she can conduct professional medical and technical translations. Being a native Thai, she is also capable of proofreading in Thai and English.

YJS

Language: Korean/English

YJS boats expertise in advanced translation and interpreting studies. With a degree in Pharmacy, she has intensive experience with medical, pharmaceutical, and chemical contents. This provides her with advantages in translating specific documents relating to these fields.

LKT

Language: Vietnamese/English

With a Medical Doctor's degree and working experience in the medical field, LKT is an efficient and punctual translator. Her deep understanding and experiences in clinical, medical, pharmaceutical, biology, and life science allow her to work with highly technical projects.