Portuguese Translation
MOBICO's Portuguese translation services assist businesses in removing the language barriers and achieve long-term goals.
About Portuguese
As the 12th most spoken language in the world, Portuguese has its presence on almost every continent. Due to a large number of speakers worldwide, it is rapidly expanding and has the potential to become an "international communication language," according to UNESCO.
Portuguese is the official language of Portugal, Angola, Cape Verde, Mozambique, Guinea-Bissau, São Tomé and Príncipe, and Brazil; and also the co-official language of East Timor, Macau, and Equatorial Guinea.
9

th Most Spoken Language

232

M+ First Language Speakers

25

M+ Second Language Speakers

12

th Most Used Language On The Internet

10

Countries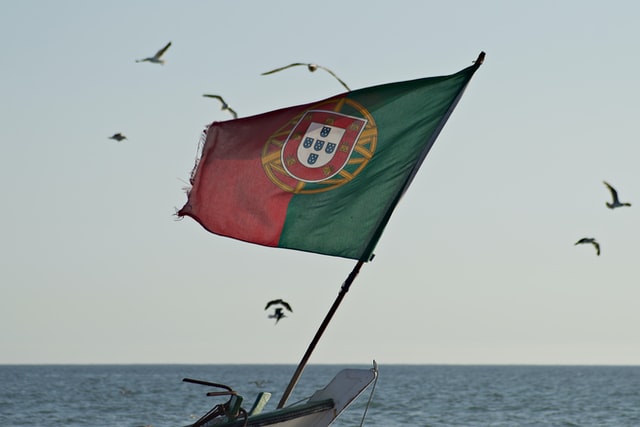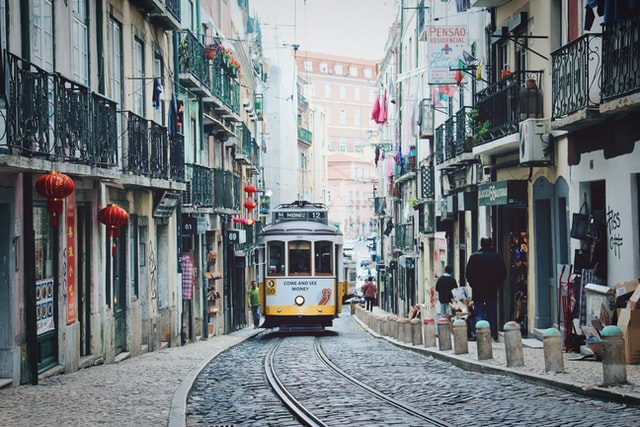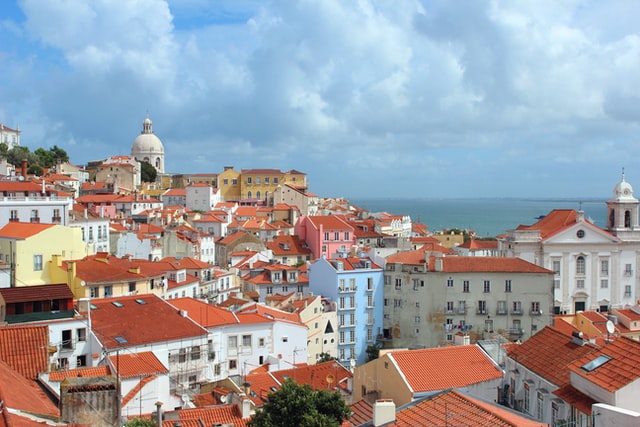 - Language Characteristics
What's special about this language?
Portuguese is a Romance language that has its roots in the Iberian Peninsula of Europe.
Only 5% of Portuguese speakers live in Portugal.
Hundreds of Portuguese words have their origins in Arabic.
Each verb tense comes with 6 distinct endings for a variety of pronouns.
The old Portuguese alphabet did not include the letters K, Y, and W until 2009.
MOBICO's Portuquese Translation Services
For more than 40 years, MOBICO provides top-notch Portuguese translation services to help global businesses accelerate international success.
With years of experience, our native linguists will handle your projects with linguistic accuracy and technical precision.
Types of content we work with
We provide Portuguese translation services in many file formats, including MS Word, Excel, PowerPoint, Publisher, XML, PDF, InDesign, Photoshop, and Illustrator. Here are some types of content that we work with: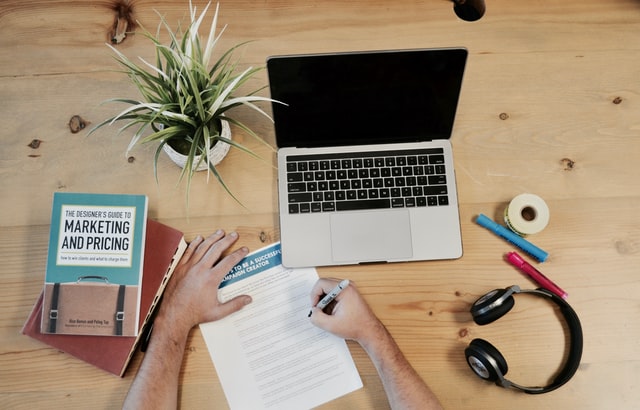 We provide translation services for a wide range of content:
Contracts
Books
Reports
Manuals
Guidelines
Why Choose Us?
MOBICO' key offering and supporting services are the reasons why you should choose our Portuguese translation services.
Budget control

We calculate your budget based on document length, technical difficulty, formatting, and other variants.

Terminology management

We ensure the document's consistency and leverage translated materials with our extensive database of terminologies.

Professional layout

We make changes to the layouts and illustrations of your file to give you beautifully designed documents.