Education Translation
With the aim of sharing knowledge with communities around the globe, our education translation services present you with the most accurate and culturally fit translated materials.
Education Translation & Localization Services
— WHAT IS IT AND WHY IS IT IMPORTANT? —
Today learners are no longer bound to their study room to acquire more knowledge. Education translation needs are growing daily with increasing educational platforms such as e-learning materials, teaching documents, online learning software, etc.
If you are an educational institution or even an educational material producer who needs to translate your website or class material into Chinese, Korean, or Vietnamese, then look no further than MOBICO.

We provide on-demand and accurate education translation services for more than 180 languages. With 40+ years of experience in the industry, MOBICO is your top-notch language solution for fast and professional education translation services.
- MULTILINGUAL TRANSLATORS
Education translation services provided by a team of Experts
As your one-stop solution for translation services, MOBICO work with the most experienced translators:
With more than 40 years of experience, we ensure our translation services consistently meet all the technical linguistic requirements of our clients.
Our network of translators from around the world are subject-matter experts in the fields.
Our translator understands proper formats, masters translation tools, and manages specific terminologies. They ensure all requirements of the translation process are met and provide you a fast and cost-effective language solution.
Your documents will go through an advanced quality assurance process in which the translation is proofread by a second translator whose expertise is on par with that of the original translator.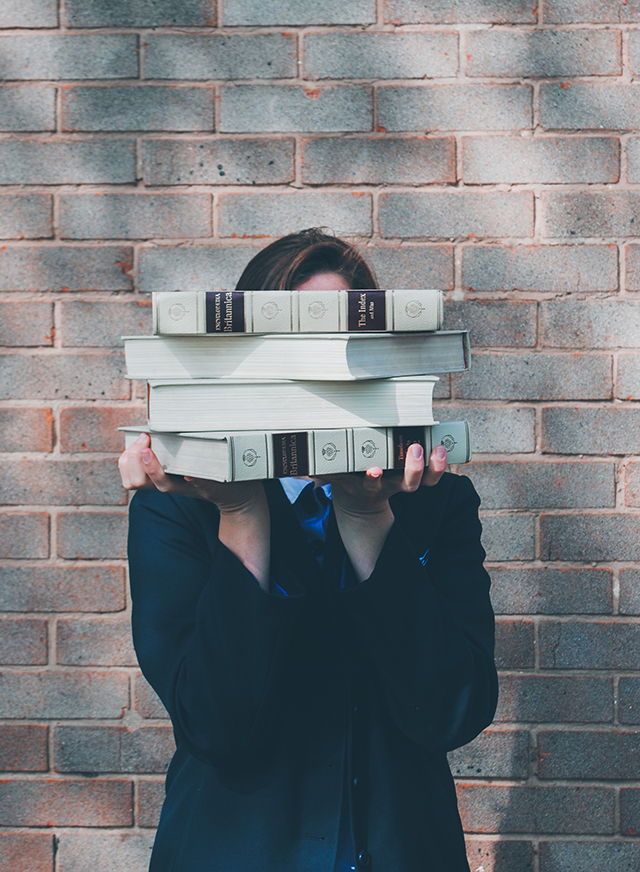 MOBICO's Education Translation Services
WHAT WE DO
For more than 40 years, MOBICO has provided translation services for many organizations and companies. We guarantee fast and error-free translation with 24/7 support. In addition, our quality assurance process and strict procedure that comply with internationally recognized standards will ensure you with 100% accurate translations.
We translate materials into more than 180 languages.
We provide 24/7 support regardless of where you are.
All project information is kept confidential with a Non-Disclosure Agreement.
Guarantee to provide you with 100% accurate translations that comply with the international standards, including ISO 9001 and ISO 17100.
Type of content we support
We provide education translation services for a wide variety of content.
School Website
Thesis
Diploma
Presentations
Educational Documents
Research Papers
E-Learning Materials
Syllabus
Why choose us?
Our key offering and supporting services are the reasons why you should choose our services.
Budget control

We will calculate your budget based on document length, technical difficulty, formatting, and other variables.

Terminology management

We ensure the document's consistency and leverage the translated materials with our extensive database of terminologies.

Professional layout

We make changes to the layouts and illustrations of your file to give you beautifully designed documents.
Client Success Stories
We embrace holistic development and support to become a first-choice Language Service Provider within our sectors.
INNOSONIAN

Project: Translating and Editing Product Manual
Client's introduction: Company that manufactures and sells mannequins for CPR education.
Category: Translation, DTP
Sector: CPR education mannequin
Language: EN – ML (8)

Korea Productivity Center

Project: Translating and Editing Lecture Materials
Client's introduction: Organization that conducts management diagnosis and guidance projects, education and training projects, etc.
Category: Translation, DTP
Sector: Training program
Language: KO – EN

Seoul Museum of Art

Project: Translating Document
Client's introduction: Seoul network museum of art, built by users, intermediaries, producers, and organizations
Category: Translation
Sector: Brochure, consaltation
Language: KO – EN, DE
Meet our translators
Get to know our certified and experienced medical translator!
TVW

Language: English

As a Ph.D. degree holder in Mathematics and a Graduate Certificate in TESOL, TVW has worked in education since 2010. In 2018, he joined MOBICO and worked as an English proofreader for many of our projects. TVW specializes in various areas, including technical, marketing, medical, and IT.

Rehab

Language: Arabic/Korean

Rehab has 4 years of Korean-Arabic translating/proofreading/editing experience. He specializes in translating business documents, leaflets, patent descriptions, financial statements, and many other documents for different linguistics agencies and language centers.

Arano

Language: Japanese/Spanish/English

As one of our most experienced translators, Arano has worked as a translator/interpreter in various organizations in Japan, Canada, Mexico, and Chile since 1999. She has translation experience in multiple fields, including automotive, construction, food, pharmaceuticals, and more.