Subtitling Service
Mobico provides the best Subtitling and Subtitle translation service to ensure your media content is tailored to achieve your global goals.
— WHAT IS IT AND WHY IS IT IMPORTANT? —
Subtitles are lines of text at the bottom of the screen in an audio video that is transcribed and/or translated from the originally spoken dialog to different languages. Subtitlers consider localizing a video into a new language, ensuring the text appears at the right time and simultaneously editing the length of sentences to fit on the screen.

Thanks to the progress of science and technology, now producing media content is becoming a new trend to make your business go viral. Subtitling is a great solution to make your materials accessible to global audiences with language difficulties or hearing impairments. With subtitles, audiences can better enjoy the video content without linguistic barriers.

Do you know:
85% of short videos viewed on Facebook are watched on mute. Yet as much as 41% of video would be incomprehensible to viewers without sound.
Including subtitles can increase an online video's view-through rate by 80%.
80% of viewers prefer captions not because of hearing issues.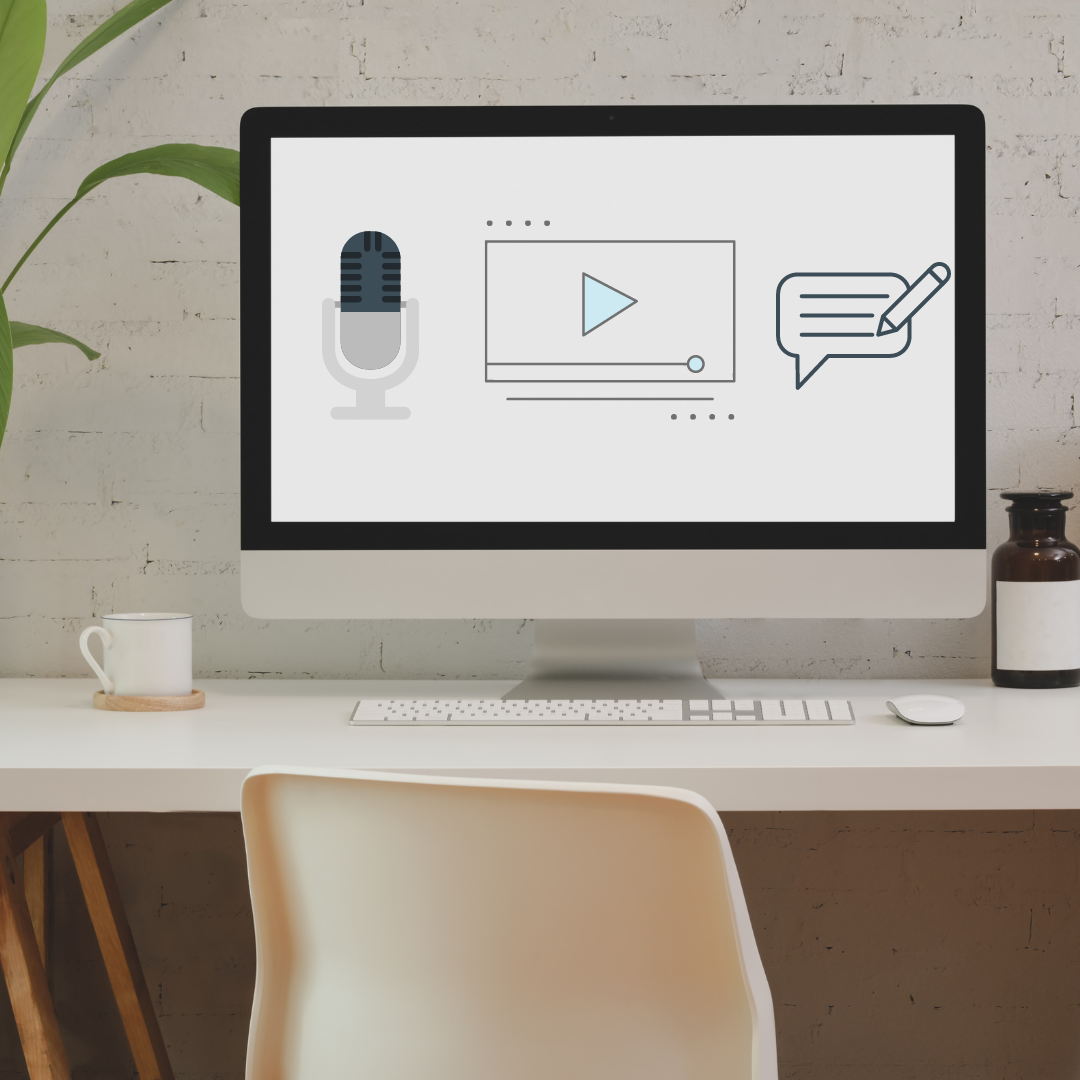 MOBICO's Subtitling Service
WHAT WE DO Mobico has over 40 years of experience providing high-quality subtitling services in various languages and content types. If you need subtitles for a movie, TV show, corporate video, or online course, we have the expertise to deliver accurate and consistent subtitles that meet your needs. We pride ourselves on our commitment to quality because our processes complies with internationally recognized standards ensures 90-99% accuracy at a budget-saving rate. Therefore, If you want to make a splash in international markets, our top-notch subtitling services will bring you closer to your targets.
Types of Subtitle
At Mobico, you can work with our leading multimedia and linguistic experts to provide best-in-class quality with a wide ranges of media content:
Movies & TV Series
Documentaries
E-learning
Broadcast
Webinar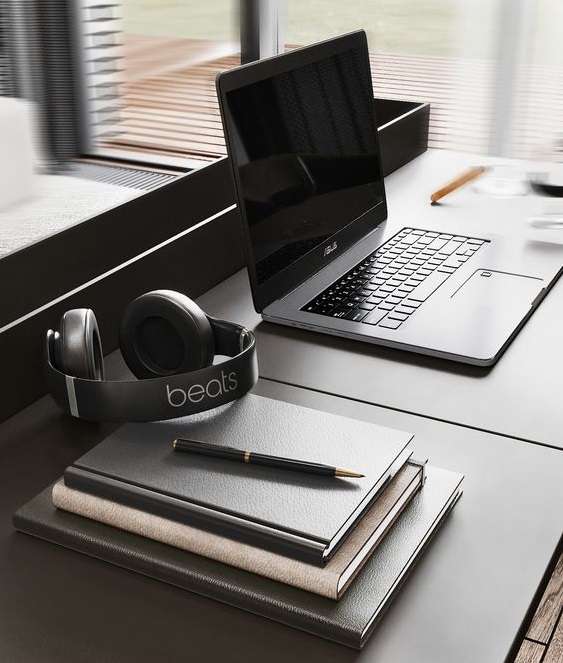 Our

Transcription

Process
We have a streamlined process to ensure that we deliver accurate and high-quality transcriptions for all of our clients.
STEP 1

Check media content & Quoting

After receiving your files, we analyze the source video or audio quality to determine the length, language, and complexity of the project and your requirements to give you reasonable rates and deadlines.

STEP 2

Requirement confirmation

When you approve with our subtitle package including rates, deadlines, we will send you a contract to sign.

STEP 3

Transcribe from video originals

Depend on your requirements, Mobico's experienced experts transcribe the source video.

STEP 4

Review transcribed text

Our subtitlers will check carefully and edit all errors in the subtitled text.

STEP 5

Translate subtitles into required languages

We translate this subtitled text into the required foreign language(s), while ensuring the translation is accurate and culturally appropriate.

STEP 6

Subtitle placement (synchronize and time-code)

Our skilled subtitlers will then insert the subtitles in the target language, while adhering to specific formatting requirements and ensuring that the subtitles are timed correctly with the audio video.

STEP 7

Review / Approval

Before delivering the final product, our team of proofreaders will review the subtitles to ensure that the subtitles are properly synced, the translations are accurate, and the formatting is correct. Besides that, we also make suitable modifications if you have any feedback.
Supported

Industries
Our team consists of subject matter professionals providing subtitling service for a wide range of fields.
Medical
Biology
Legal
Machinery
Healthcare
Pharmaceutical
Marketing
Education
Automotive
IT
Banking & Finance
Why

Choose

Us?
MOBICO's key offering and supporting services are the reasons why you should choose our subtitling services.
Customized Services

At MOBICO, we offer customized services for our customers with multiple options, from languages, captioning formats, editing to encoding. We pair you with expert transcribers in your sector, who can advise you on what works best for your project.

The Human Touch

We use traditional methods while providing the subtitling services – human. So, whether it is a joke or a moment of tension terrifies, our human translators can give touching, hilarious, and breath-taking translated videos that are authentically for local culture.

Cost-saving

With Mobico's transcription service, you can receive the highest qualified outcome at the most reasonable cost.

Secured Information

All projects handled by MOBICO are secured by a Non-Disclosure Agreement (NDA), so our clients don't have to worry about a leak of information.
Frequently Asked Questions about
Subtitling Services
The exact time of each video depends on various factors, such as the clarity and quality of the audio, the number of speakers, and other factors.
The price for our transcription service depends on:

Project volume
Speaking speed
Length of the files that need translating
Language Pair
Industry expertise
Technical Complexity

So, the best way to get the exact price for MOBICO's transcription service is to contact us and send us your file or describe your project. Once we receive the information, we will contact and give you a free consultation with the quotation of your project.
We understand that our clients have their own unique preferences and requirements for the formats they need, which is why we offer various format options to accommodate their needs. Whether it be audio files, video files, or text documents, we are committed to providing our clients with the format that works best for them.
However, after years of experience in the language industry, we have noticed that most of our clients prefer to receive their content in SRT files and video file format with the subtitles already burned in.
We offer various payment options to provide convenience and flexibility to our clients. You can choose to pay through Wire transfer, PayPal, and Pioneer, depending on your preference and location.