Amharic Translation
Having a deep network of native linguists, we provide superb Amharic translation services to meet all sorts of document demands.
About Amharic
Amharic is an Ethiopian Semitic language that belongs to the Semitic branch of Afroasiatic languages. It is the official language of Ethiopia. Amharic is spoken as a first language by the Amharas and serves as a lingua franca for other people living in Ethiopia's main cities and towns.
32

nd Most Spoken Language

32

M+ First Language Speakers

25

M Second Language Speakers

2

nd Most Spoken Semitic Language

3

+ Countries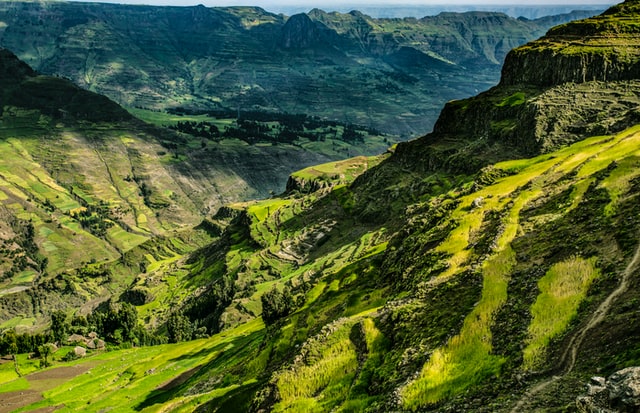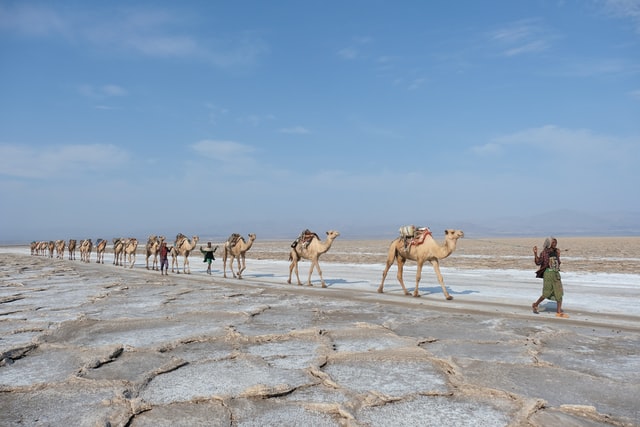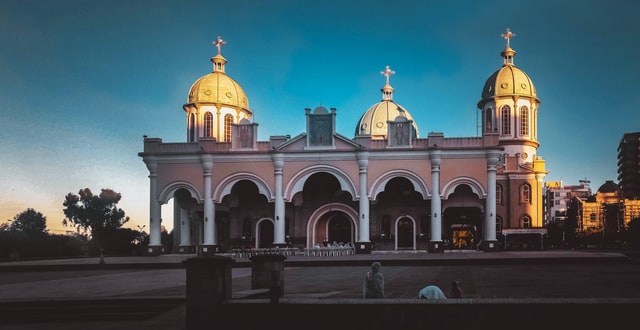 - LANGUAGE CHARACTERISTICS
What's special about this language?
Amharic is Ethiopia's second most frequently spoken mother language (behind Oromo). However, it is the most widely spoken in terms of total speakers.
Unlike other North Semitic languages such as Arabic, Syrian, and Hebrew, Amharic is written from left to right.
The language is written in the form of a slightly modified alphabet called Ge'ez. It includes 33 fundamental letters, with each consonant-vowel combination having 7 forms or variations.
There is no widely accepted way of romanizing Amharic into Latin script.
Cushitic languages, particularly Oromo and Agaw, have had a significant effect on Amharic.
MOBICO's Amharic Translation Services
With more than 40 years of experience specializing in the language languages, MOBICO provides top-notch Amharic translation services for our customers. We have a wide range of native language experts that can provide translation for up to 180+ languages. In addition, we also provide you with fast and qualified services, and 24/7 support regardless of where you are.
Types of content we work with
We provide Amharic translation services in any file format, including MS Word, Excel, PowerPoint, Publisher, XML, PDF, InDesign, Photoshop, and Illustrator. Here are some types of content that we work with: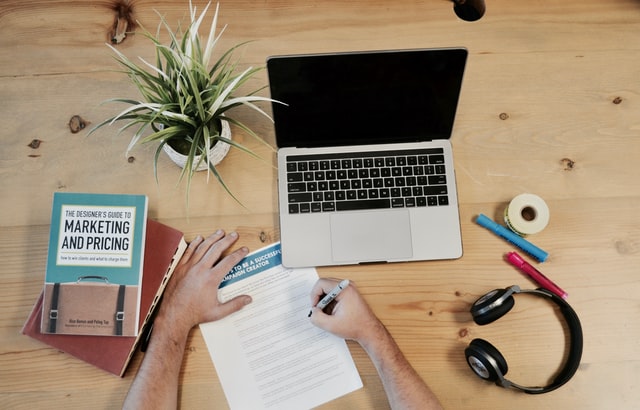 We provide translation services for a wide range of content:
Contracts
Books
Reports
Manuals
Guidelines
Why Choose Us?
MOBICO's key offerings and supporting services are the reasons why you should choose our Amharic translation services.
Budget control

We calculate your budget based on document length, technical difficulty, formatting, and other variants.

Terminology management

We ensure the document's consistency and leverage translated materials with our extensive database of terminologies.

Professional layout

We make changes to the layouts and illustrations of your file to give you beautifully designed documents.