Marketing Translation
MOBICO thrives on providing marketing translation services that are culturally appropriate and linguistically fluent.
Marketing Translation Services
— WHAT IS IT AND WHY IS IT IMPORTANT?—
Globalization makes it essential to deliver content in multiple languages to different cultures. Translating marketing materials into target languages is called Marketing translation. During the translation process, the translator has to determine how to convey the same message in the required language.

A language service provider with extensive experience in marketing translation is necessary to ensure that your message is culturally appropriate for target audiences.
- MULTILINGUAL TRANSLATORS
Marketing Translation Services provided by a team of Experts
MOBICO always strives to help our clients go above and beyond with tailored-made services. By adapting your content to suit the locals' tastes and values, you will likely attract more customers with a stronger sense of engagement.

Also, our network of certified translators works around the clock to ensure the fastest turnaround time for your projects.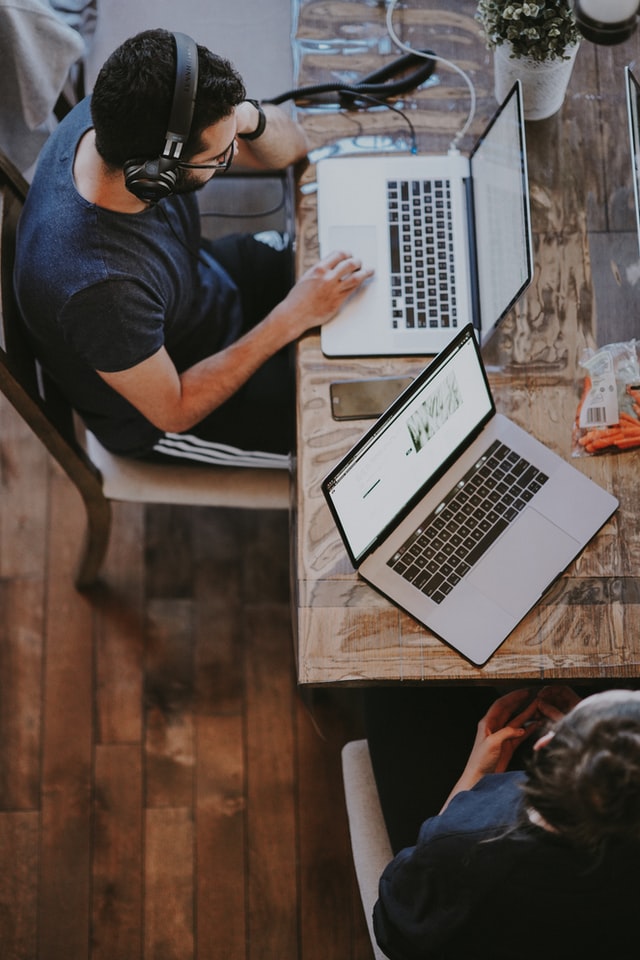 Who needs Marketing Translation Services?
Businesses
Marketing agencies
Corporate public relations departments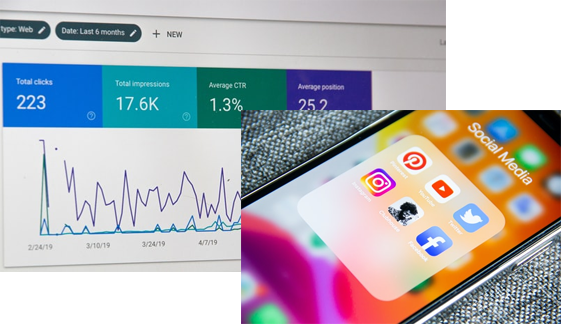 MOBICO's Marketing Translation Services
WHAT WE DO
With over 40 years of experience, MOBICO is a perfect companion to help you reach new heights with best-in-class Marketing translation services. Your projects will be handled by certified linguists to ensure linguistic accuracy and technical precision.
Type of content we support
We provide translation services that cover a wide range of documents.
Brochures
Newsletters
User Guide
Reports
Client Success Stories
We embrace holistic development and support to become a first-choice Language Service Provider within our sectors.
Olympus

A company that is passionate about creating customer-driven solutions for the medical, life sciences, and industrial equipment industries

Koh Young Technology

A company specialized in 3D measurement and inspection technology used in the production of electronic assemblies

Ansell Korea

A company that manufactures special gloves, such as chemical gloves and industrial gloves
Meet our translators
Get to know our certified and experienced medical translator!
TVW

Language: English

As a Ph.D. degree holder in Mathematics and a Graduate Certificate in TESOL, TVW has worked in education since 2010. In 2018, he joined MOBICO and worked as an English proofreader for many of our projects. TVW specializes in various areas, including technical, marketing, medical, and IT.

EKK

Language: Korean/English

Holding a Master's degree in Mechanical Engineering, EKK specializes in engineering, construction, and visual data media. She is familiar with translating documents, email and working with different businesses.

CVH

Language: Vietnamese/English

CVH has been working as an English-Vietnamese linguist since 2012. His motto is "always consider quality and commit to being of the utmost importance." He can work as a highly accurate translator, a creative trans creator, an eagle-eyed editor/proofreader, and a fair LQA evaluator. He is also highly experienced in various content types, ranging from Automobile, IT and Software, Medical, Industrials and Manufacturing, Nuclear, Marketing to Patents.