German Translation
At MOBICO, we offer German translation services that guarantee long-term success for you and your clients.
About German
German is a West Germanic language spoken mainly in Central Europe. It has official or co-official status in Germany, Switzerland, Liechtenstein, Austria, the Italian province of South Tyrol, Luxembourg, Belgium.

German is also Namibia's national language. As part of the West Germanic linguistic branch, it is very similar to other languages of the same root, such as Dutch, English, Scots, etc.
12

th Most Spoken Language

76

M+ First Language Speakers

58

M+ Second Language Speakers

5

th Most Used Language On The Internet

42

Countries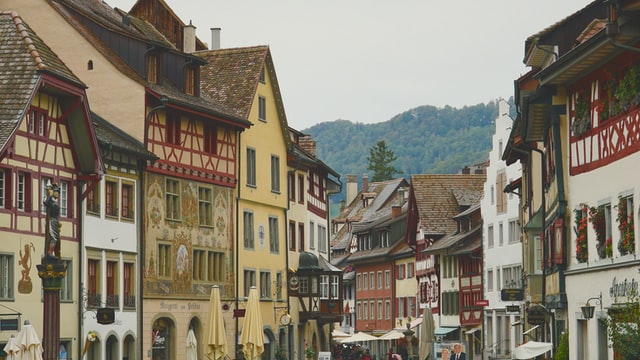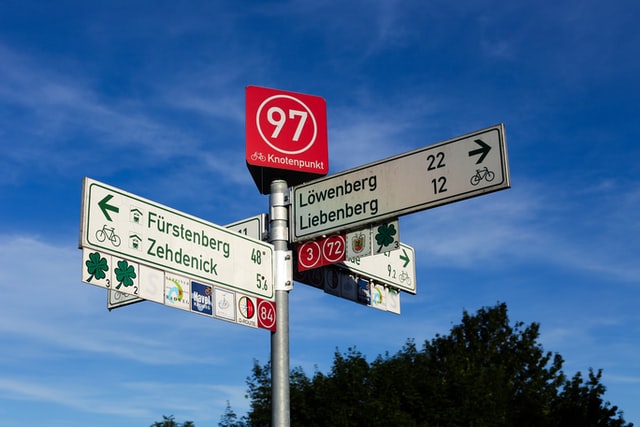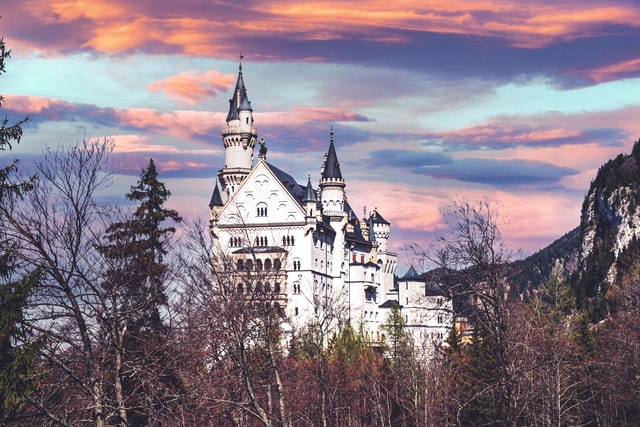 - Language Characteristics
What's special about this language?
German is an inflected language with 4 cases for nouns, pronouns, and adjectives (nominative, accusative, genitive, dative); 3 genders (masculine, feminine, neuter); and 2 numbers (singular, plural).
German's vocabulary mainly derives from the ancient Germanic branch of the Indo-European language family.
The 3 standardized variants of German are German, Austrian, and Swiss Standard High German.
All nouns are capitalized, and there're no exceptions.
MOBICO's German Translation Services
Founded in 1979, MOBICO provides high-quality and technology-driven language services for multiple industries. We're devoted to helping the world's leading businesses engage international customers with confidence so they can accelerate business growth globally.
Types of content we work with
We provide translation services in any file format, including MS Word, Excel, PowerPoint, Publisher, XML, PDF, InDesign, Photoshop, and Illustrator. Here are some types of content that we work with: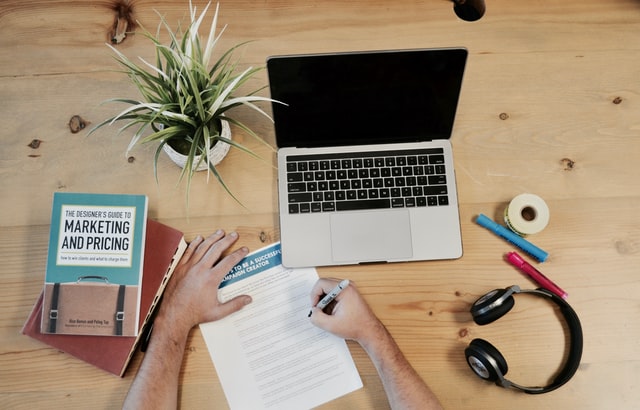 We provide translation services for a wide range of content:
Contracts
Books
Reports
Manuals
Guidelines
Why Choose Us?
MOBICO' key offering and supporting services are the reasons why you should choose our German translation services.
Budget control

We calculate your budget based on document length, technical difficulty, formatting, and other variants.

Terminology management

We ensure the document's consistency and leverage translated materials with our extensive database of terminologies.

Professional layout

We make changes to the layouts and illustrations of your file to give you beautifully designed documents.