Khmer Translation
MOBICO offers Khmer translation services for businesses of all sectors to engage in the market and its culture.
About Khmer
Khmer, commonly known as Cambodian, belongs to the Mon-Khmer branch of the Austroasiatic language family. It is the official and national language of Cambodia. Significant minorities speaking Khmer dialects have resided in Laos, Thailand, and Vietnam for centuries.
2

nd Most Spoken Austroasiatic Language

13

M+ First Language Speakers

1

M+ Second Language Speakers

90

% Cambodia Population Speak Khmer

3

+ Countries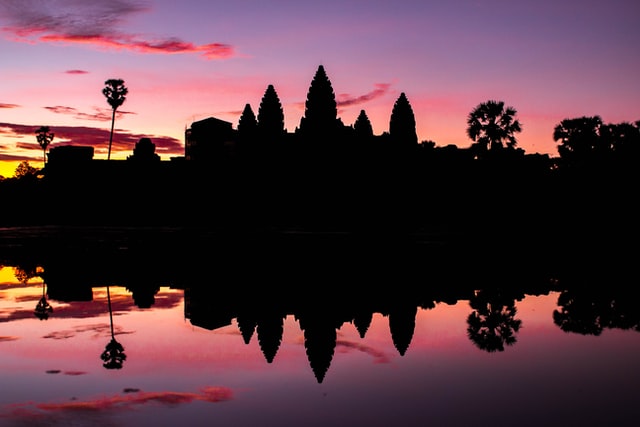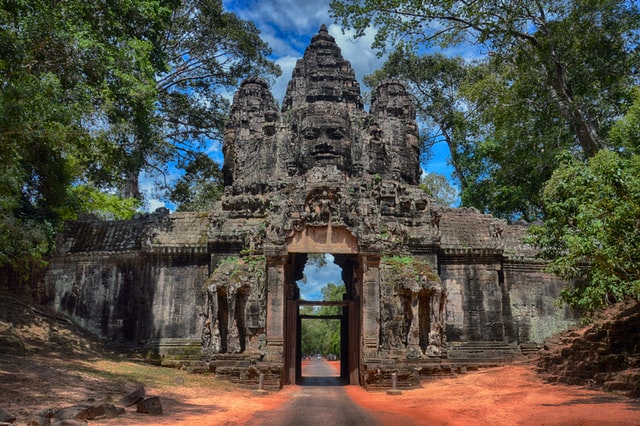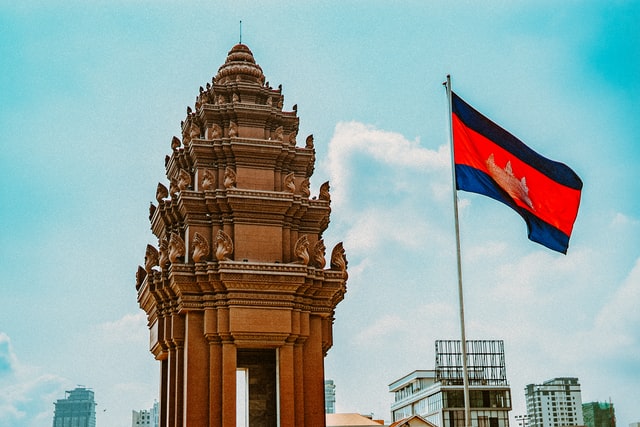 - Language Characteristics
What's special about this language?
The Khmer language includes 3 primary dialects (Standard Khmer, Surin/Northern Khmer, Cardamon/Western Khmer).
It is an analytic language, which means that it does not use inflections to express grammatical relations.
The language has 17-21 consonants, depending on the dialect.
Prefixes, infixes, and reduplication are usually used to create new words in modern Khmer.
MOBICO's Khmer Translation Services
WHAT WE DO Founded in South Korea for more than 40 years, MOBICO provides top-notch Khmer translation services for our customers. We have a wide range of native language experts that can provide translation for up to 180+ languages. In addition, we also provide you with fast and qualified services, and 24/7 support regardless of where you are.
Types of content we work with
We provide Khmer translation services in many file formats, including MS Word, Excel, PowerPoint, Publisher, XML, PDF, InDesign, Photoshop, and Illustrator. Here are some types of content that we work with: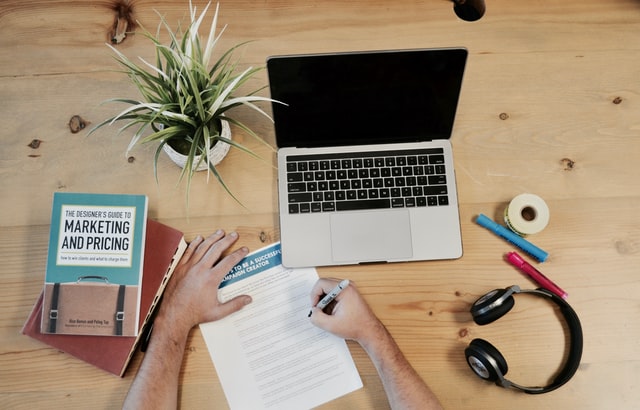 We provide translation services for a wide range of content:
Contracts
Books
Reports
Manuals
Guidelines
Why Choose Us?
MOBICO' key offering and supporting services are the reasons why you should choose our services.
Budget control

We calculate your budget based on document length, technical difficulty, formatting, and other variants.

Terminology management

We ensure the document's consistency and leverage translated materials with our extensive database of terminologies.

Professional layout

We make changes to the layouts and illustrations of your file to give you beautifully designed documents.