Indonesian Translation
MOBICO guarantee to provide you with high-quality Indonesian translation services at reasonable prices.
About Indonesian
Indonesia is the fourth largest country globally by population, and it is home to over 265 million people. Indonesia is an emerging market with a young population that brings significant opportunities for foreign businesses to invest in the ASEAN region. Although there are more than 700 different native languages in Indonesia, and only about 20% of local people speak Indonesian as their mother tongue, this language is the primary lingua franca. It is estimated to be spoken by more than 90% of the population as a second language. Thus, the need for high-quality Indonesian translation service is growing.
200

M+ Indonesian Speakers in Total

43

M+ Native Speakers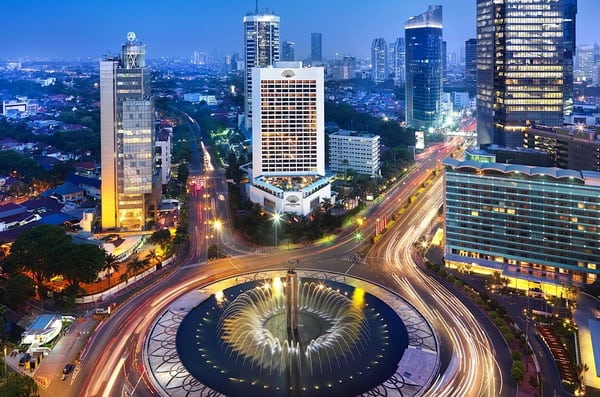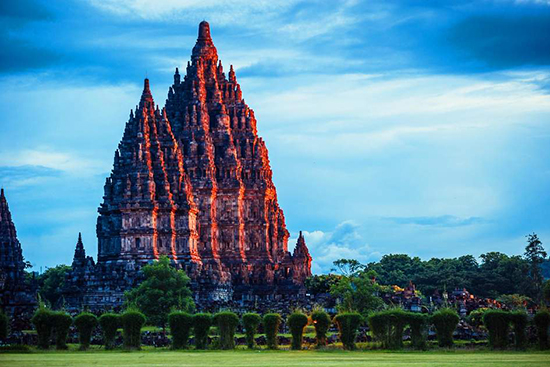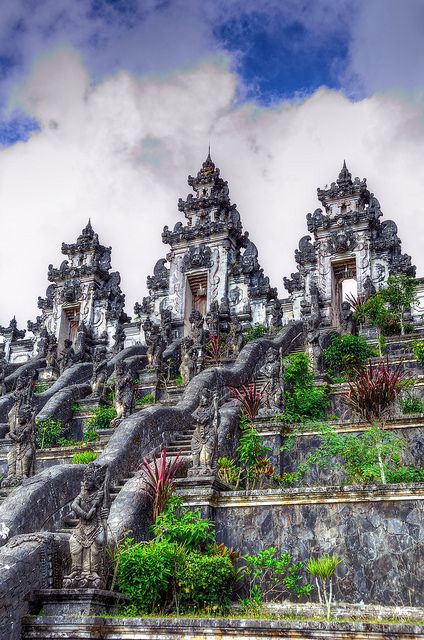 - Language Characteristics
What's special about this language?
Indonesian (Bahasa Indonesia) is a member of the Malayo-Polynesian branch of the Austronesian language family. This language has been the official language of Indonesia since their independent declaration in 1945.
Indonesian is a standardized dialect of Malay. These two languages have many in common in their sound system, grammar, and vocabulary.
Indonesian also has several dialects based on geography, and each of them is slightly different in pronunciation and vocabulary. While the northern dialect, referred to as Malay, is spoken in Malaysia, Singapore, and Brunei, the southern dialect is mainly spoken in Indonesia and is further divided into western and eastern dialects.
Indonesian follows the Subject-Verb-Object (SVO) order, similar to that of English. However, it is possible to use other word orders in Indonesian.
MOBICO's Indonesian Translation Services
Founded in South Korea for more than 40 years, MOBICO provides top-notch Indonesian translation services for our customers. We have a wide range of native language experts that can provide translation for up to 180+ languages. In addition, we also provide you with fast and qualified services, and 24/7 support regardless of where you are.
Types of content we work with
We provide Indonesian translation services in any file format, including MS Word, Excel, PowerPoint, Publisher, XML, PDF, InDesign, Photoshop, and Illustrator. Here are some types of content that we work with: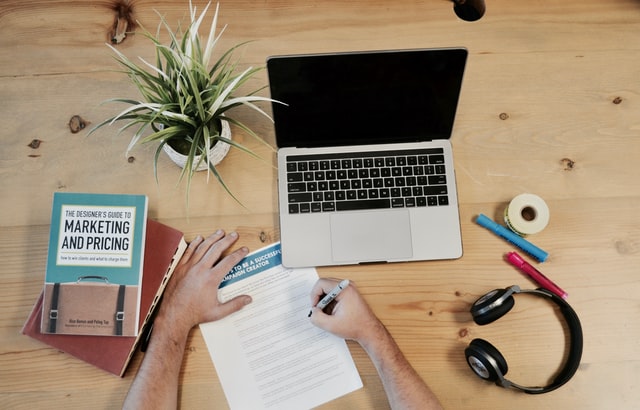 We provide translation services for a wide range of content:
Contracts
Books
Reports
Manuals
Guidelines
Why Choose Us?
MOBICO's key offering and supporting services are the reasons why you should choose our Indonesian translation service.
Budget control

We calculate your budget based on document length, technical difficulty, formatting, and other variants.

Terminology management

We ensure the document's consistency and leverage translated materials with our extensive database of terminologies.

Professional layout

We make changes to the layouts and illustrations of your file to give you beautifully designed documents.