Turkish Translation
At MOBICO, we offer Turkish translation services for all types of documents to help you engage in the market and its culture.
About Turkish
Turkish is the official language of Turkey. It has over 80 million speakers worldwide. There are roughly 78 million native Turkish speakers worldwide, and about 74 million of them are located in Turkey. About several million more speak Turkish as a second language. In addition, it is also one of the official languages spoken in Cyprus.

Due to the influence of the former Ottoman Empire, Turkish is spoken in many places in Europe and the Middle East. It has official status in specific municipalities in Kosovo and Macedonia. It is also spoken in Iraq, Uzbekistan, Kazakhstan, and more.
12

th Most Spoken Language

80

M+ Turkish Speakers Worldwide

78

M+ Native Turkish Speakers

74

M+ Turkish Speakers in Turkey

2

Countries speak Turkish as Official language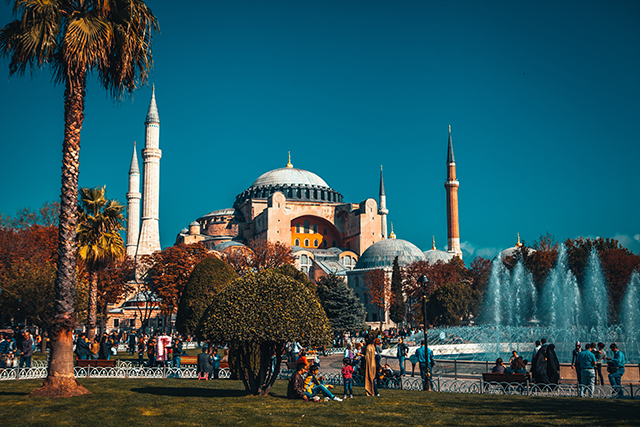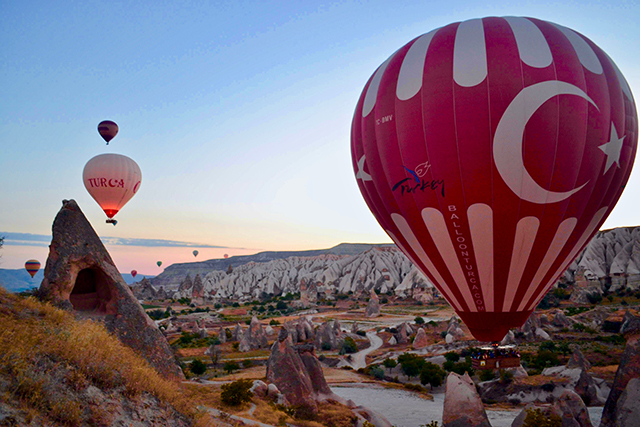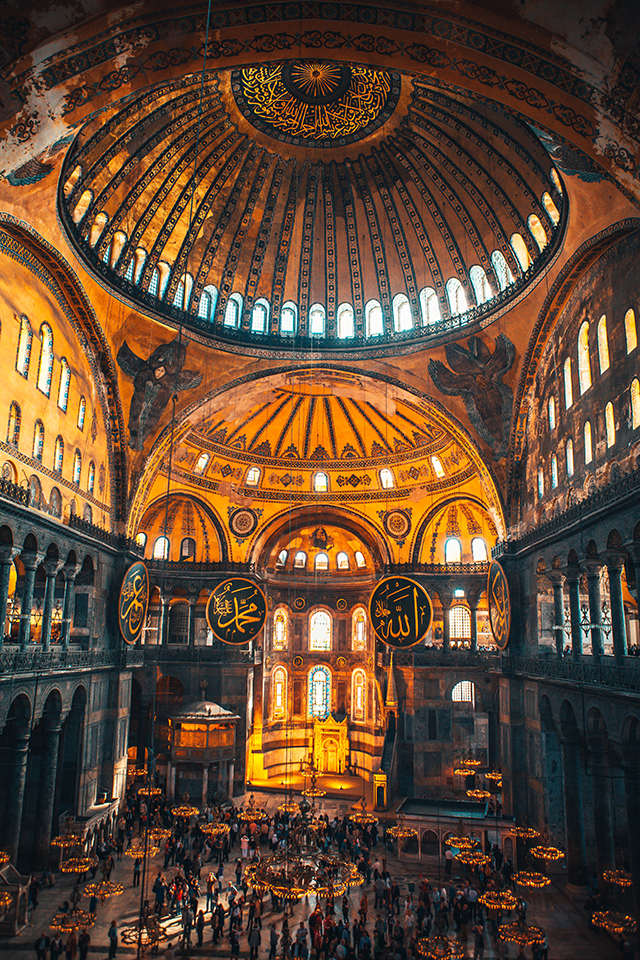 - Language Characteristics
What's special about this language?
The Turkish language is part of the southwestern branch of the Turkic language family within the Altaic language group. Modern Turkish spoken today takes its root from Ottoman Turkish.
Although Turkish has several dialects, there're 2 major groups of dialects: Western dialects and Eastern dialects.
In terms of language history, Turkish can be divided into 3 main groups: old Turkish (spoken from the 7th to the 13th centuries), mid-Turkish (spoken from the 13th to the 20th), and modern Turkish (spoken from the 20th century onwards).
Unlike English that follows the Subject-Verb-Object (SVO) word order, Turkish adapt to the Subject-Object-Verb (SOV) order. However, it is possible to use other orders under certain situations.
MOBICO's Turkish Translation Services
Founded in South Korea for more than 40 years, MOBICO provides top-notch Turkish translation services for our customers. We have a wide range of native language experts that can provide translation for up to 180+ languages. In addition, we also provide you with fast and qualified services, and 24/7 support regardless of where you are.
Types of content we work with
We provide Turkish translation services in any file format, including MS Word, Excel, PowerPoint, Publisher, XML, PDF, InDesign, Photoshop, and Illustrator. Here are some types of content that we work with: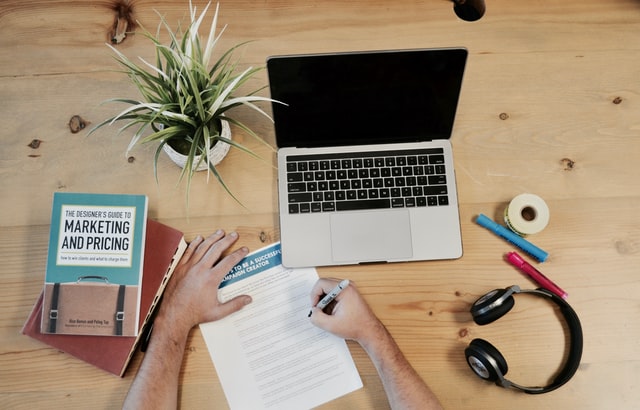 We provide translation services for a wide range of content:
Contracts
Books
Reports
Manuals
Guidelines
Why Choose Us?
MOBICO's key offering and supporting services are the reasons why you should choose our Turkish translation services.
Budget control

We calculate your budget based on document length, technical difficulty, formatting, and other variants.

Terminology management

We ensure the document's consistency and leverage translated materials with our extensive database of terminologies.

Professional layout

We make changes to the layouts and illustrations of your file to give you beautifully designed documents.