Desktop Publishing (DTP)
Our Desktop Publishing (DTP) services can assist you in professionally publishing and styling your documents into target languages.
Desktop Publishing Services
— WHAT IS IT AND WHY IS IT IMPORTANT? —
Desktop publishing (DTP) is the process of turning your original content into nice-looking, print-ready documents. DTP can be applied to multiple digital document types or printed copies, including design and layout, to create high-quality translated documents.

Our services can help you create visually appealing documents in whichever language you need, ensuring that the designs are tailored to the length of the copy and the messages you want to deliver.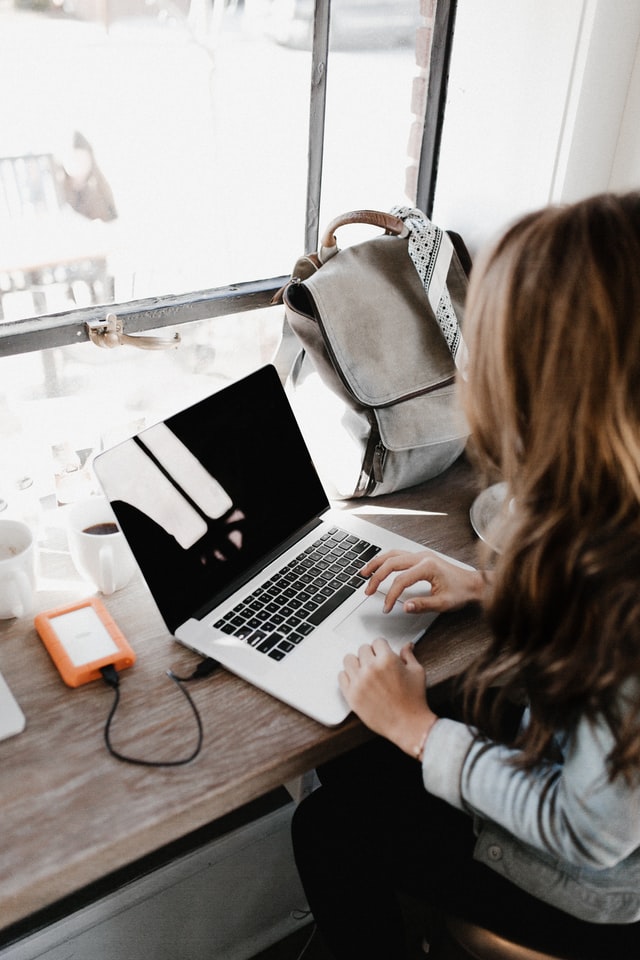 Set for a top-quality product
Desktop publishing allows an individual to combine text, numerical data, photographs, charts, and other visual elements in a document that can be printed on a laser printer or more advanced typesetting machine. The primary advantages of desktop publishing over conventional publishing apparatus are low cost and ease of use.

Here's how our Desktop Publishing services can help you:
Enhancing your brand's credibility with high levels of quality and accuracy.
Improving user experience, which in turn increases customer engagement.
Giving your business the highest probability of expanding its global reach.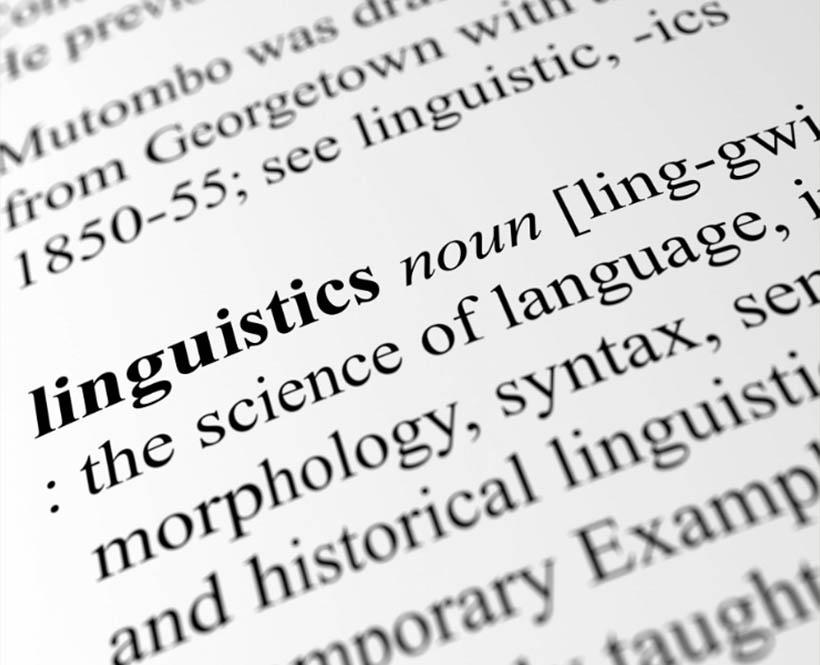 — TYPES OF CONTENT
MOBICO provides Desktop Publishing service for a range of content
— Brochure
— Presentation
— Video
— Leaflet
— eLearning
— Poster
— Website
MOBICO's Desktop Publishing Services
Native Professionals

At MOBICO, we work with native-speaking linguists who can perform quality checks and language sign-off for the translated documents, ensuring an accurate translation with a properly formated file.

Most Updated Tools

We utilize the most updated DTP tools to adjust all elements existed in your documents, including but not limited to: layout, fonts, figures, images, headings, etc. We make sure that no errors are encountered post-delivery when the respective collateral or programmes are in use.

Competitive rate

Our competitive rates are flexible, allowing you to access both professional and cost-effective linguistic services. We analyze and customize your project with the best service options that we can offer.
Frequently Asked Questions About Desktop Publishing Services
Desktop Publishing is the process of adjusting and adapting every element of the materials, including text and layout in the targeted file format. And Language Quality Assurance is the process of finding and evaluating the error that existed in the translated file.

However, Language Sign Off is different from the above services as it is the last step performed in the translated process, after Desktop Publishing and Language Quality Assurance. In this stage, the translator reviews all elements of content and layout for one final time before delivery and publishing.
The price for our Desktop Publishing services depends greatly on the file format, text volume, language applied, etc. So, the best way to get the exact price for this service is to contact us and send us your file or describe your project. Once we receive the information, we will contact and give you a free consultation with a price list.
At MOBICO, we recommend our customers use Desktop Publishing services for multimedia projects or visualized content like presentations or eLearning courses. Our Desktop Publishing services are set to ensure you a beautifully designed translation.