French Translation
You can rely on MOBICO with the best French translation services to expand your business.
About French
French is a Romance language of the Indo-European family. Like all Romance languages, it descended from the Roman Empire's Vulgar Latin. French is the official language of 29 nations on 5 continents. It is also among the 6 official languages of the United Nations.

According to Wikipedia, it is the second most taught foreign language in the EU.
6

th Most Spoken Language

79

M+ First Language Speakers
1억

87

M+ Second Language Speakers

4

th Most Used Language On The Internet

29

Countries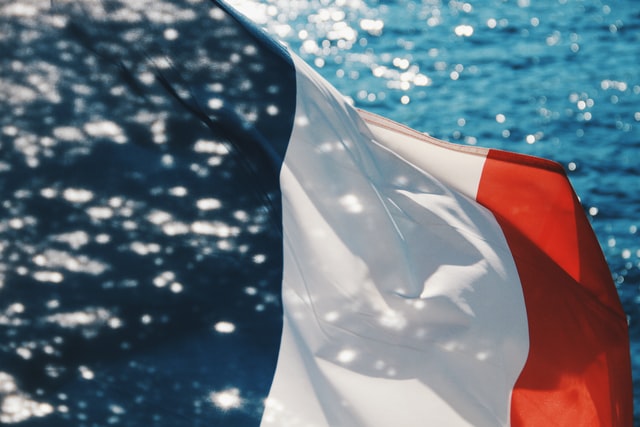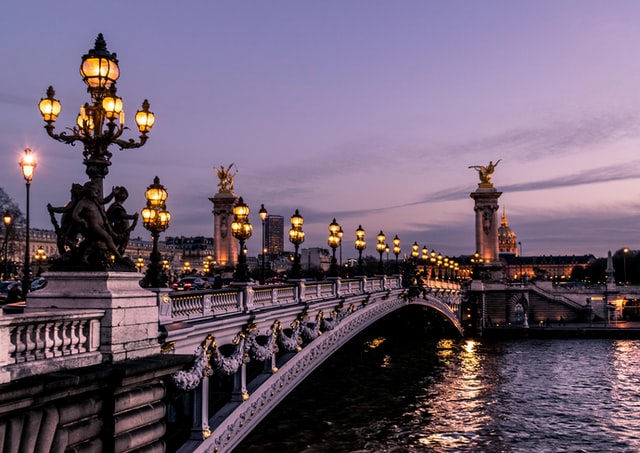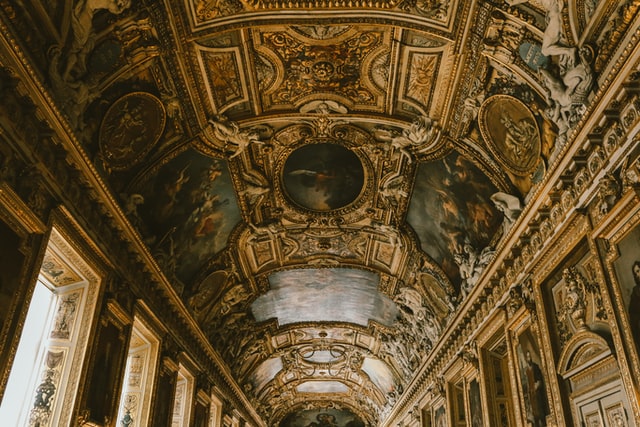 - Language Characteristics
What's special about this language?
French pronunciation can differ significantly from its spelling due to many silent letters.
The language has many homophones, making it easier to create tongue twisters.
Along with English, French is an influential language in the diplomatic field.
Around 45% of modern English words originate in French.
The language has more than a million words, with 20,000 new ones added every year.
MOBICO's French Translation Services
As an ISO-certified company, MOBICO aims to provide top-quality French translation services for businesses of all sectors. We pride ourselves on enabling you to reach your target audience in 63+ language pairs. Our expert translators have the knowledge and industry experience to make your articles feel as if they were written by a native.
Types of content we work with
We provide translation services in many file formats, including MS Word, Excel, PowerPoint, Publisher, XML, PDF, InDesign, Photoshop, and Illustrator. Here's some of the content we work with: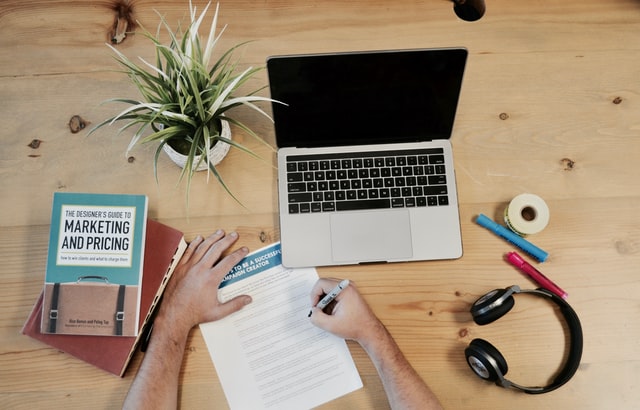 We provide translation services for a wide range of content:
Contracts
Books
Reports
Manuals
Guidelines
Why Choose Us?
MOBICO' key offering and supporting services are the reasons why you should choose our French translation services.
Budget control

We calculate your budget based on document length, technical difficulty, formatting, and other variants.

Terminology management

We ensure the document's consistency and leverage translated materials with our extensive database of terminologies.

Professional layout

We make changes to the layouts and illustrations of your file to give you beautifully designed documents.