Vietnamese Translation
We provide top-rate Vietnamese translation services that aim to build trust among their international clients and partners.
About Vietnamese
Vietnamese is the national language of Vietnam. It is the first language for the majority of the Vietnamese people and the second language for ethnic minority groups.
Vietnamese speakers are also located in countries with firmly established Vietnamese-speaking communities such as the United States, France, Australia, Germany, Cambodia, Thailand, Laos, etc.
21

th Most Spoken Language

90

M+ Native Speakers

2

M Non-native Speakers

11

+ Countries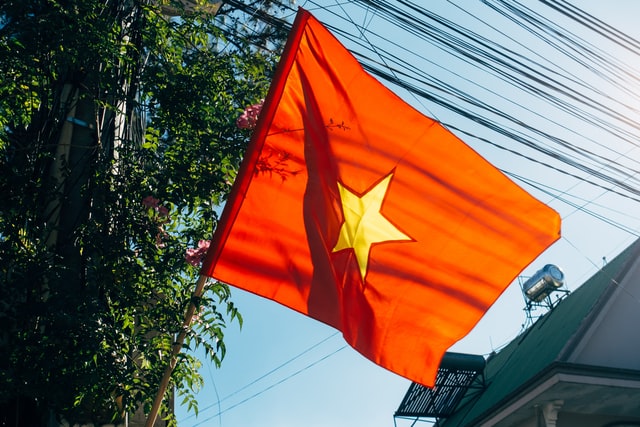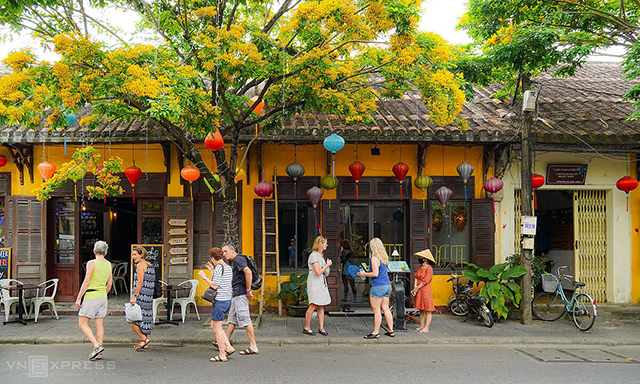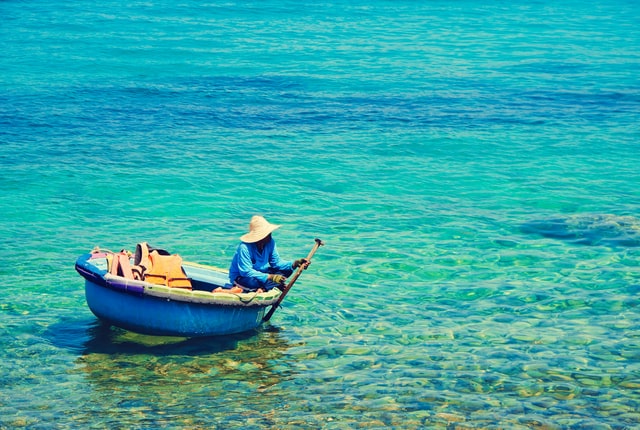 - Language Characteristics
What's special about this language?
There are 3 main dialects in Vietnam: northern dialect (Northern Vietnam), central dialect (North Central Vietnam), and south dialect (South Central and Southern Vietnam).
Vietnamese has a relatively large number of vowels, including high, upper mid, lower mid, and low vowels; consonants, but distinct tones.
Vietnamese vocabulary has many borrowing words, and more than half of them originate from Chinese.
Many French words are also in use as French used to be the official language in education and government back in the old days.
Vietnamese people choose personal pronouns based on age, gender, character, social background, and the relationship between speaker and listener.
The pronoun system has 2 branches: objective personal pronouns and relatives.
MOBICO's Vietnamese Translation Services
MOBICO provides top-notch Vietnamese translation services for our customers. We have a wide range of native language experts that can offer translation services for up to 180+ languages.
MOBICO guarantees fast and qualified services with 24/7 support regardless of where you are.
Types of content we work with
We provide Vietnamese translation services in any file format, including MS Word, Excel, PowerPoint, Publisher, XML, PDF, InDesign, Photoshop, and Illustrator. Here are some types of content that we work with: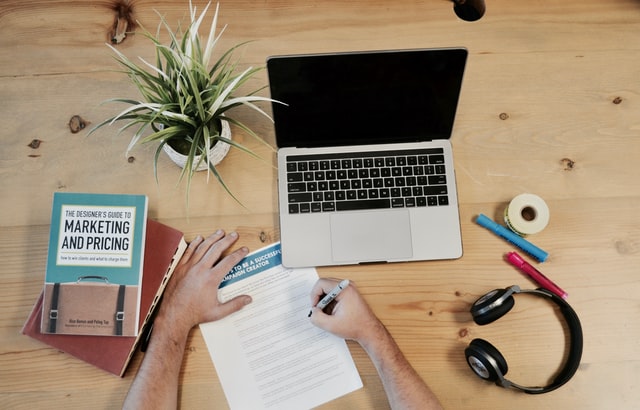 We provide translation services for a wide range of content:
Contracts
Books
Reports
Manuals
Guidelines
Why Choose Us?
MOBICO' key offering and supporting services are the reasons why you should choose our Vietnamese translation services.
Budget control

We calculate your budget based on document length, technical difficulty, formatting, and other variants.

Terminology management

We ensure the document's consistency and leverage translated materials with our extensive database of terminologies.

Professional layout

We make changes to the layouts and illustrations of your file to give you beautifully designed documents.