Document Localization
With Mobico's document localization service, your documents will be translated and converted to suit your target market's tastes and social norms,helping you achieve your global goals.
A guide to Document Localization Services
Companies looking to expand their businesses to foreign markets know the need to translate their message for their audiences. However, translated documents can still be ineffective in another market due to cultural differences and the way people think. Therefore, some documents require more than just translation. In fact, they need to be localized to meet the tastes and demands of the target market – they need document localization.
— WHAT IS IT AND WHY IS IT IMPORTANT? —
Document localization services provide customers with localized materials that maintain the message's original tone while adapting its content to the target market's culture.

Document localization service is indispensable to any entrepreneur that is looking to enter the global market. With document localization, your files, documentations, guideline, etc., will be well presented to the target audiences with smooth and high-quality content. This service helps remove language barriers, ensure cultural acceptability by your consumers, and make your business go viral.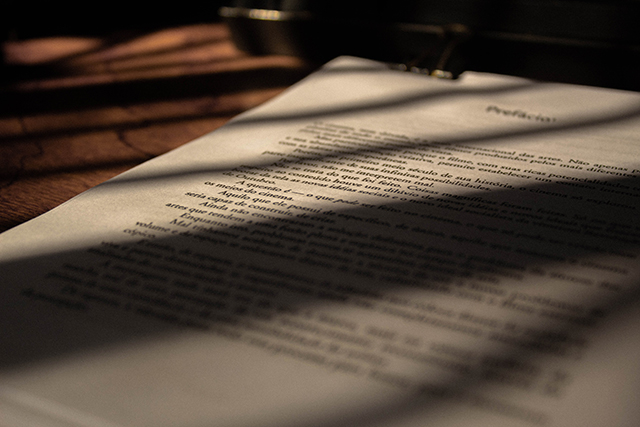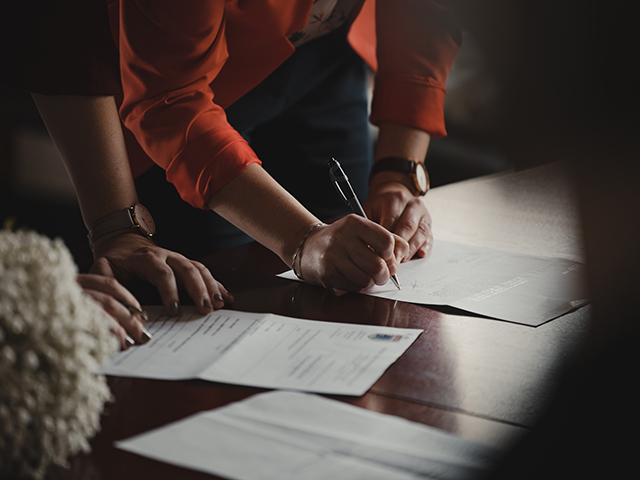 WHAT WE LOCALIZE
MOBICO has years of experience providing document localization services for companies and language agencies worldwide. We translate and convert every element in your documents to suit your target market's tastes and social norms, helping you achieve your global goals.
Written content
Graphics
Text layers
Illustrations
Thumb tabs
Tables and Containers
MOBICO's' Document Localization Service
WHAT WE DO In more than 40 years, MOBICO has provided document localization services for hundred of entrepreneurs globally. We guarantee high-quality, fast turnaround, and error-free professional localized documents. Our expertise in document localization services serves all your multilingual needs. In addition, our quality assurance process and strict procedure that comply with internationally recognized standards ensure 100% accurate translations.
Types of content we support
We provide document localization services in any file format, including MS Word, Excel, PowerPoint, Publisher, XML, PDF, InDesign, Photoshop, and Illustrator. Here are some types of content that we work with:
Data Sheets
Business Contracts
Manuals
Financial Reports
Flyers, Brochures, Handbooks
Digital Content
Technical Documents
Academic Materials
Why choose us?
MOBICO's key offering and supporting services are the reasons why you should choose our document localization services.
Budget control

We will calculate your budget based on document length, technical difficulty, formatting, and other variables.

Terminology management

We ensure the document's consistency and leverage the translated materials with our extensive database of terminologies.

Professional layout

We make changes to the layouts and illustrations of your file to give you beautifully designed documents.
Client Success Stories
We embrace holistic development and support to become a first-choice Language Service Provider within our sectors.
Korea Confirmity Laboratories

Project: Translating and Editing Documents
Client's introduction: Certified testing institutions in safety, environment, medical devices, bio, etc.
Category: Translation, DTP
Material: ISO specification documents
Language: EN – KO

Roche Diagnostics Korea

Project: Translating, Proofreading and Editing Documents
Client's introduction: Company that supplies products and services for early detection, prevention, diagnosis, and treatment monitoring of diseases
Category: Translation, DTP
Material: Bid-related documents
Language: KO – EN

Guerbet Korea

Project: Translating and Proofreading Documents
Client's introduction: Medical company that researches, develops, and produces medicines in the field of radiology
Category: Translation Sector: Medical
Language: KO – EN