Lao Translation
MOBICO's Lao translation services can help your company expand into a global market and reach the next level of growth.
About Lao
Lao, also known as Laotian, is one of Southeast Asia's Tai languages and the official language of Laos. It is spoken mainly in Laos and northeastern Thailand. This language is a crucial second language for most ethnic groups in Laos to communicate with outsiders.
제

2

nd Language For Many Ethnic Groups in Laos

30

M First Language Speakers

52

% Laos Population Speak Lao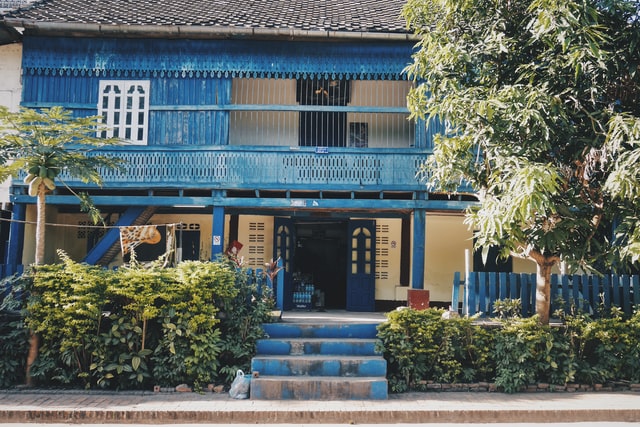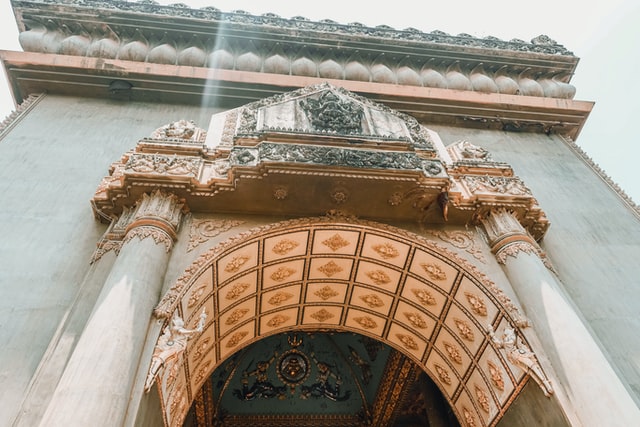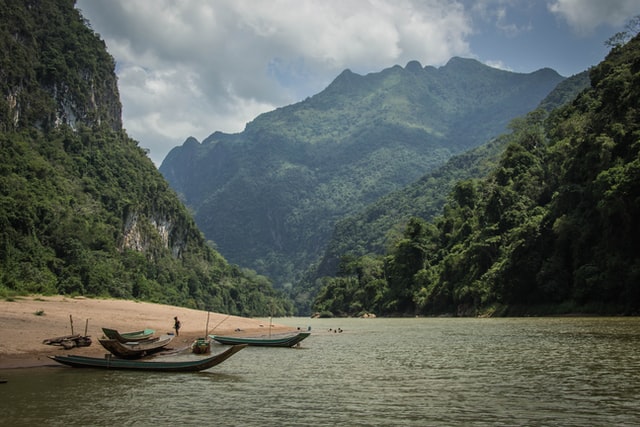 - Language Characteristics
What's special about this language?
Lao is a tonal language with 6 tones (low, mid, high, rising, high, and low).
It is also an analytic language, similar to other Kra-Dai languages.
Lao mostly has one syllable in basic words. Multi-syllable ones are usually higher level and used in academics, religion, and government.
The language has its alphabet, which is roughly equivalent to Thai. The writing system employs 26 consonant symbols and 18 vowel symbols, which can be combined to represent a total of 28 vowel sounds.
Lao has impacted Khmer and Thai languages, and vice versa.
MOBICO's Lao Translation Services
For more than 40 years, MOBICO has been providing comprehensive Lao translation services with quality control and assurance processes in compliance with ISO standards. Our long history and tradition provide us with the best assets to deliver long-term satisfaction for customers.
Types of content we work with
We provide Lao translation services in any file format, including MS Word, Excel, PowerPoint, Publisher, XML, PDF, InDesign, Photoshop, and Illustrator. Here are some types of content that we work with: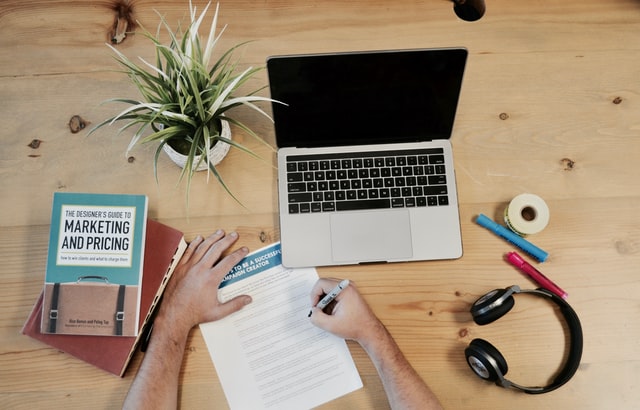 We provide translation services for a wide range of content:
Contracts
Books
Reports
Manuals
Guidelines
Why Choose Us?
MOBICO' key offering and supporting services are the reasons why you should choose our Lao translation services.
Budget control

We calculate your budget based on document length, technical difficulty, formatting, and other variants.

Terminology management

We ensure the document's consistency and leverage translated materials with our extensive database of terminologies.

Professional layout

We make changes to the layouts and illustrations of your file to give you beautifully designed documents.