Legal Translation
We promise to provide high-quality services with a growth mindset that help you undertake all terminology, concepts, and legal systems.
Legal Translation & Localization
— WHAT IS IT AND WHY IS IT IMPORTANT? —
When people think about legal translation, it often comes to mind that this is a translation service relating to law. This is partly true. We usually think of legal translation as translating documents related to legal relationships among parties in various countries. However, legal translation is one of the most challenging branches of the translation service, as it involves different laws and legislation in multiple countries. Today, many business works require long legal processes and heavy documents, such as merging and acquisitions or opening a new business. Therefore, companies need legal translation services to get through these processes, especially if they're in a different country.
- MULTILINGUAL TRANSLATORS
Legal translation services provided by a team of experts
Legal translation requires the translator involved to have excellent linguistic skills and broad knowledge of local and international legislation, laws, and standards. If the translators have no experience in the field, they might encounter equivalence issues and produce errors that lead to financial loss or lawsuits. To avoid these risks, instead of choosing unreliable and uncertified language service providers, we advise you to seek out experts with real-life experiences in MOBICO. We have over 40 years of experience working with all types of legal documentation. We assure you of a quality and error-free translation that help you achieve your global goals.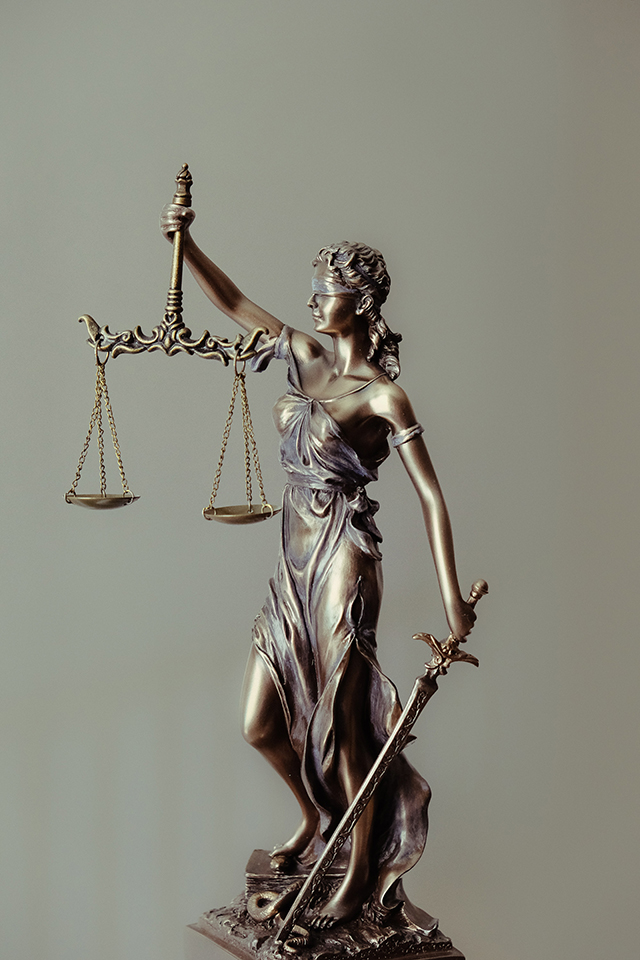 Who needs legal translation services?
Anyone can use legal translation services, whether you are an individual looking to immigrate to another country or a corporate trying to make business contracts with a company overseas.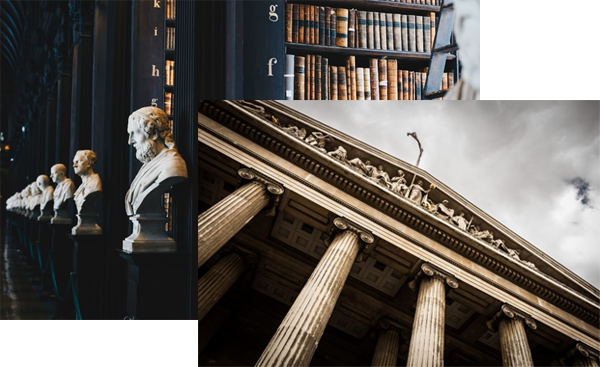 MOBICO's Legal Translation Services
WHAT WE DO
For more than 40 years, MOBICO has provided translation for organizations, companies, and more. From business contracts to court transcripts, we guarantee fast and error-free translation with 24/7 support. In addition, our quality assurance process and strict procedure that comply with internationally recognized standards will ensure you with 100% accurate translations.
We translate materials into more than 180 languages.
We provide 24/7 support regardless of where you are.
All project information is kept confidential with a Non Disclosure Agreement.
Guarantee to provide you with 100% accurate translation that comply with international standard including ISO 9001 and ISO 17100.
Type of content we support
Legal translation is more than just handling law-related documents such as wills, legal rulings, litigation papers. It also works on patents, transcripts, and financial reports.
Legit Documents
Application Letters
Contracts
Certificates
Compliance
Policies
Agreements
Financial Reports
Our Advantages
We provide translation services that cover a wide range of documents.
We guarantee to provide you with highly qualified and skillful linguists with years of experience translating in the medical field.
Possess a BA, MSc., Ph.D. degree majoring in medicine, pharmaceuticals, clinical testing, and more.
Years of experience working directly at hospitals, clinics, pharmaceutical companies, or in the general medical field.
Experience in translating for different projects and familiar with various document types such as instructions for use, medical record, research, and more.
Client Success Stories
We embrace holistic development and support to become a first-choice Language Service Provider within our sectors.
Kim & Chang

Project: Developing Automatic Translation and Translation Support Tool
Client's introduction: Korea's largest and best joint law firm
Category: Data refining, processing
Sector: Law, Patent
Language: N/A

Ansell Korea

Project: Translating Product Introduction Brochure
Client's introduction: A company that manufactures special gloves, such as chemical gloves and industrial gloves
Category: Translation
Sector: Saftey gloves
Language: EN – KO

Thomas Consultants

Project: Translating and Proofreading Documents
Client's introduction: Real estate consulting firm
Category: Translation, DTP
Sector: Reports
Language: KO – EN
EGH

Language: Korean/English

With a Master's degree in Law and nearly 30 years of working experience as a translator, EGH specializes in translating legal documents and governmental reports. In addition, he is familiar with using different CAT tools.

TTNA

Language: Vietnamese/English

TTNA holds a Bachelor degree in Law and a Master's degree in Criminal Justice. Her work experience in the legal field gives her an advantage in translating certain legal documents. In addition, she also cooperates with MOBICO in medical localization projects.

Giang

Language: Vietnamese/Korean

Giang has 6 years of experience in translating and interpreting. She specializes in translating legal documents and websites. She also has experience in legal projects at different language agencies.