Automotive Translation
At MOBICO, we provide first-class automotive translation services that help bring down the barrier between your company and your global audiences.
Automotive Translation Services
— WHAT IS IT AND WHY IS IT IMPORTANT? —
Quality translation and localization services play a significant role in the automotive industry. Since many people of all languages and cultures use automobiles daily, the related documents must be translated correctly, systematically, and consistently.
For that reason, automobile manufacturers usually demand expert automotive translation services that are fluent with the newest engineering developments while also maintaining their core messages.
- MULTILINGUAL TRANSLATORS
Automotive Translation Services provided by a team of Experts
As an ISO-certified company, MOBICO offers Automotive translation services that cover various types of content, including manuals, interactive learning materials, videos, and more. With years of experience, our native linguists will handle your projects with linguistic accuracy and technical precision.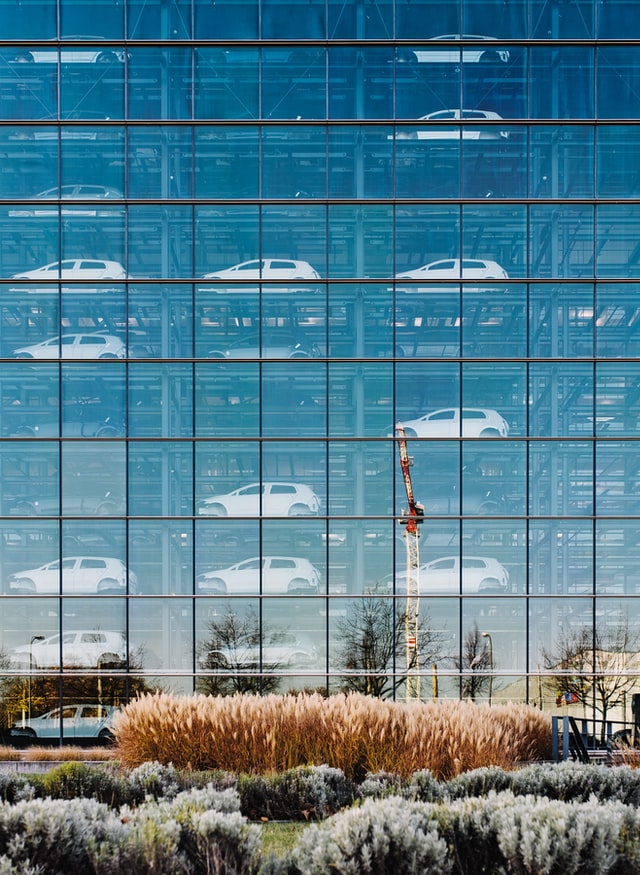 Who needs Automotive Translation Services?
Car manufacturers
Automotive mechanics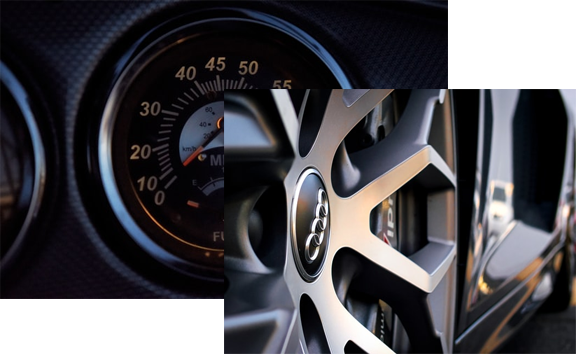 MOBICO's Automotive Translation Services
WHAT WE DO
Founded in 1979, MOBICO provides top-notch Automotive translation services for 180+ languages and 63+ language pairs. We are devoted to helping businesses of all sectors to compete in a broader spectrum through tailor-made linguistic solutions.
Type of content we support
We provide Automotive translation services that cover various types of content.
Manuals
Training Courses
Videos
User Guides
Client Success Stories
We embrace holistic development and support to become a first-choice Language Service Provider within our sectors.
Hyundai Motors

A manufacturer of automobile

BMW

A multinational corporate manufacturer of luxury vehicles

MAN

A commercial vehicle manufacturer
Meet our translators
Get to know our certified and experienced medical translator!
TVW

Language: English

As a Ph.D. degree holder in Mathematics and a Graduate Certificate in TESOL, TVW has worked in education since 2010. In 2018, he joined MOBICO and worked as an English proofreader for many of our projects. TVW specializes in various areas, including technical, marketing, medical, and IT.

Rehab

Language: Arabic/Korean

Rehab has 4 years of Korean-Arabic translating / proofreading/editing experience. He specializes in translating business documents, leaflets, patent descriptions, financial statements, and many other documents for different linguistics agencies and language centers.

Arano

Language: Japanese/Spanish/English

As one of our most experienced translators, Arano has worked as a translator/interpreter in various organizations in Japan, Canada, Mexico, and Chile since 1999. She has translation experience in multiple fields, including automotive, construction, food, pharmaceuticals, and more.