4 Common Types of Localization Services That You Should Know
AUTHOR

Ellie D.

PUBLISHED ON:

12월 16, 2021

PUBLISHED IN:

Localization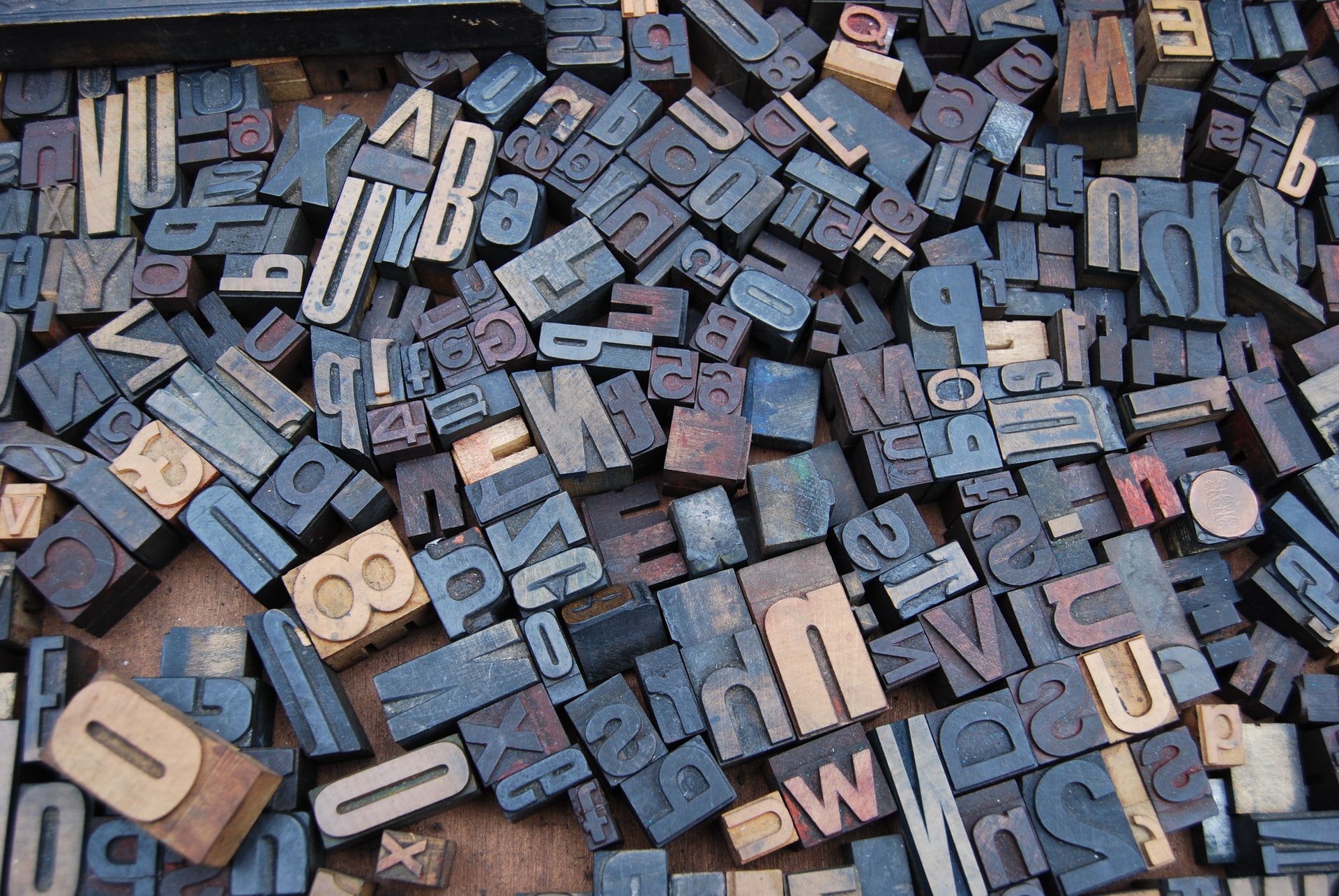 In today's world, businesses need to go beyond boundaries to make themselves stand out from the crowd and gain trust from customers. One of the best ways to accomplish this is to adapt content to suit the locals' tastes and values, also known as localization. The following article will cover the 4 most common types of localization services and how they can boost your brand.
4 types of localization services
Document localization
Document localization services cover a wide range of documents, including user guides, product manuals, white papers, training materials, reports, brochures, and many more. It offers you localized content that maintains your message's original tone and feels while delivering it in a culturally appropriate manner. Through localization, your paper is correctly presented to your target audience, ensuring smooth and hindrance-free acceptance projecting a high-quality international image of the company.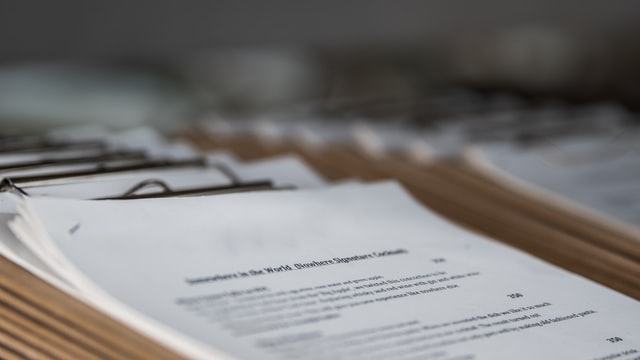 Website localization
To take advantage of the global market, website content has to be accessible to everyone. If your website is not in your target audiences' first language, they may switch to other brands. Website localization can considerably impact the way your business is perceived. It helps determine whether the visitors want to do business with you or not. Moreover, it is an ideal way for your customers to recognize and value your knowledge and sense of respect towards their culture.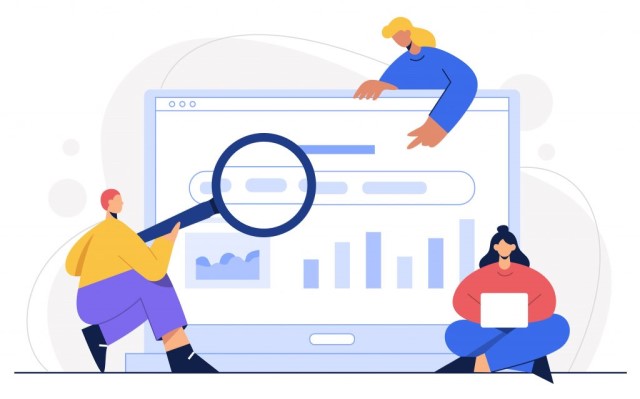 Video localization
Another popular type of localization service is video localization. Considering that only 17% of people speak English worldwide, it is likely that many markets you are targeting won't understand your video content. And video localization was born for that mission!
There are 3 ways to localize your video: subtitling, dubbing, and voiceover. Subtitling enables audiences to visually see people speaking in the original language while the translated text appears at the bottom of the screen. As for dubbing, it is the process of overlaying voices with the target language of specific regions. Though it is more expensive than subtitling, dubbing allows viewers to take in the content without getting distracted by texts. And the last one is voiceover, in which a voice is recorded to use offscreen. This service is mainly used in theater, television, filmmaking, and many other media types.
By localizing video content in new languages, you're reaching a broader customer base and increasing your potential of getting more bangs for the buck.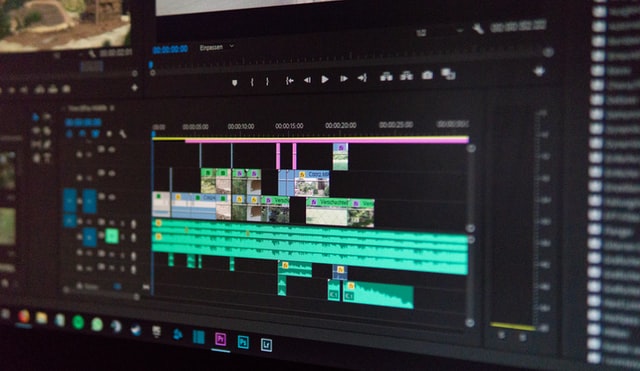 Application localization
Last but not least, we have application localization. This is the process of adapting the interface and functionality of a mobile application to meet the needs of specific markets. In this way, the application can reach millions of prospects. Even small firms can successfully launch an app for worldwide use, thanks to localization. Moreover, application localization increases your potential of having the edge over competitors and attracting more investment opportunities.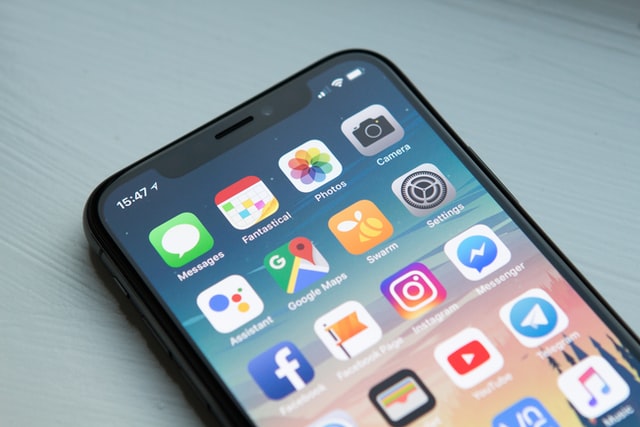 How localization services can benefit your business sales
We all know how essential it is to follow the "speak your buyer's language" principle, right? According to Statista, only 25.9% of the world's population uses English to surf the Internet. By using localization services, you are putting in the effort to communicate directly with customers. This shows how much you value your relationship with them. If done right, clients will keep coming back for more and help build a solid foundation for your brand in that marketplace. This eventually results in better engagement and more money in your pocket.
Find out some of the best benefits of website localization services here.
To wrap up
It can be overwhelming when you first get into the world of localization. However, hard work always pays off in the long run. You just have to make sure to consider every aspect of your site and collaborate with a professional language service provider that can help you confidently connect with potential clients.
With over 40 years of experience in the language industry, MOBICO is devoted to providing comprehensive localization services for businesses of all sectors. Focusing on Asian languages such as Korean, Japanese, Vietnamese, etc., we pride ourselves on enabling enterprises to expand their business with linguistic accuracy and technical precision. Our certified linguists can ensure you that your content will be transcreated as if they were written by a native professional.
Reach out to us now for a detailed analysis of your localization project!