Tips to develop a successful localization strategy
AUTHOR

Ellie D.

PUBLISHED ON:

1월 26, 2022

PUBLISHED IN:

Localization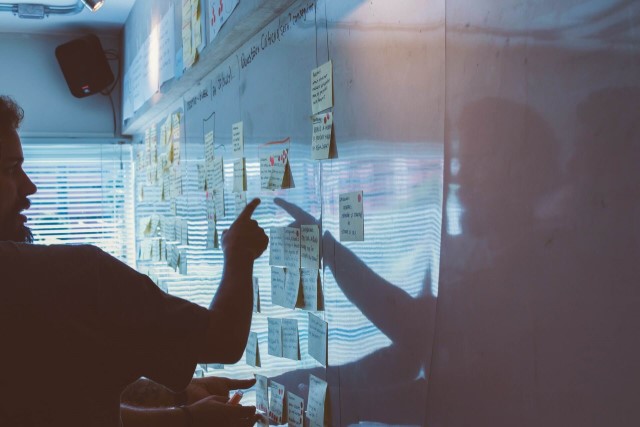 Localization strategy is basically how a brand adapts its message to a specific region or culture. This involves localizing multiple business materials, such as websites, marketing campaigns, products, and videos to target new audiences. All the cultural differences, languages, and customer behavior should also be carefully considered in the new marketplace.
If you are preparing for your localization strategy, make sure to keep in mind the following tips.
6 tips for a successful localization strategy
Analyze the project
It would be too risky to enter a new market without being aware of your own potential. For that reason, it is necessary to identify and analyze according to the specifics of your project. Plus, the brand will have to analyze the target market to see if their localization efforts make sense or not. As a result, working with local experts is vital because you will get to know the demand for your product/service, competitors, and cultural differences that the locals pay close attention to.
Find out why you should work with a professional language service provider instead of a freelance translator here.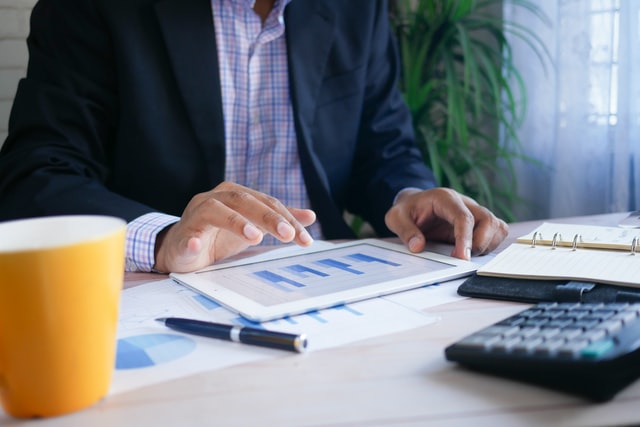 Take content seriously
Different markets need different approaches. No matter what type of content you have, it is essential to follow the golden rule of content creation: Keep your sentences short and simple and avoid phrases that are not universally understood. This can even come down to adjusting the tone of your brand's message to suit new markets.
Furthermore, it would be a costly mistake to have all of your content translated at once. Hence, focus on localizing critical business-related materials first, which is website, marketing collaterals, etc.
Have a translation glossary
A translation glossary is an excellent way to maintain consistency. It allows linguists to save specific terminologies they've translated and store them in a database. Later, a Computer-Assisted Translation (CAT) tool will recognize the jargon and suggest it during localization. As a result, this helps boost the workflow to produce faster translations and create consistency.
Take advantage of technology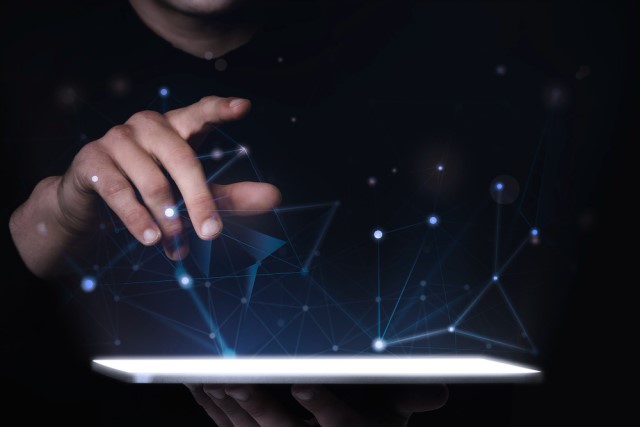 When it comes to localization strategy, we cannot forget the support of advanced technology. With CAT tools and QA (quality assurance) tools, you can significantly increase productivity, reduce manual tasks, and enhance quality.
For example, CAT tools help you segment texts and present them in a way that is easier to translate, while QA tools can instantly perform quality checks of spelling, grammar, repeated words, double spaces, and many more. As for translation memory, it can be used to store and reuse translated words to save time and lower costs.
Define quality
The quality of your localization is critical to your business's success in foreign markets. Although accuracy is an important factor, it is not always a quality guarantee. Every client has their own definition of quality. Thus, you should set clear expectations in advance so your localization partner can strive to meet them. To achieve the highest quality, you can start by selecting qualified translators, updating the glossary and style guide while frequently conducting QA and testing.
Find the right localization provider
Choosing the right localization partner can be a challenging task. As you're relying on an outsourced language company to take care of your brand's image, it is crucial to have a thorough understanding of your needs and goals to determine whether the vendor fits your needs. Be transparent and upfront with your localization provider about your project scope and the expected outcome.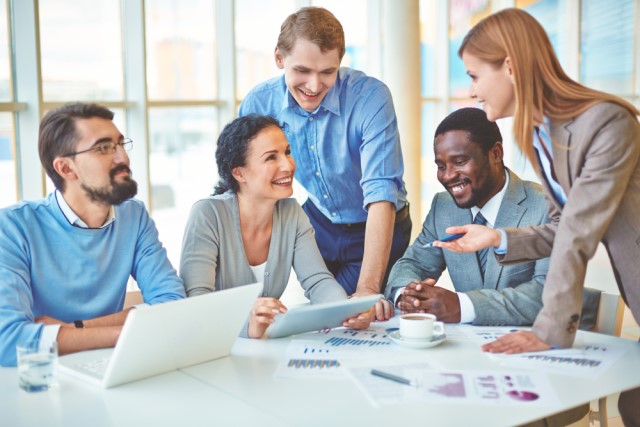 On the other hand, your localization vendor should also be able to provide a detailed plan of how they process your localization project to ultimately achieve your goal.
In conclusion
If done right, localization strategy can be the ultimate tool for success in a foreign market. By preparing a well-planned strategy, you can rest assured that this journey will go smoothly and achieve great success. With over 40 years of experience, MOBICO understands your localization needs and is always ready to offer the best support for your business.
Contact us
today for more information!