[CLOSED] English to Chinese Translators (EN>ZH 211122)
AUTHOR

Ellie D.

PUBLISHED ON:

11월 22, 2021

PUBLISHED IN:

Jobs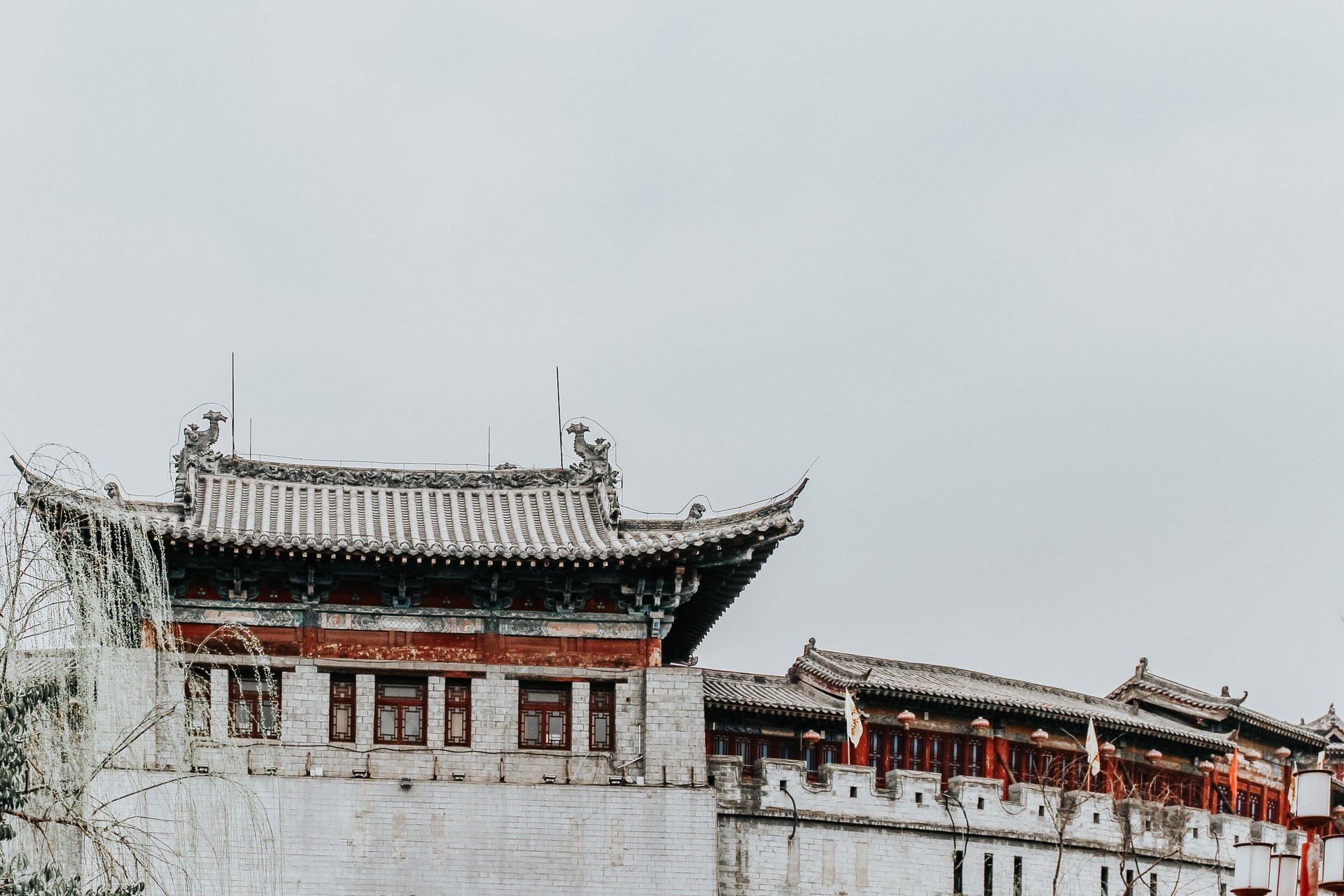 MOBICO is currently seeking English to Chinese (simplified/traditional) Translators to work on our projects of translation and localization in the long run.
Profile of applicants should include:
i) Curriculum vitae;
ii) Copies of relevant certificates (if any); and
iii) Expected rates (kindly provide your offer rate of Translation – Editing – Proofreading separately per word; and please also specify your minimum charge of translation/editing per hour (if applicable))
PLEASE NOTE THAT:
+ Documents to be translated/ reviewed are in fields of IT, Machinery, Legal, Medical, Marketing, Games;
+ Test required;
+ TRADOS required (ability to use some other CAT tools is an advantage);
+ Native freelancers only with a university degree in translating or other forms of higher education with at least 3 years of professional translating;
+ Long term collaboration (NDA required);
+ Skype is preferred. Detailed person's contact information may be useful (including name, position, phone number, ID Skype, etc.).
If you are keen on working with us, please email your profile at resource@saltlux.com. Due to a potentially large number of applications, we will only respond to selected freelancers.
For any query, please don't hesitate to contact our Resource Department via email address as above.
We look forward to our future cooperation!